To kickstart the year, some of our senior staff examine trends they expect to see in certain areas of the sports and research industries in 2023. Read on to find out our predictions for the world of golf, cycling, community sport, women's sport and a research technique we expect to use more of this year.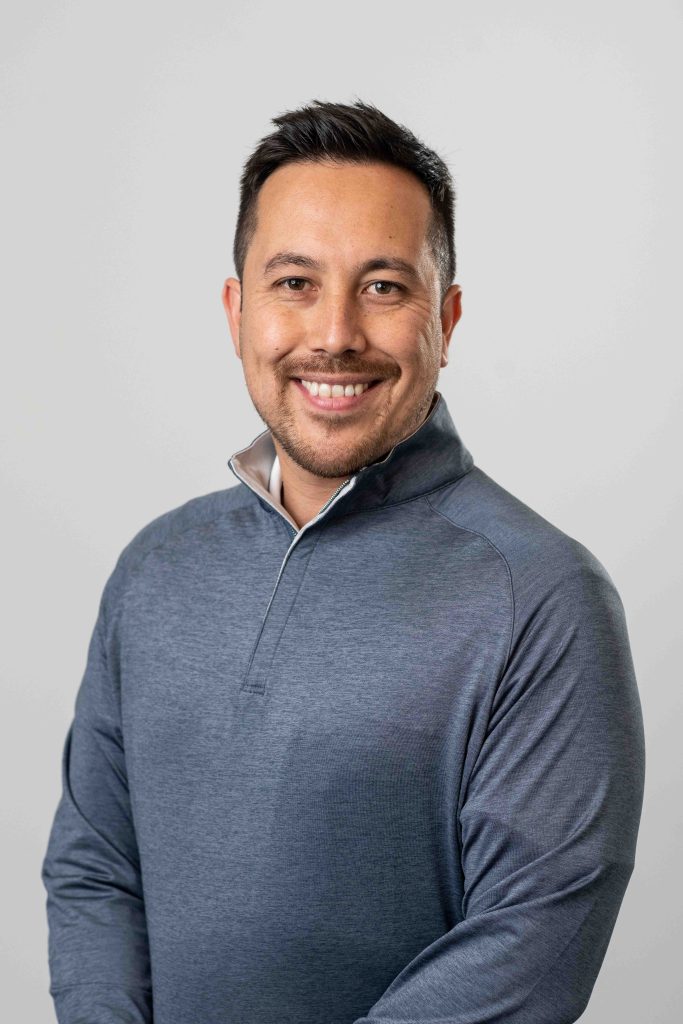 Richard Payne – Director
Despite economic uncertainty, TOTAL golf participation will hold strong as the game continues to widen its appeal to more diverse audiences in both traditional and non-traditional formats.
While there is still a way to go – the "male, pale and stale" perception of the sport is being addressed and younger, non-golf celebrities and influencers will continue to help the sport change this narrative.
From a sales perspective, first quarter and maybe first half of the year will likely see consumer spending drop as golfers navigate the increase in the cost of living, but new product launches will stimulate the market to ensure year on year decline for this initial stage of the year is kept to a minimum
Continued pent up demand suggests that golf tourism will continue to recover from the impact of the pandemic although the types of breaks and length of breaks may be impacted by golfers' disposable income.
Perhaps most predictably of all, the professional game and, more specifically, the ongoing battle between LIV Golf and the established Tours will continue to hit the headlines at least throughout the first quarter and probably beyond The Masters, with player selection for the Ryder Cup generating plenty of column inches.
Among many other interesting insights, data from our recent study on the future of professional golf highlights concerns among golfers in different countries about how the battle between LIV and the established Tours is affecting the image of golf and the sustainability of its professional future.
To find out more about the future of professional golf or for other golf enquiries, contact Richard.payne@sportinginsights.com
Erica Healy – Head of Research
We expect to use more online qualitative research this year to solve our clients' challenges. One of the reasons we are excited about using more online qual this year is that it gives the opportunity for people to take part regardless of where they live and their work or family commitments, in a way that traditional focus groups with a fixed venue and time do not. In the past this technique wasn't necessarily suitable for everyone, but Covid has changed the picture, as of course it has so many other things. So many more people are comfortable with the online world now, the idea of chatting with people about a particular subject virtually, or joining a video call is now the norm for many, and the quality of answers and insights generated through online qual has now reached a different level.
The technology interface has improved hugely, so the experience of taking part in an online qual project is very simple and enjoyable for participants, and they can do so whenever and wherever suits them. With simplicity and enjoyment comes confidence and increased engagement, and for us the quality and volume of information we're able to gather in a relatively short space of time is a researcher's dream. We have been doing more and more projects with an online qual element, and we expect this trend to continue in 2023.
Sporting insights offers a full range of qualitative and quantitative research techniques. To ask about how online qualitative research might deliver insight on the questions you need answered, contact erica.healy@sportinginsights.com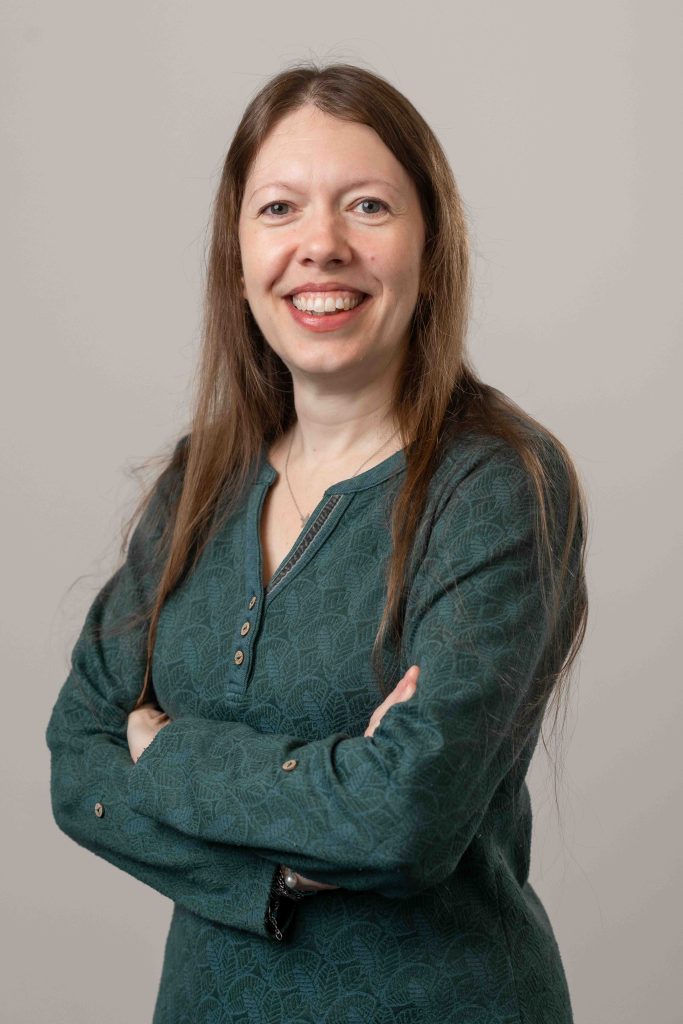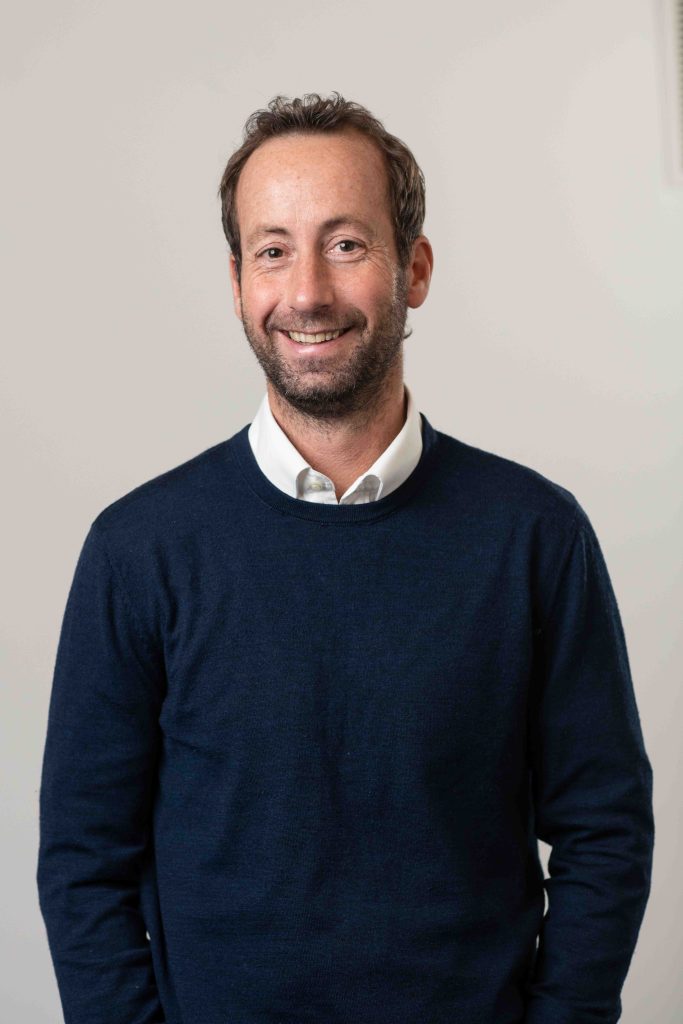 Marc Anderman – Head of Cycling
Cycling will continue to grow and one area where we think there's big room for expansion is riding for health and wellbeing. Cycling has so many mental and physical health benefits that cyclists have always recognised but non-cyclists and policy makers have been slower to take advantage of. That's beginning to change, with programmes like social prescribing gaining traction. We are particularly excited to see an expanded social prescribing trial in the UK funding active travel programmes specifically. For more on social prescribing and what evidence we have for the impact of cycling on mental health, read our full article here.
Sue Anstiss – Special Advisor in Women's Sport
Women's sport is booming. Record breaking TV audiences and crowd sizes across the world have shown there is a huge appetite for women's sport, now that it is finally being given the prominence it deserves.
There's no doubt that 2023 will build upon what has been a massive decade in the growth of women's sport. As the Women's Sport Trust charity celebrated its 10th anniversary in 2022, it noted that UK audiences are now consuming seven times more women's sport than they did in 2012, much of this because there's been a 500% increase in women's sport on mainstream TV compared to a decade ago.
Trends for this year will see the continued increase in TV audiences, especially around major events such as the three Women's World Cups. South Africa hosts the Women's T20 Cricket World Cup in February and the Netball World Cup in the summer, when with the FIFA World Cup also takes place in Australia and New Zealand.
And there's no doubt that we'll see more records being broken for crowd sizes as women play in large stadia, especially in the Women's Super League. I'm particularly excited about April 29 when England play France in the final game of the TikTok Six Nations. It will be the Red Roses first stand-alone game at Twickenham Stadium and it's hoped the event will break the record of 47,000 set at  the Rugby World Cup Final in New Zealand last year. Perhaps see you there?
Finally, we'll continue to see more investment pouring into women's sport. This is coming from broadcasters paying more for rights, brands keen to associate themselves with women's sport and female athletes, and new investors recognising the huge potential of professional leagues and teams. As this filters through the sports, we'll see event more professional contracts offered to players.
It's an incredibly exciting time for anyone involved in women's sport.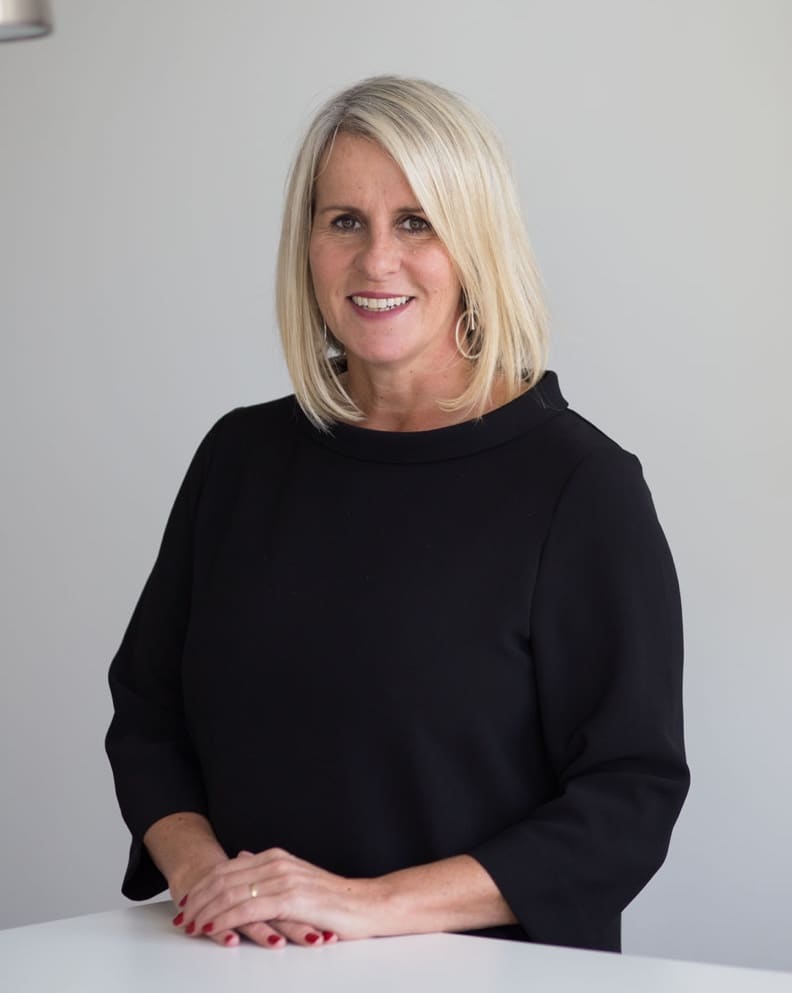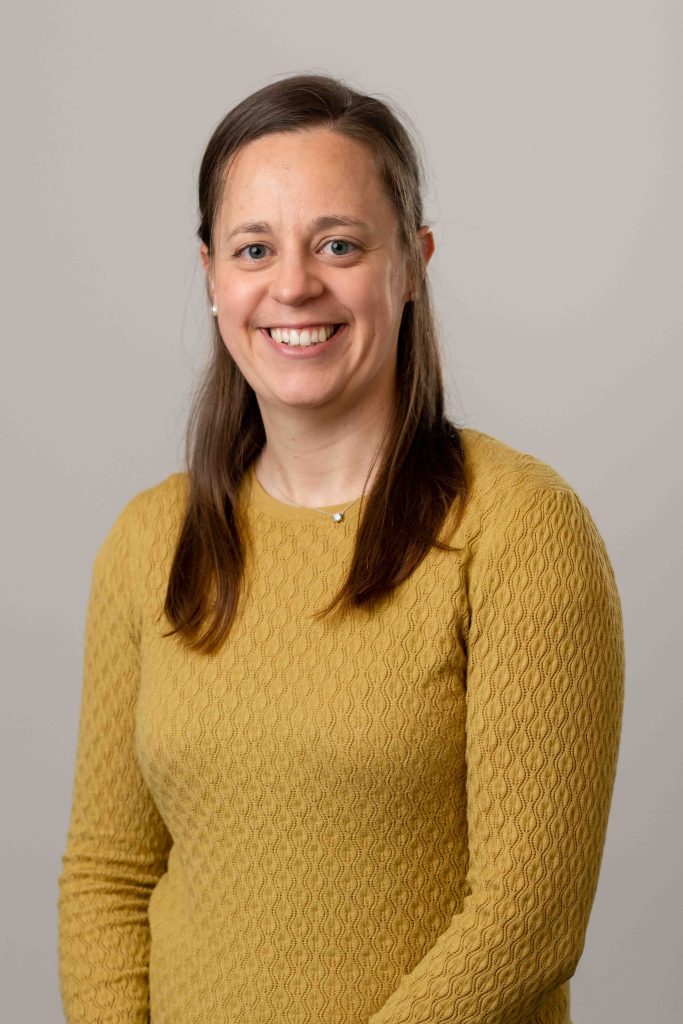 Hannah Sprake – Sports Development Insights Manager
One thing I'm expecting to see in 2023 is an increased focus on collaborative work towards active well-being in communities. There already is and will continue to be more advocacy and delivery work for how sport and physical activity can help the nation tackle inequalities and wider social and health needs. There is gathering momentum for shared learning and insight among sport, leisure, physical health, mental health, active travel/mobility, social care, education settings, and workplace wellbeing – all with the combined aim of a healthier nation.
There is some uncertainty about how new working patterns might impact exercise. If, as predicted, we do see some more (gradual) movement towards a four day working week, people will be condensing their 35-40 hr working week into 4 days. They'll likely be working longer hours Mon – Thurs and may take shorter lunch breaks, start earlier or finish later. In the winter especially this would leave less available time for weekday exercise, but the flip side of course is more time to do more exercise over the weekend. But how will people choose to fit in their exercise with this new style working week? Will people manage to maintain an active week, will they exercise more at weekends, or will we see them sacrifice weekday exercise for work and not manage to fit their missing activities into their weekends? What's certain is that leisure and activity providers will need to understand how demands change so that they can plan their offers, capacity management, and pricing accordingly.
Ask Hannah how Sporting Insights can help you boost the appetite for and enhance delivery of community sport services. hannah.sprake@sportinginsights.com