Reports & Insights
Top 10 insights from 2021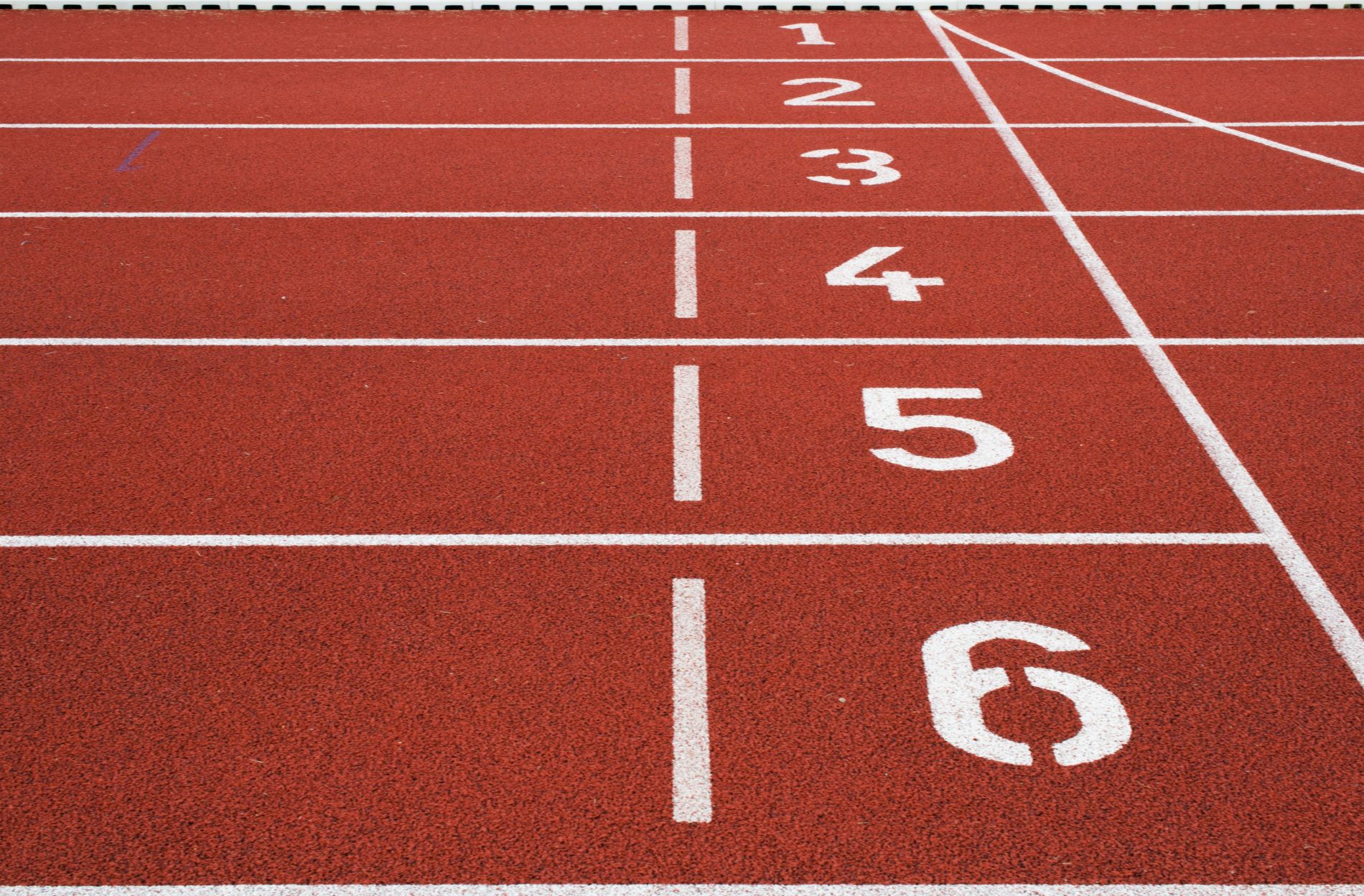 Top 10 insights from 2021
2021 has been a momentous year in sport. As we look back at the triumphs and challenges of another year of pandemic, here are ten of our favourite insights and findings from 2021.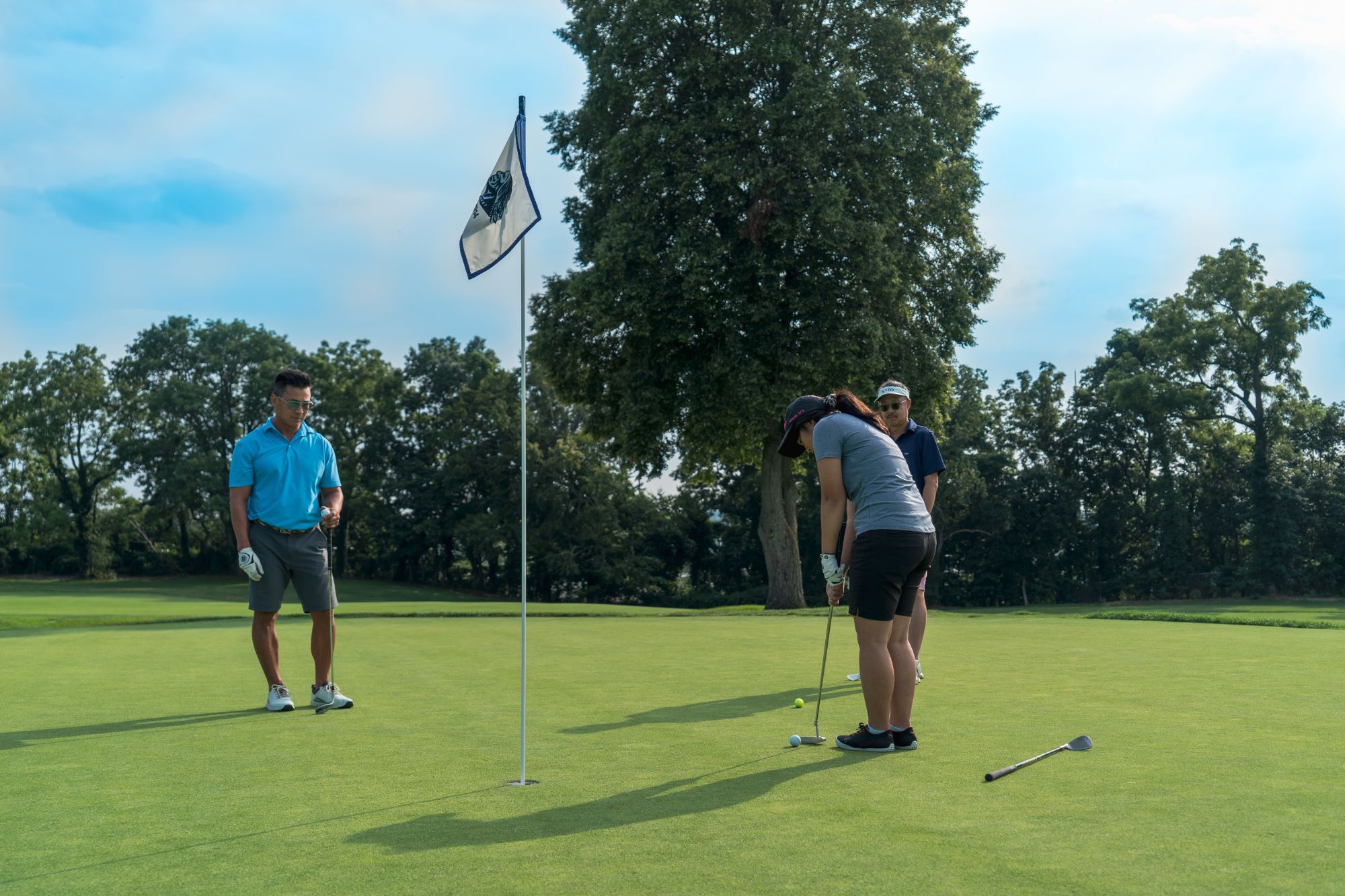 2. Since the start of the pandemic, the sports and leisure industry has outperformed other sectors of the US economy. Despite COVID-restrictions, sporting goods sales recovered to post a small growth of 0.6% compared to 2020. To put this in its historical context, 2020's 3.5% hit to GDP was greater than the impact of the stock market crash in 2009, when the Sporting Goods Industry suffered more than other sectors. That the trend reversed in 2020 should give cause for optimism. Keep an eye out in 2022 to find out the situation at the end of 2021.
3. Our Sporting Journeys research identified opportunities to better support the many women (8.3m of them in England alone) who take a break during their sporting journey. To understand how to turn "I wish I'd come back sooner into "I came back as soon as I was ready", download our free report or ask us about grassroots and women's sport research.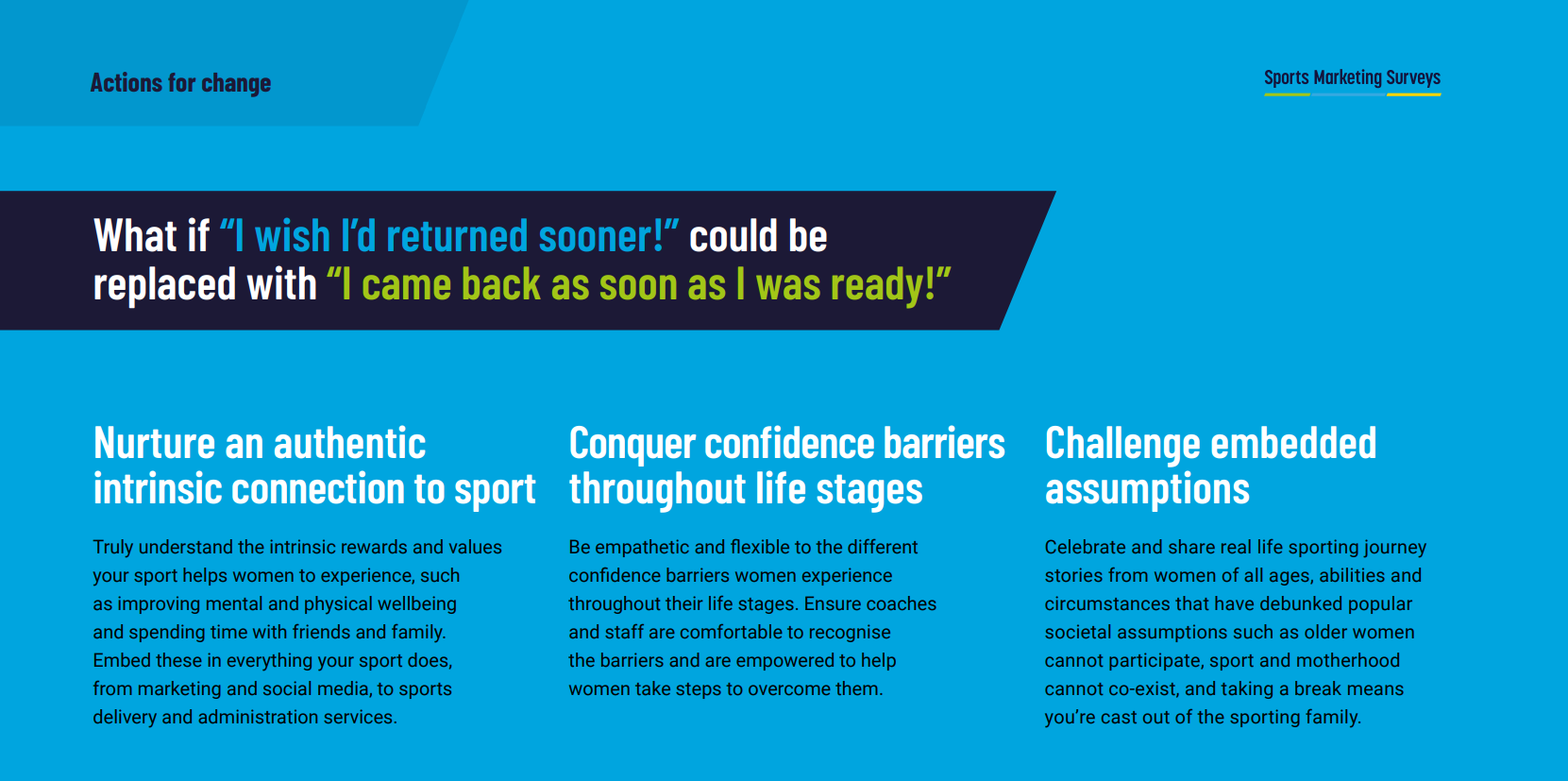 4. A growing minority of core golfers have reported experiencing stock issues in the last twelve months. Issues are particularly affecting irons, but the extent to which stock issues are perceived to affect different brands, and the degree to which supply problems are likely to lead to negativity towards brands differs, with younger customers in most markets more likely to feel negative towards brands experiencing supply problems. To learn more, or buy the reports, available for GB&I, France, Germany, and Sweden, click here."
5. Sports retail started to outperform 2019 and 2018 as well as 2020. Looking at US tennis racquet sales, March 2021 was the largest March in volume since 2015. In the specialty running sector, April 2021 was the best performing single month in the last three years. In Surf and Skate for example, 2021 outperformed even the strongest months of 2020, like September, which was up 26% in 2020 vs 2019. The reopening of schools and offices had raised concerns that September 2021 might struggle to keep pace with last year's post-lockdown performance. Instead, figures for September 2021 show an extra 15% leap.
7. Inactivity dropped in America. 229.7 million Americans were active in 2020, eight million more than in 2019. That meant a second consecutive year of growth and we can't wait to release the 2021 totals next year.

9. Partly as a result of this, cycling businesses across Europe have confidence in consumer demand. That wasn't always a given. In March 2020, consumer demand was a major concern for businesses, while worries about business demand lingered well into Summer 2020.
10. Only 42% of surveyed golfers use sunscreen when the weather demands it, and nearly 30% admitted that they actively avoid sun protection in favour of a tan. While this isn't our favourite stat for obvious reasons, it is a deeply important and troubling one. Getting serious about sun protection in sport is an area we expect to see more focus on in 2022 and beyond.
Looking for extensive insight and strategic solutions for your organisation?

We can help.