Women's Sport
The Unstoppable Rise of Women's Sport – 6 reasons for excitement – 5.3.2021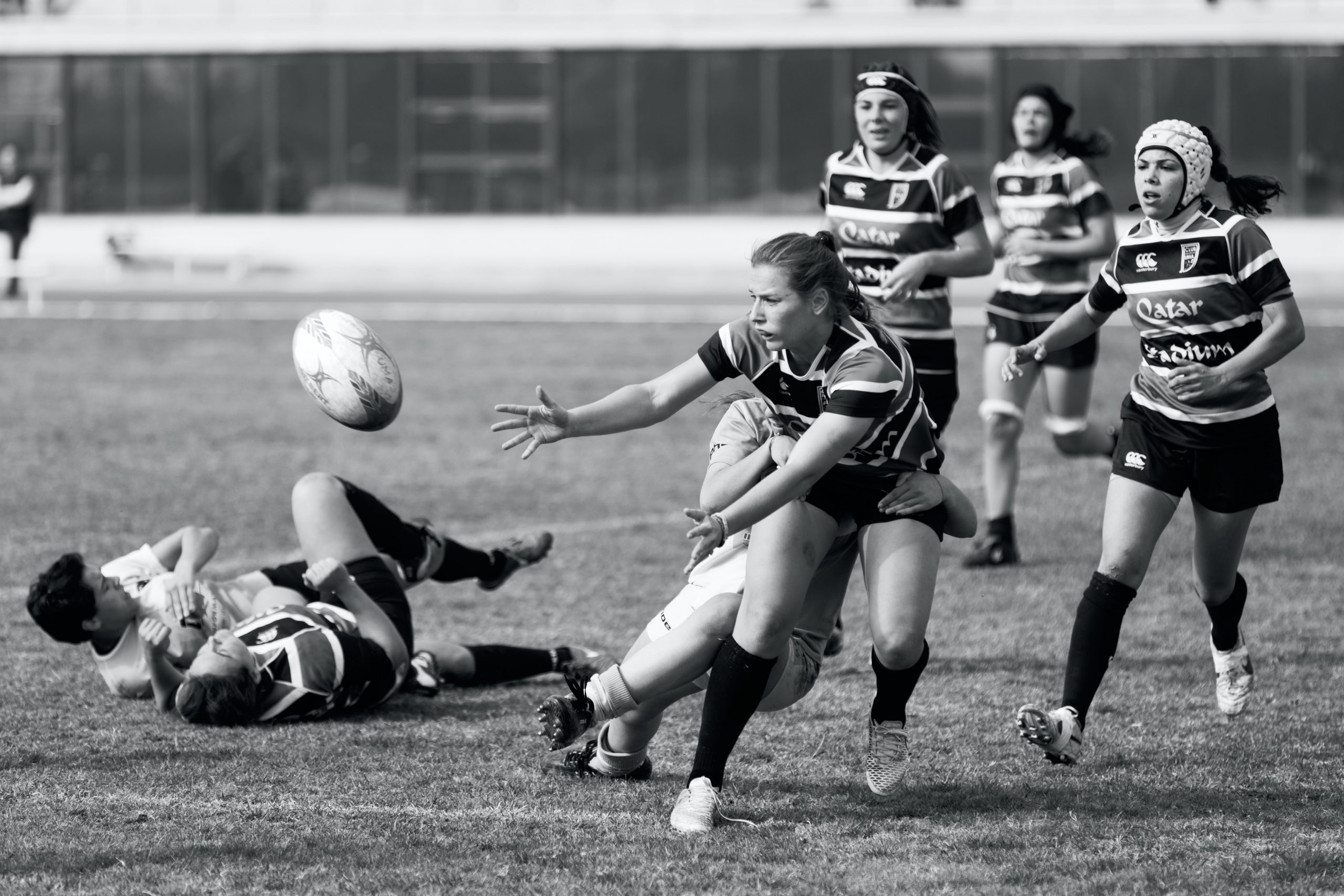 The Unstoppable Rise of Women's Sport – 6 reasons for excitement – 5.3.2021
SMS' Special Advisor in Women's Sport, Sue Anstiss MBE explores the news stories making her hopeful this week.
To find out how SMS can help your business get more involved with women's sport, please contact info@sportsmarketingsurveys.com
1. LAUNCH OF TOGETHXR
US sports stars Alex Morgan, Chloe Kim, Simone Manuel & Sue Bird launched a new sports & lifestyle company for women's sport, named 'Togethxr'. It's goal is to promote the stories & voices of women across the sports sector
2. ALLIANZ PREMIER 15s
This was the first weekend that EVERY Allianz Premier 15's games was streamed. Yes, we're disappointed that games are still not on TV like men's top rugby, but this does show there's a substantial fan base that want to watch these incredible female athletes in action
3. CHARLOTTE EDWARDS
Congratulations to Charlotte Edwards, elected as first female president of the Professional Cricketers Association
4. FEMALE INVESTORS
Following news of Serena Williams, Naomi Osaka & Chelsea Clinton investing in US women's football teams, this week ESPN personality Sarah Spain announced her stake in the Chicago Red Stars
5. ROULEUR
The first female edition of cycling magazine Rouleur, guested edited by Orla Chennaoui, became the fastest selling issue of the magazine in its 15-year history
6. ITALIAN FOOTBALL
The Italian Soccer Federation announced Serie A Femminile – Italy's top league – will turn professional from 2022/2023
The first female edition of cycling magazine Rouleur became the fastest selling issue in the magazine's history.
Looking for extensive insight and strategic solutions for your organisation?

We can help.