Special Adviser in Women's Sport
Earliest sporting memory:
Seeing Virginia Wade win Wimbledon (watching at home with my mum) in 1977
Favourite sporting occasion visited:
It will be watching the women's rugby World Cup final in front of a full Twickenham in 2025
Personal Sporting Goal:
To swim the English Channel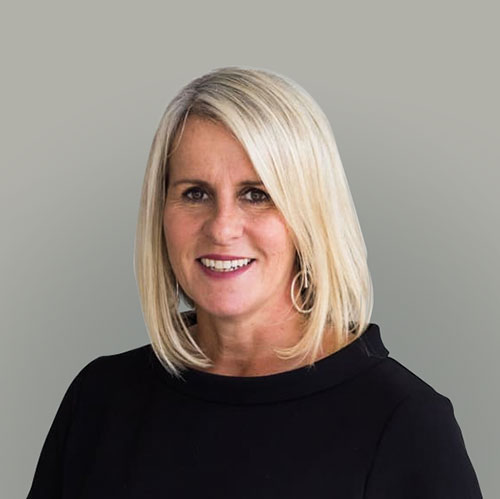 Years in the sports industry
Women in sport alongside Sue on the BBC's Woman's Hour Power List 2023
Downloads of Sue's Podcast: The Game Changers
Sue is one of the UK's most respected and well-connected experts in women's sport and joined Sporting Insights in a consultancy role in 2020.
A trustee of the Women's Sport Trust and Leisure Focus, in 2018 Sue was awarded an MBE for her services to grassroots and women's sport.
Sue was formerly Chair of Get Berkshire Active, and a board member of ukactive, the Active Partnership National Network, Proactive West London and BASES.
For over 25 years Sue was CEO and founder of sports PR agency Promote. In 2020 she moved on to found Fearless Women, a company which works to help drive positive change in women's sport with engaging content, communications, campaigns and consultancy.
Sue also hosts the award-winning podcast The Game Changers, which celebrates trailblazing women in sport and her book 'Game On: The Unstoppable Rise of Women's Sport' was released to a strong reception in 2021.
A former Great Britain age group triathlete, away from work Sue is now more likely to be found open water swimming in rivers and lakes.
In 2018, Sue was awarded an MBE for services to grassroots and women's sport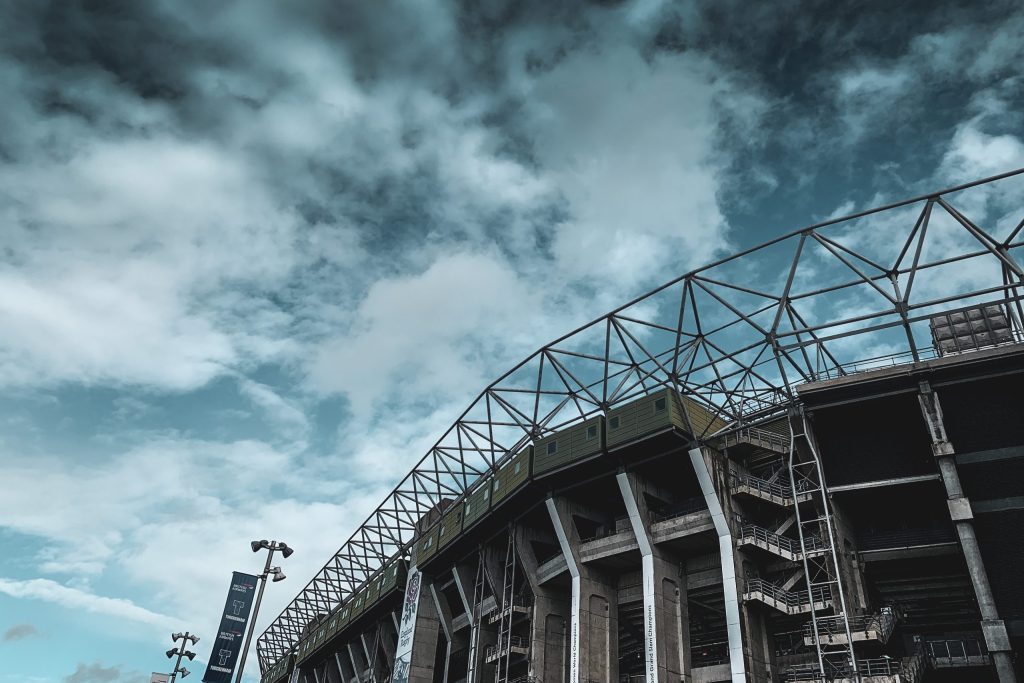 For examples of what clients have achieved after commissioning our insight, view our case studies
As well as bespoke research, we also run regular research of our own design that is available for immediate download.