Reports & Insights
The Unstoppable Rise of Women's Sport – 9.4.21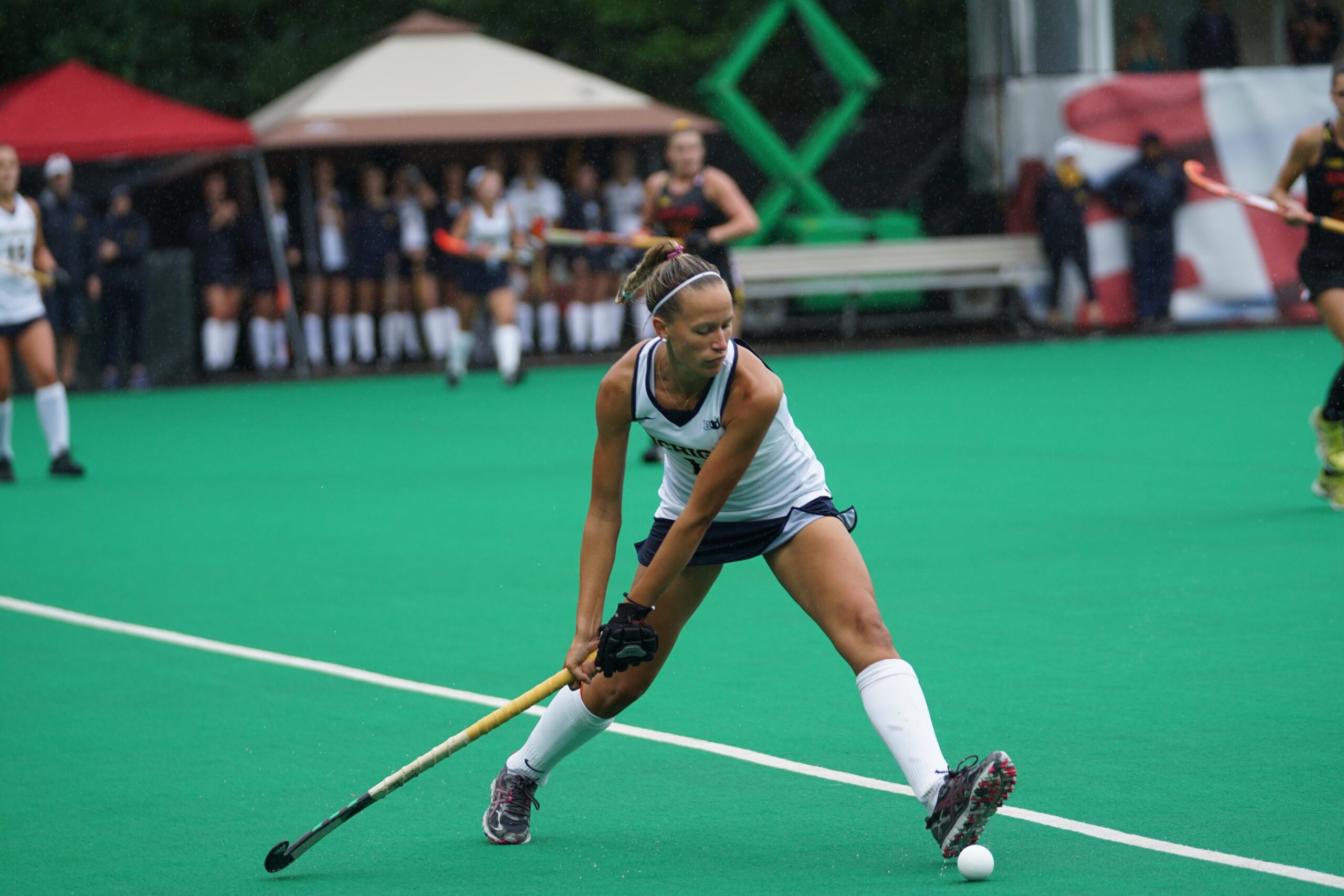 The Unstoppable Rise of Women's Sport – 9.4.21
In this recurring series of articles, SMS' special advisor for women's sport, Sue Anstiss, explains the developments making her optimistic for the future of women's sport.
1. UNLOCKED
It's wonderful to celebrate the launch of 'Unlocked' the powerful Women's Sport programme which this year unites 35 female sports stars from 27 sports, providing access to experts in media, business & sport
2. EURO HOCKEY LEAGUE
For the first time the EHL (Euro Hockey League which has run since 2007/8) has a women's championship alongside the men's
3. THE BUNNY HOP
This excellent new monthly cycling show takes a fresh look at the women's pro peloton. Independently produced with Rose Manley, Rebecca Charlton & Molly Weaver
4. SULEKHA VARMA
Congratulations to Sulekha Varma, Aintree's first female clerk of the course for the Grand National this weekend
5. ROSE LADIES SERIES
Kate Rose & husband Justin Rose have stepped in again in 2021, with The Rose Ladies Series to fill the gaps in the Ladies European Tour. This year the series has more events and bigger prize money
6. SARAH TAYLOR
Great news that Sarah Taylor, one of the world's best wicketkeepers, will become the first woman to work as a specialist skills coach for a men's County side when she joins Sussex
The Rose Ladies Series returns with an expanded set of tournaments in 2021
Looking for extensive insight and strategic solutions for your organisation?

We can help.