Reports & Insights
The Unstoppable Rise of Women's Sport – 13.5.21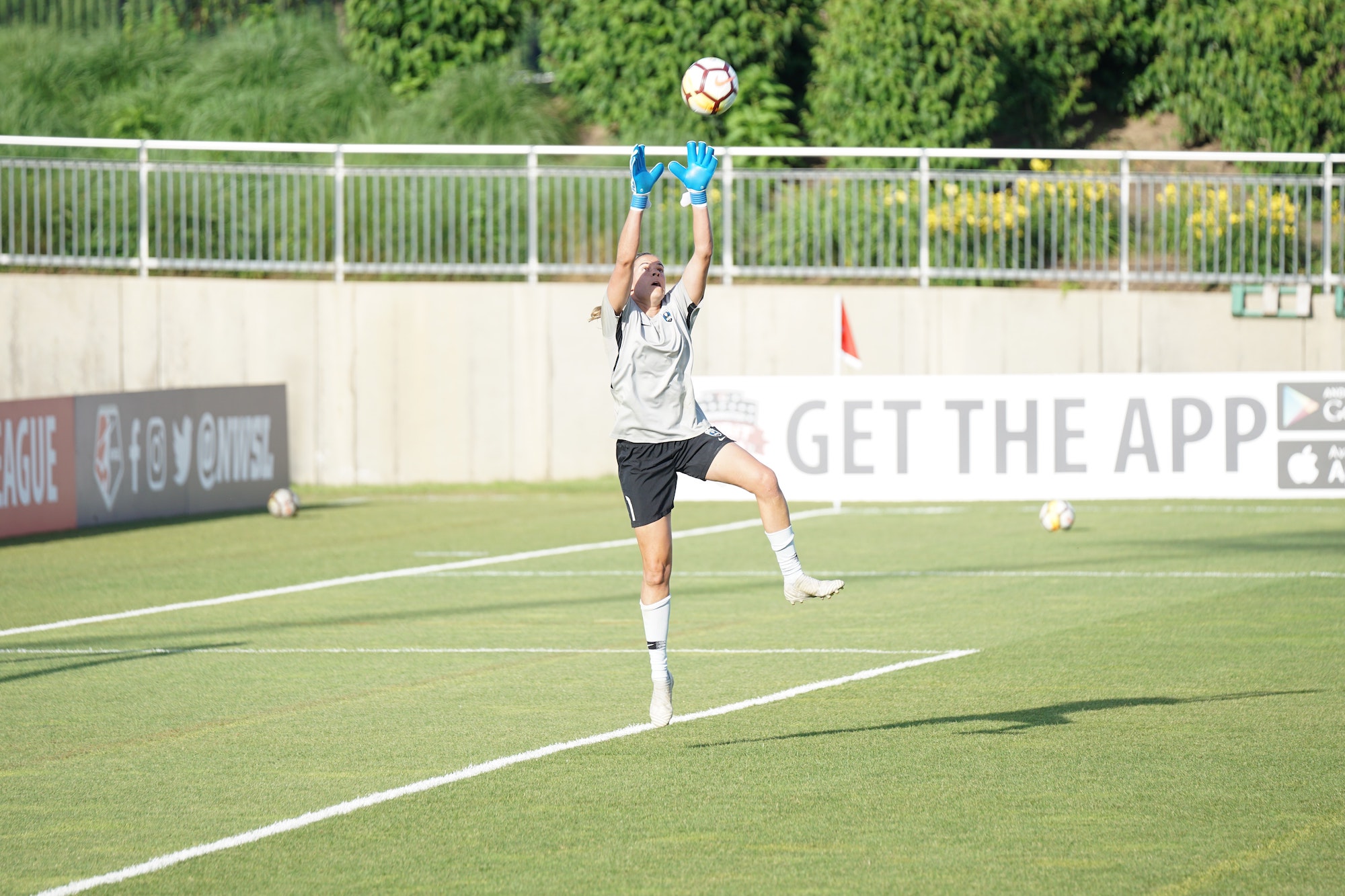 The Unstoppable Rise of Women's Sport – 13.5.21
As part of a recurring series of articles, SMS' special advisor for women's sport, Sue Anstiss MBE, chronicles the developments that make her excited for the present and future of women's sport.
1. JUST WOMEN'S SPORTS
The US platform, focused on women's sports, raised $3.5 million in seed funding from a range of investors including elite athletes
2. GAELIC GAMES
For the first time male & female inter-county players across the Gaelic Games will receive equal funding of €2.4 million over the next 12 months
3. PREMIER 15s
London Irish announce a commitment to have a women's team in the Allianz Premier 15s when new franchises are available in 2023
4. FA CUP
This year's Vitality Women's FA Cup Final will take place on December 5 2021. A significant date marking 100 years since the FA banned women's football from its pitches
5. RUGBY WORLD CUP
The Rugby World Cup, postponed from this autumn, will take place in NZ between October 8 to November 12 2022
6. GOVERNMENT FUNDING
The Australian government backs elite women's football with a grant of AUS$12 million (£6.6 million) over two years
7. CHAMPIONS LEAGUE
Free live coverage of this weekend's Uefa Champions League final – Chelsea v Barcelona – is on BT Sport's YouTube channel. Sunday May 16 at 7.15pm
8. SPECTATORS
Crowds are back to watch the Premier 15's semi finals on May 22 – Harlequins v Wasps & Saracens v Loughborough
Contact us to find out how SMS can support your business understanding players, fans, trade and key stakeholders across the women's sport ecosystem
Looking for extensive insight and strategic solutions for your organisation?

We can help.