Reports & Insights
SMS to present market data at ISPO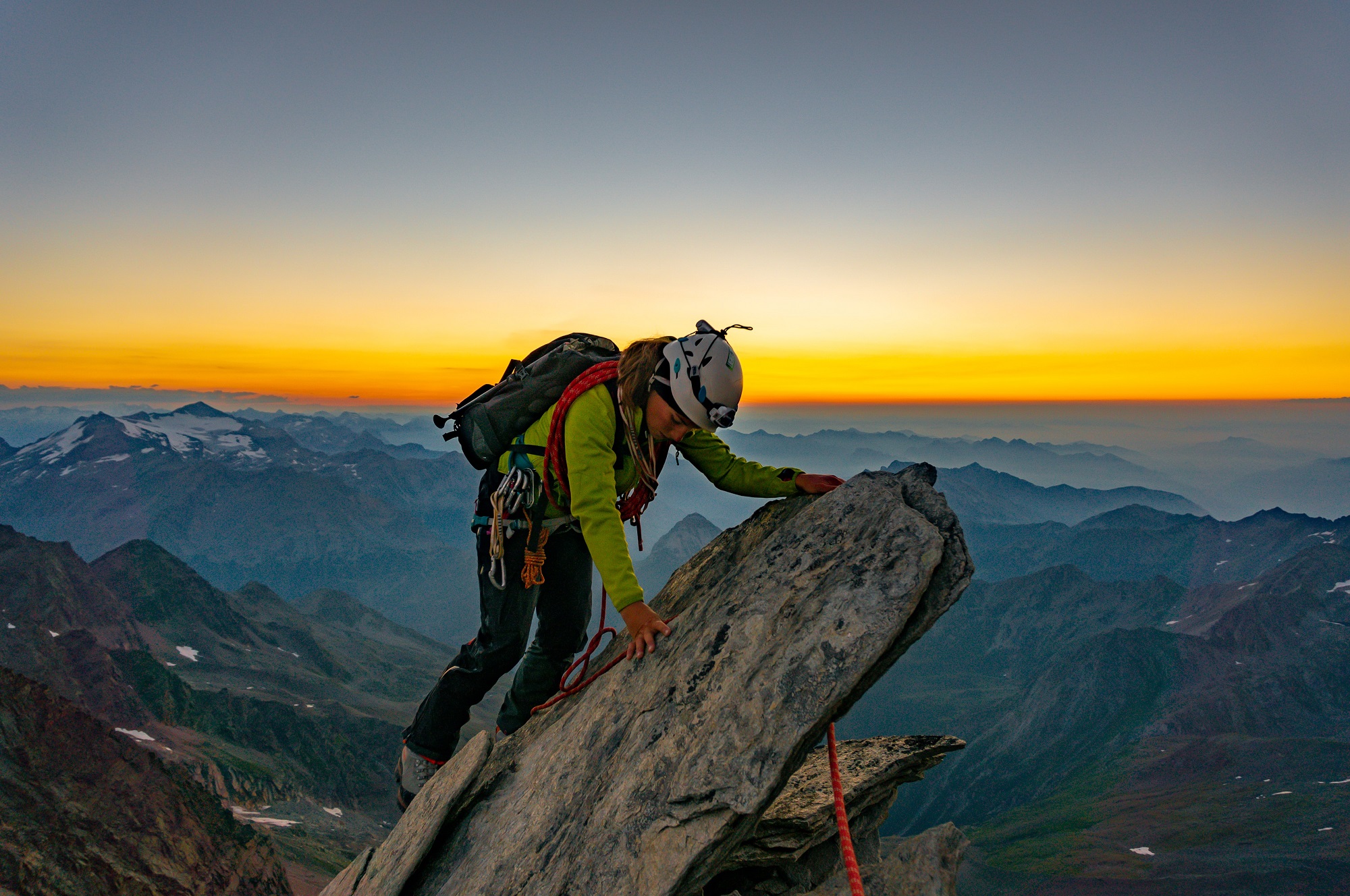 SMS to present market data at ISPO
How can the outdoor industry replicate the cycling boom? And just how far might that boom go? Those are just two of the questions that will be addressed by Marc Anderman, who heads Sports Marketing Surveys' cycling operations, during a presentation on behalf of the European Outdoor Group (EOG) at virtual ISPO on Wednesday 3rd February.
SMS has a rich history of operating successful market data services in the UK, Germany, France and Sweden. In the USA, the company manages retail audits in running, tennis, and surf / skate, while SMS also operates the Bicycle Association's Market Data Service (MDS) in the UK.
The latter now tracks more than 30 million lines of data, covering over 850,000 individual products and an estimated 2/3 of the total UK market. The programme is supported by brands, retailers and distributors of all sizes, and aggregates bricks and mortar sales alongside click and collect and direct online sales from IBDs as well as some of the largest sellers in the country, including Halfords, Wiggle and Decathlon.
Key insights and trends from the BA MDS will be on display at ISPO online. Anderman will contextualise the UK's extraordinary appetite for cycling throughout the pandemic and its resulting lockdowns, as well as looking at what bike, clothing, servicing and accessory categories may be poised to grow in 2021, as customer behaviour evolves.
SMS is also consulting with the EOG and Outdoor Industry Association (OIA) to scope out a series of national market data programmes for the outdoor industry. The EOG and OIA intend to launch a pilot programme in the UK, with more details to follow in due course.
Reflecting on the year-end data and virtual ISPO, Marc adds: "I'm really looking forward to speaking to speak to such a stellar collection of outdoor brands. The work SMS has done in the cycling industry has enabled a sea change in companies' decision-making processes. As the BA's Chief Executive, Steve Garidis put it, the experience has been 'like going from navigation by compass to using GPS', and that's exactly what we aim to do, giving businesses better information to help them make data led decisions to take their revenues to the next level."
Sports Marketing Surveys provides insight to help businesses understand on the participants, fans, trade and stakeholders who matter to them. It operates leading qualitative and quantitative sports research in over 100 sports and activities worldwide. For more information, please contact info@sportsmarketingsurveys.com or visit www.sportsmarketingsurveys.com
The work SMS has done in the cycling industry has enabled a sea change in companies' decision making processes
Looking for extensive insight and strategic solutions for your organisation?

We can help.