Reports & Insights
Running Industry Alliance launches in UK & Ireland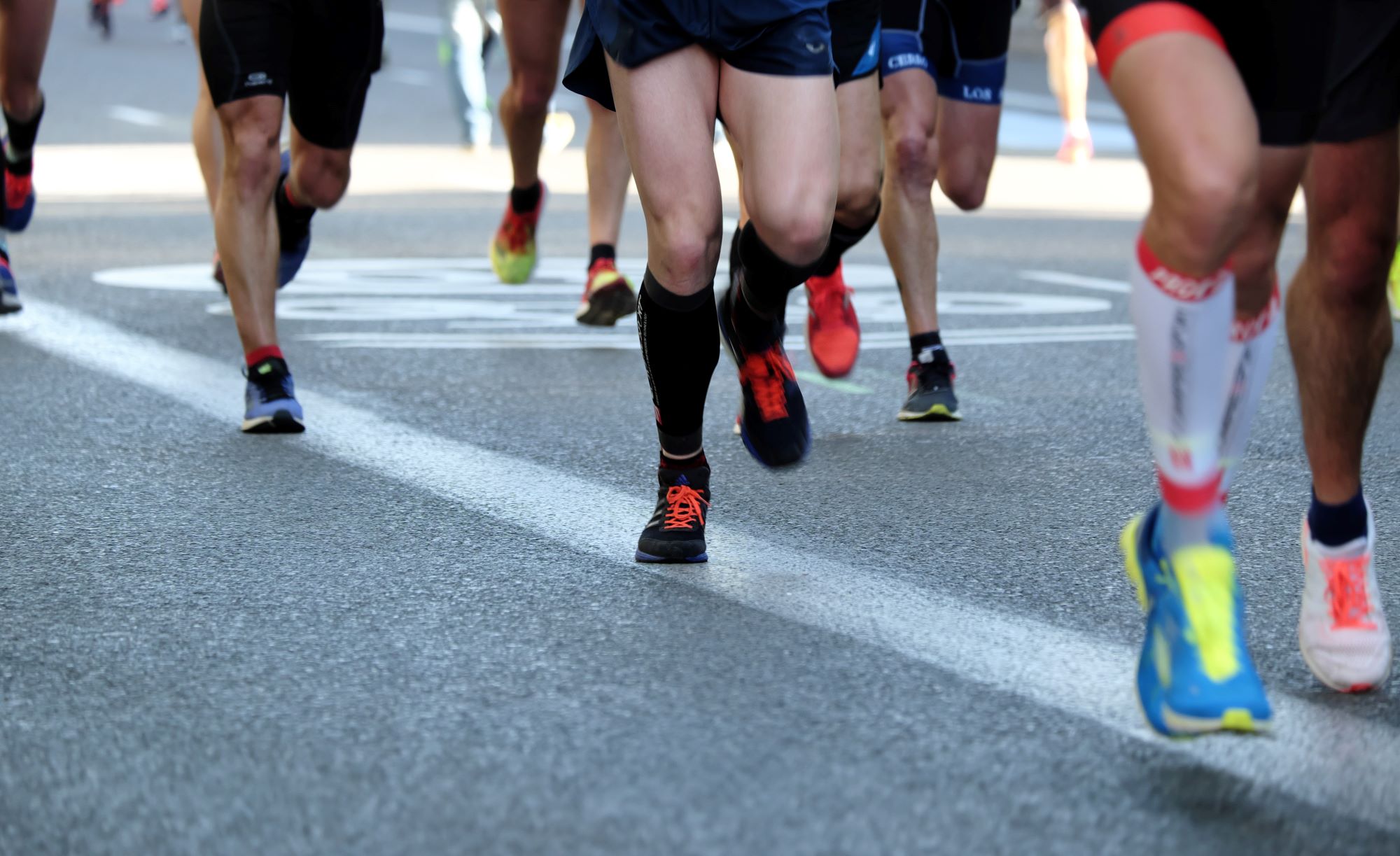 Running Industry Alliance launches in UK & Ireland
After much anticipation and excitement the Running Industry Alliance (RIA) has launched today, 17th January 2022 and the website is now live.
Rebecca Richardson and Jonathan Midwood co-lead the trade organisation into the UK & Ireland. The purpose of the Alliance is to collectively drive the Running Industry forward and to improve the Sport and Business of Running.
With a not-for-profit membership structure and a not-for-profit conference, RIA has opened up membership applications to all sectors of the running industry to enhance the ability to connect, amplify the narrative, create new opportunities and further develop growth opportunities within the industry to aid a future-proof approach with a stronger together attitude.
Sports Marketing Surveys (SMS) has been announced as Official Insights Partner.
The not-for-profit "The Gathering Conference" will take place from 11th to 13th September 2022 and access will be for RIA members only, which is part of the annual membership. This is a highly anticipated meet up for the Running Industry at an iconic sport venue, further details will be released later.
Membership benefits are built for purpose and numerous, and applications are open to brands and retailers of all sizes, as well as buying groups, distributors, mass participation events and organisers, communities, official governing bodies, charities, expos and shows, media, and service suppliers to the Running Industry.
RIA will also be a platform for networking through targeted events, encourage collaborative work within the RIA ecosystem, and provide bite-sized industry news and valuable future insight. Promoting innovation and understanding of existing and new products, services and technology that will advance the sector in an ever-changing landscape is another key aim of the Alliance. Furthermore an Alliance Board has been established to represent a broad cross sector of the industry and to continue its drive forward. Unveiled mid February, this 35-person strong board represents the sector as a whole with hundreds of years experience across the board and designed to make sure that key topics are raised, looked at and addressed for the Running Industry.
Co-Leads Rebecca and Jonathan are both Running Industry veterans from complementary sectors of the Industry, and they have worked together on many successful projects over the years. They joined forces in 2021 to bring their pools of experience together and bring something that has been missing to the UK and Ireland, and that they both feel very passionate about: the Running Industry Alliance.
Phil Benton joined RIA in January as RIA UK & Ireland Advisory Associate, and more members of the team will be announced in 2022. The announcement of the Retail Members of the Alliance will be unveiled by the end of February and will form part of the Retailer Action Group.
A number of Foundation Members and Alliance Partners who got behind the Running Industry Alliance right from the start were unveiled at the launch, including a plethora of major Running Brands and household names in the running world.
Rebecca Richardson commented: "We are very excited to have brought the Running Industry Alliance to the UK and Ireland, the first and much needed trade organisation dedicated to the Running Industry and bringing everyone in the sector together. RIA will be a collective and amplified voice for the Running Industry, and one of the aims is to curate a narrative for the Running Industry to reflect the true value and worth of the sector.
"We are stronger together, and we are looking forward to galvanising and aligning the Running Industry and collaboratively building on the great work already being undertaken."
Jonathan Midwood added: "The Running Industry Alliance has had so much positive feedback already since we started conversations, and everyone is looking forward to working together with a connected approach to align the industry and raise further awareness of its absolute importance. 
"We can't wait to pull everyone together and connect to showcase, add value, collaborate, share knowledge, experience and educate each other. We will also be showing the true value of the Running Industry through powerful research and insight. These are exciting times for the industry and we are looking forward to making a real difference. Thank you to everyone who has supported our RIA vision so far, we have been overwhelmed by such a positive response."
Annual membership costs £750+VAT and includes a 3-day pass access for one person to the members-only "The Gathering Conference", the annual Running Industry meet up.
For further details about the Running Industry Alliance, membership and all other info please go to www.runningindustryalliance.com and follow the LinkedIn company page. Members will have access to a closed members-only LinkedIn page.
You can also connect with RIA on social media using #RunningIndustryAlliance :
Sports Marketing Surveys has been announced as official insights partner of the Running Industry Alliance
Looking for extensive insight and strategic solutions for your organisation?

We can help.