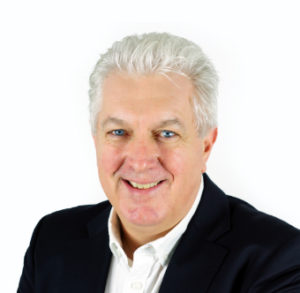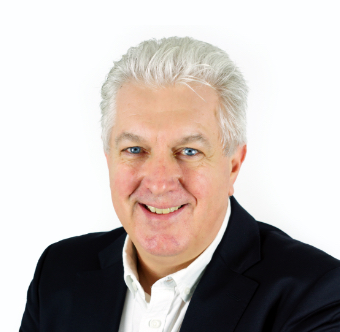 John Bushell
The cost of living crisis will make it more important than ever to reframe the value of sport. The increased cost of living will reduce the amount of spend on leisure time and leisure events and activities. Income is still a huge predictor of activity and when disposable income is under pressure, it often becomes harder for struggling families to justify sporting spend. Offsetting this somewhat is that fact that society is gradually waking up to the huge importance and value of sport. There is a lot more work to do, and highlighting the value of sport at every turn is crucial. In the short-term, we will probably see increasing focus on cycling, running outdoor / walking and other 'doorstep' sports which have a lower cost of entry than some other leisure activities, but in the medium to long term there are reasons to be optimistic that we can embed sport more firmly in every life.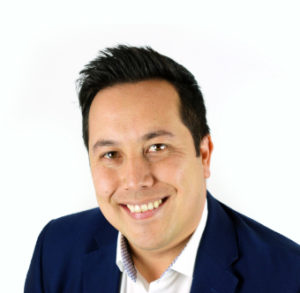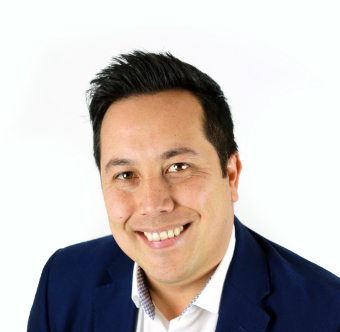 Richard Payne
Golf will continue to change perceptions and attract new participants
2021 was a year of impressive global growth for golf. Research showed a record 66.6 million golfers now playing worldwide, 5.5m more than five years ago. Other figures back up the story; pent-up demand for golf in Asia; rounds played strongly outpacing pre-pandemic figures. Research repeatedly indicates that many people who took up golf during the pandemic are staying in the game. They are doing so for a wide variety of reasons. Golf's social, mental and physical health benefits have never been clearer, demonstrated by work done on behalf of the R&A by SMS.
2022 sees further opportunities to escalate the speed and scale of evolution. At amateur level, organizations are driving new initiatives and messaging through new marketing channels that can further increase the number and diversity of people coming into golf. YouTube subscriptions to golf channels show no signs of slowing (Rick Shiels recently passed 2 million subscribers), while the work of companies like Modest! Golf is emblematic of a real and widely shared commitment to broadening the appeal of and ease of access to golf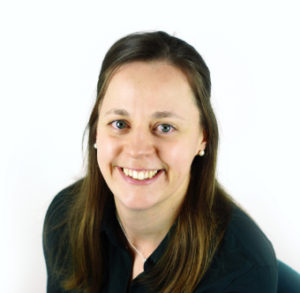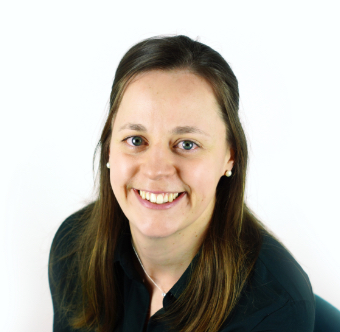 Hannah Sprake
Demand will rise for hyper-local sport and physical activity opportunities. The changes in attitudes and habits around working from home seen over the past 18-months are likely to be here to stay in 2022. Even when not mandated by the Government, those who can are often electing to work from home for all or part of their working week. Coupled with the dramatic rise in the number of people discovering or rediscovering the importance of sport and exercise to mental and physical health, the activity opportunities in our local communities have never been more vital. People are looking for ways they can be more active close to home. For sports clubs and leisure facilities, their next member might be less than 100 yards away. Could the old fashioned leaflets through the doors of your nearest neighbours rather than social posts to the masses be just what people are looking for in 2022?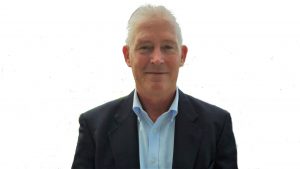 Eric Lynge
New research will help sports businesses make better decisions in Asian markets. In such a geographically and sports interest diverse region as Asia, it is difficult to make many generalisations. 
While the pandemic pressed a pause button, in many markets in Asia there is continued increase in sporting activities with leisure activities taking a more prominent position in peoples lives. There should be a gradual return of participation into team sports and indoor activities as restrictions ease in most countries in 2022 and it will be interesting to see if the participation gains made by outdoor sports including golf, cycling, running and hiking will hold while other traditional activities open up again.
Needless to say, Sports Marketing Surveys Asia, with the establishment of the registered office in Singapore will be tracking these changes to better serve Asian clients and those from around the world who want to understand Asian sports players, trade, fans and stakeholders.
Keith Storey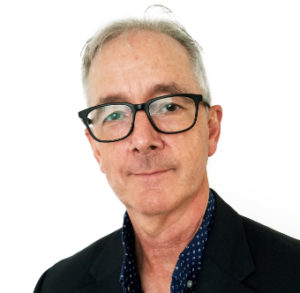 Americans will continue to head to the great outdoors for exercise
Participation is still in a state of flux as America responds to the pandemic, but we expect to see inactivity continuing to decline overall as people realise the value of exercise to physical and mental health and make an effort to do some form of sport or activity. Look for team sport to continue to bounce back in 2022 as it hopefully enjoys full seasons in a number of sports that still had to cancel fixtures in 2021. Underlying data shows that outdoor sports like hiking, outdoor running, climbing, and camping are among the most aspirational in America. People are flocking to the fresh air to try new sports and activities and we expect the outdoor sector to have a strong 2022.
Sue Anstiss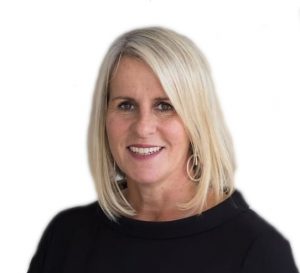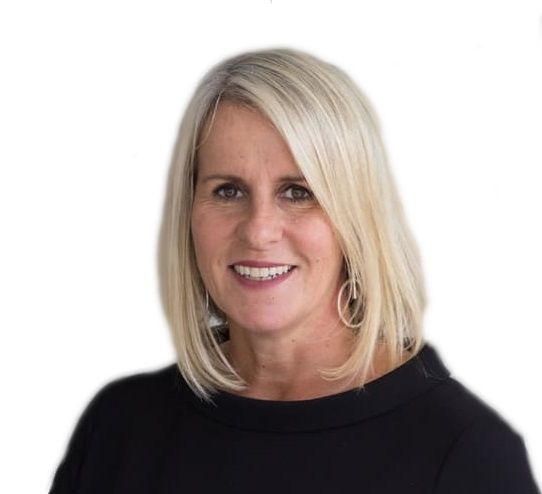 There may be more gender equality in prize money.
For a long time, male sportsmen have comprehensively out-earned women. There's still a long way to go but things are slowly starting to change in many sports. In tennis, it is now unthinkable that the prize money at the Grand Slams be anything other than equal. In golf, things are not yet equal, but there is good news in the form of record prize funds at the Women's Open and US Open championship. Along with generating excellent PR for sponsors and governing bodies, and fueling the growth of the women's game, the prize funds also put pressure on other sports to follow.
We may see things going even further. The WTA Finals purse is actually higher than the ATP purse competed for by the top eight men. Something similar happened at the 2019 CIB PSA Women's World Championship, where the women's pot and winner's cheque were both higher than the men's. While pay equality is still the final destination, and the prize money in women's team sports including football, cricket and rugby still lags well behind the men's, movements like these in tennis and golf can make important points about the wider disparity. As women's sport and its galaxy of stars draws more eyes in 2022, perhaps we'll see an increasing number of high profile events paying women more than men.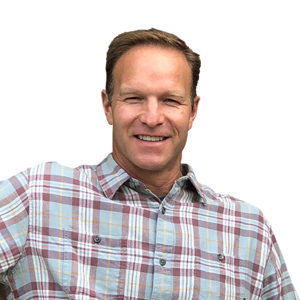 Patrik Schmidle
Surf & skate will struggle to match 2021 but will keep outperforming the pre-pandemic world. I'm predicting that sales in the core surf channel will decline in 2022 compared to 2021. Soft goods in particular are likely to be challenged, particularly from Q2 onwards. That might sound pessimistic, but we have to remember that we are comparing against an unprecedented 40% year-on-year growth in 2021, and that last year performed incredibly strongly even against the strongest months of 2020. Overall, even if the figures slip slightly into the red, it should still be a good year for the industry, not just because there is a year of strong sales to fall back on but also because the underlying participation numbers are impressive compared to pre-pandemic figures, with many people taking up surfing for the first time during lockdowns.
Marc Anderman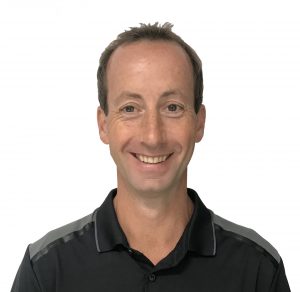 Cargo bikes will start making cars go.
Whether as a last mile delivery solution, tool for doing the weekly shop, or as a form of family transport, cargo bikes, and particularly electric cargo bikes are going to be here to stay. An expanded ULEZ zone in London that came into force in October 2021 and a range of new bike infrastructure across the capital and other cities (Bristol and Oxford for example are also investing in cargo bikes) is making cargo cycling safer and more attractive. Data from the Bicycle Association Market data service, powered by Sports Marketing Surveys, supports the idea, and it was this data, in part, that underlies Raleigh's UK Managing Director, Lee Kidger's confidence that the UK cargo bike market will hit 15 times 2021 levels within the next five years. Electric cargo in particular offers faster delivery times and easier riding, especially when transporting heavy loads, and achieves both of these while still helping cities reduce carbon emissions. When the 2021 numbers are finalised, we expect cargo to show a strong increase on 2020 and 2019 overall, and looking further, there's still so much potential for the sector to grow even faster in 2022.
For more on cycling trends, see this article from Jay Townley of Human Powered Solutions. SMS and HPS worked together on the NBDA buying habits study at the end of 2021.