Reports & Insights
Why you should buy Rafael Nadal an ice cream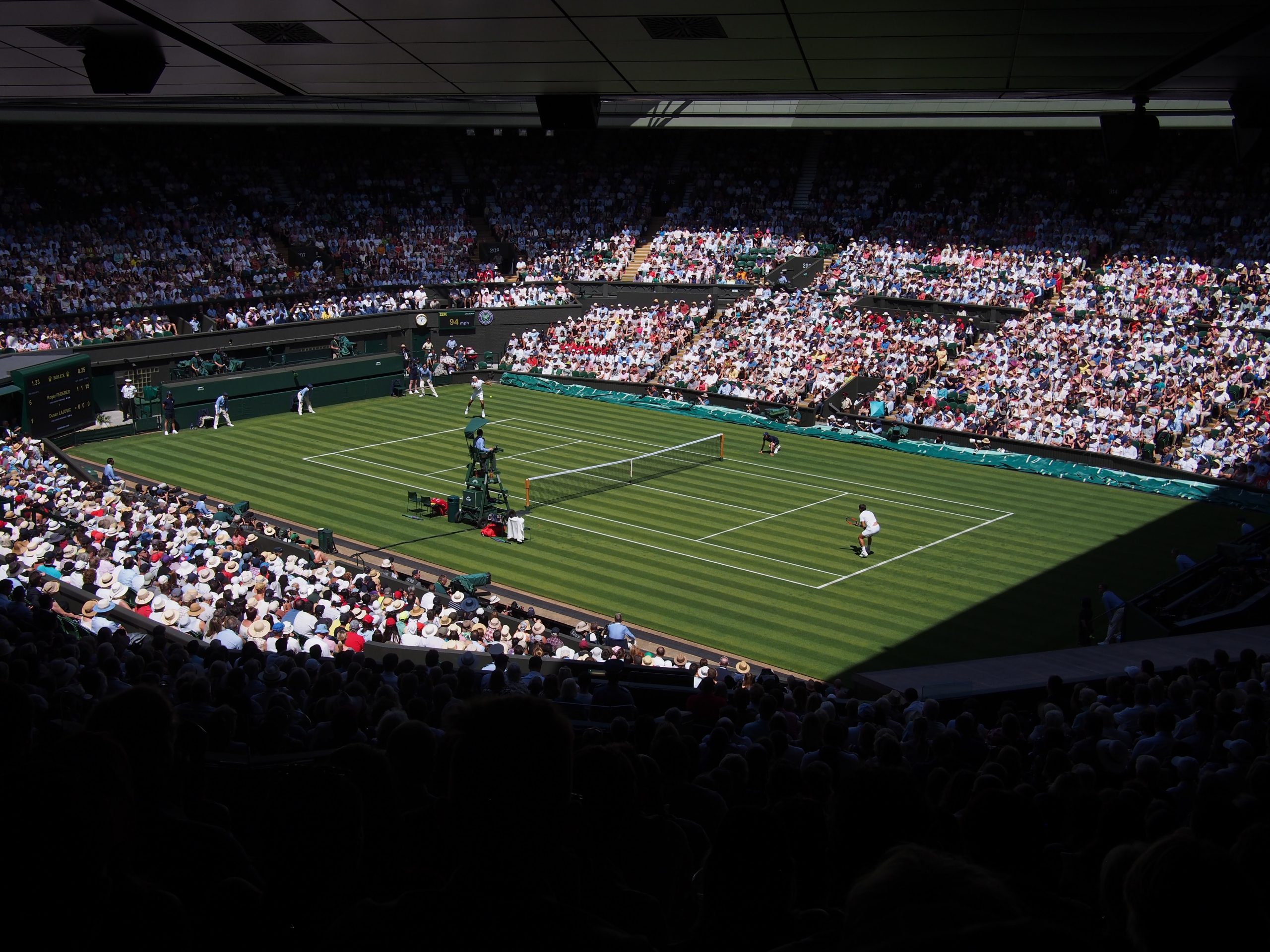 Why you should buy Rafael Nadal an ice cream
Why should you buy Rafael Nadal an ice cream? Which fashion designer "doesn't do green"? And just how long does it take to polish a Wimbledon door?
The answers to these, and other unexpected questions, can be found in a new video from former Marketing Director of the All England Lawn Tennis Club (AELTC), and current non-executive director of Sports Marketing Surveys, Rob McCowen.
During his time at Wimbledon, Rob was fundamental to stewarding the event's branding and partnerships during a time of rapid international growth. To do so, he carefully balanced the enormous desirability of an event which is financially vital to British tennis with Wimbledon's carefully fostered image – delivering long term value while avoiding overt commercialism.
In the video, Rob has revealed some of his favourite anecdotes from over two decades of working on the hallowed lawns of SW19.
In an enlightening and entertaining 18 minutes, Rob talks all things Wimbledon, from subsidised strawberries to hawks, lost keys and rain delays.
Packed with fresh stories, viewers can learn how one of the biggest events in global the sporting calendar has grown its television rights and merchandising over the years as well as interesting snapshots such as the number of towels that used to be "lost" during The Championships.
The wide-ranging discussion also goes well beyond two weeks in July. In one segment, Rob discusses how Universal Studios used inflatable extras to film 2004's Wimbledon starring Kirsten Dunst and Paul Bettany.
The video reveals the painstaking, year-round attention to detail that goes into creating The Wimbledon Championships and gives an insight into just how the event has been able to cement and enhance its position as one of the most distinctive and impressive fortnights in the global sporting calendar.
Rob McCowen has been a non-executive director of Sports Marketing Surveys since 2012 He began his tenure as Marketing Director at the AELTC in 1985 and was previously Marketing Director at Slazenger, Wimbledon's longest standing commercial partner.
Sports Marketing Surveys has worked with the AELTC since 1984, conducting 35 consecutive equipment censuses at The Championships alongside fan, staff, debenture holder, volunteer and player research. SMS also provided spectator research for Roland-Garros between 2015 and 2019 and works with the major brands, retailers, and federations to understand key trends across the world of tennis. It is the research partner to the Tennis Industry Association in the USA, providing detailed tennis participation and perception figures as well as global shipment information on racquets, strings and balls. To discuss how research can help your business understand the world of tennis, or any other sport, please contact info@sportsmarketingsurveys.com
Sports Marketing Surveys has worked with Wimbledon since 1984
Looking for extensive insight and strategic solutions for your organisation?

We can help.