Reports & Insights
The 12 Data Christmas
The SMS team would like to wish you, your families, friends and colleagues a very merry, happy and healthy Christmas and New Year.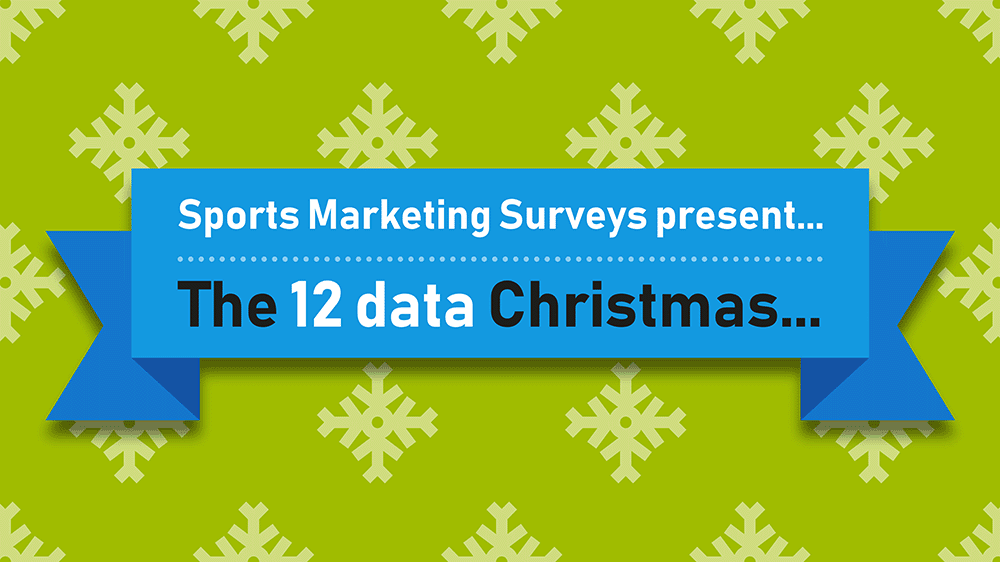 We hope you enjoy our Christmas gif(t) rounding up 12 of our favourite insights from our work in 2020.
On the first data Christmas, SMS gave to me...
Looking for extensive insight and strategic solutions for your organisation?

We can help.