Reports & Insights
Sports Marketing Surveys joins Asian Golf Industry Federation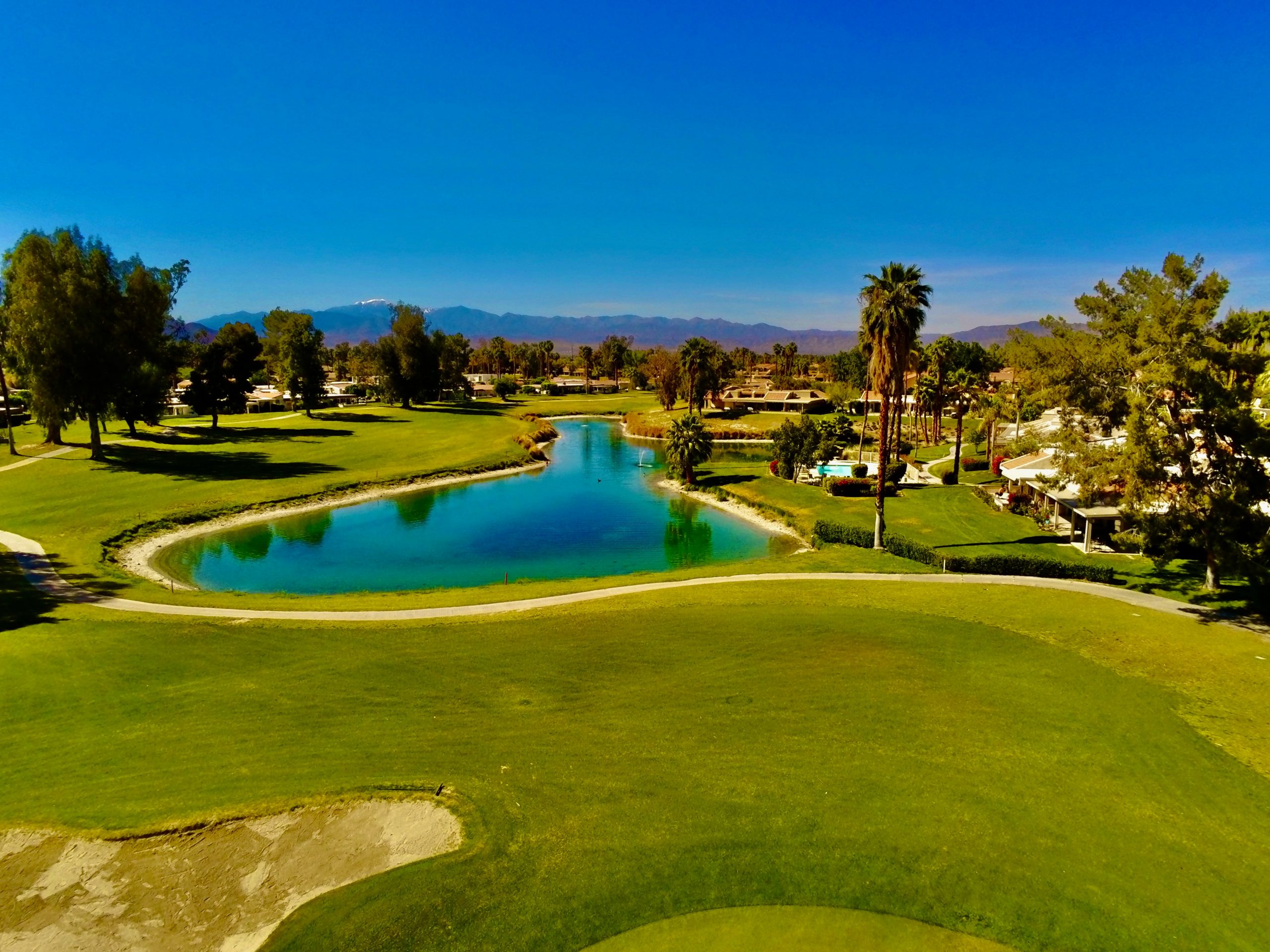 Sports Marketing Surveys joins Asian Golf Industry Federation
Sports research expert Sports Marketing Surveys (SMS) has become the newest member of the Asian Golf Industry Federation (AGIF).
The AGIF represents all facets of the golf industry in Asia, aiming to support the development of a sustainable industry by sharing best practices from across the diverse continent. The not for profit's goals include providing educational programmes; addressing key issues relevant to the turf and club industry; acting as a clearing house for information; and providing access to the federation's network platform of decision makers. Fellow members of the AGIF include The Asian Tour, federations like the PGAs of America and Japan, turf and hardware businesses such as John Deere, Syngenta and Toro.
The AGIF is also committed to providing compelling, actionable market research that can help golf businesses in Asia go from strength to strength and plant the seeds of that sustainable future. SMS' cutting-edge insights and recommendations will, alongside other work, help to drive this part of the AGIF's programme in the years to come.
SMS is a major provider of golf market research across the globe. It provides a full service offering of qualitative and quantitative research to some of the biggest federations, brands, retailers and events in the sport, including The Open Championship, The R&A and USGA, and all the leading golf manufacturers. Outside golf, SMS also operates a full suite of sports and leisure research in over 100 sports, including cycling, running and tennis.
Richard Payne, Director of Sports Marketing Surveys, signing the partnership on behalf of SMS commented: "It is a pleasure to join forces with the AGIF. We have had many discussions on the market dynamics and challenges and opportunities facing golf in Asia with the AGIF, and as such it makes strategic sense to be part of the organisation. The markets for current and potential golfers from Turkey to Tokyo and everywhere in between are enormous. We are optimistic that with more widespread insight and analysis, the golf industry in Asia can rapidly build on the strong foundations that the AGIF have carefully put in place."
Eric Lynge, CEO of the AGIF, added: "It's great to have SMS on board. We believe in an insight led industry, and SMS' work in golf is well known and respected. The AGIF and the Asian market will be able to benefit from their expertise and we look forward to working with them in the future across our portfolio of plans and objectives."
Sports Marketing Surveys is a specialist research agency with global reach and 35 years' experience. To learn more, or to understand how SMS can support your business, please visit www.sportsmarketingsurveys.com or contact Richard.payne@sportsmarketingsurveys.com
For media enquiries, please contact ed.willis@sportsmarketingsurveys.com
The markets for current and potential golfers from Turkey to Tokyo and everywhere in between are enormous
Looking for extensive insight and strategic solutions for your organisation?

We can help.