Reports & Insights
SMS Registers in Singapore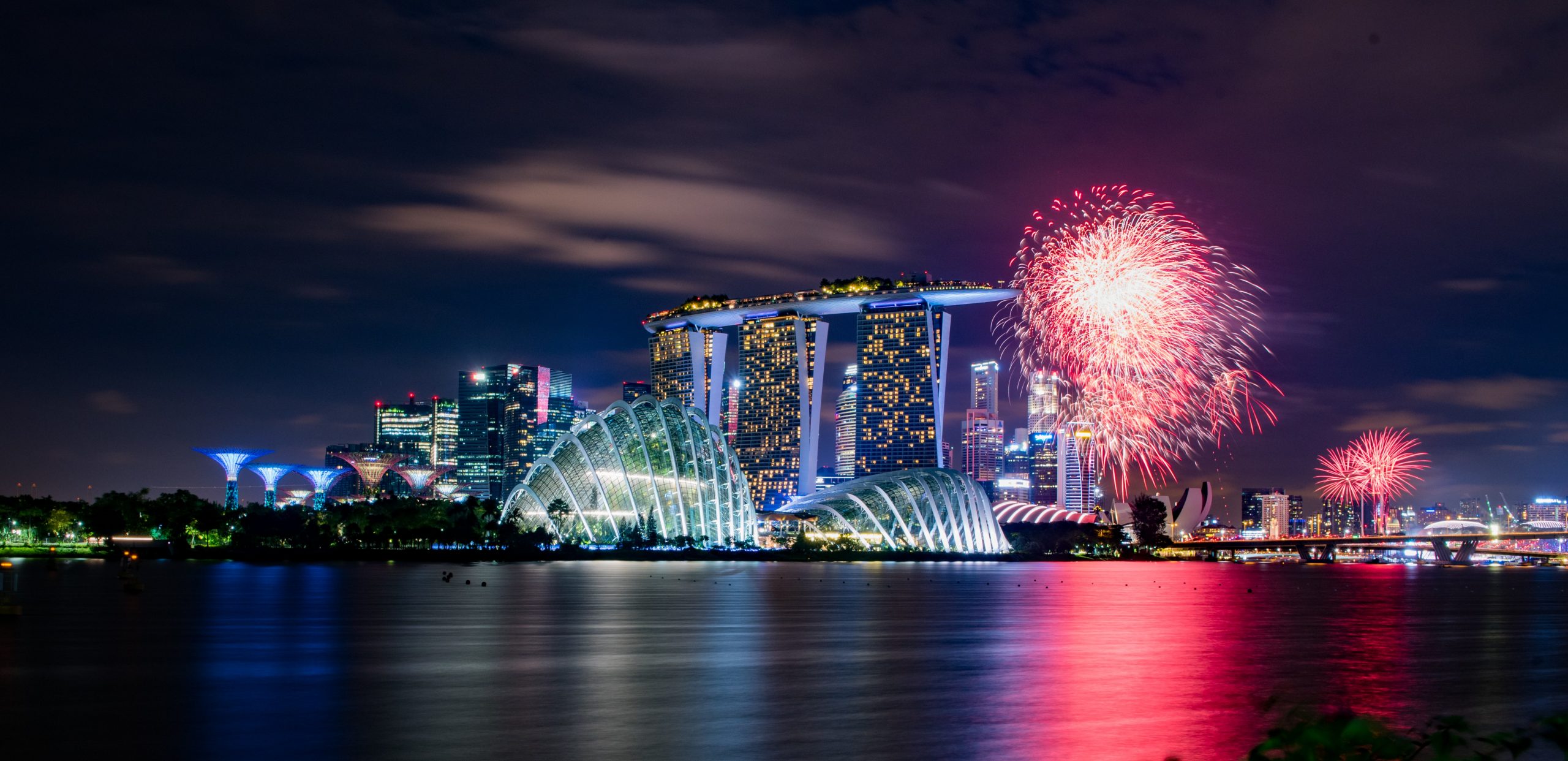 SMS Registers in Singapore
Sports Marketing Surveys (SMS) has officially registered in Singapore.
It follows the establishment of an Asian consultancy service in 2021. Building on the initial success of the first year, a period which saw the much heralded launch of the Asia Golf Playing Habits Study in nine key markets, the restructure allows SMS Asia to dig deeper into the questions that matter for sports businesses of all shapes and sizes, and makes it easier to scale in future.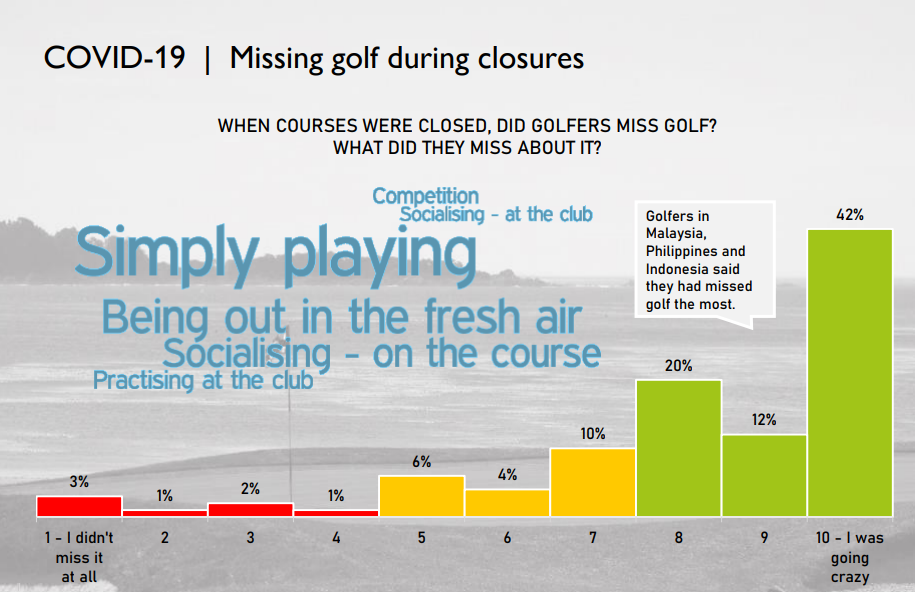 SMS Asia is a joint venture between Sports Marketing Surveys and Eric Lynge, who was appointed as the company's Special Advisor for Asia in 2021 after over 25 years in sports and media leadership positions on the continent, including ESPN, the Asian Tour and Asian Golf Industry Federation. Following the company registration, Eric becomes a director of the new arm of the business.
The change allows Eric and the SMS teams in Europe and the US to devote more time and focus to new studies and approaches, meaning ultimately more scope for innovative research that cuts to the heart of the Asian sporting experience.
Eric reflected: "I'm excited to take this next step in the evolution of SMS Asia. We've had fantastic feedback on our early work creating insights on Asian golf, and this change gives us a better platform to do more – going deeper in terms of golf research, but also looking at other sports and types of exercise that are gaining traction with different groups in different parts of the continent."
Richard Payne, Director of Sports Marketing Surveys added, "Working with Eric over the last 15 months has been great, and we are confident he is the right person to take forwards a more formal SMS operation on a continent that is already key to our clients' success and will only become more so in the next decade."
To understand how Sports Marketing Surveys can help you make evidence based decisions in Asia, please contact Eric using the button below.
Contact Eric
The Asian Golf Playing Habits study covered 9 key countries
Looking for extensive insight and strategic solutions for your organisation?

We can help.