Reports & Insights
Record quarter for rounds played before lockdown bites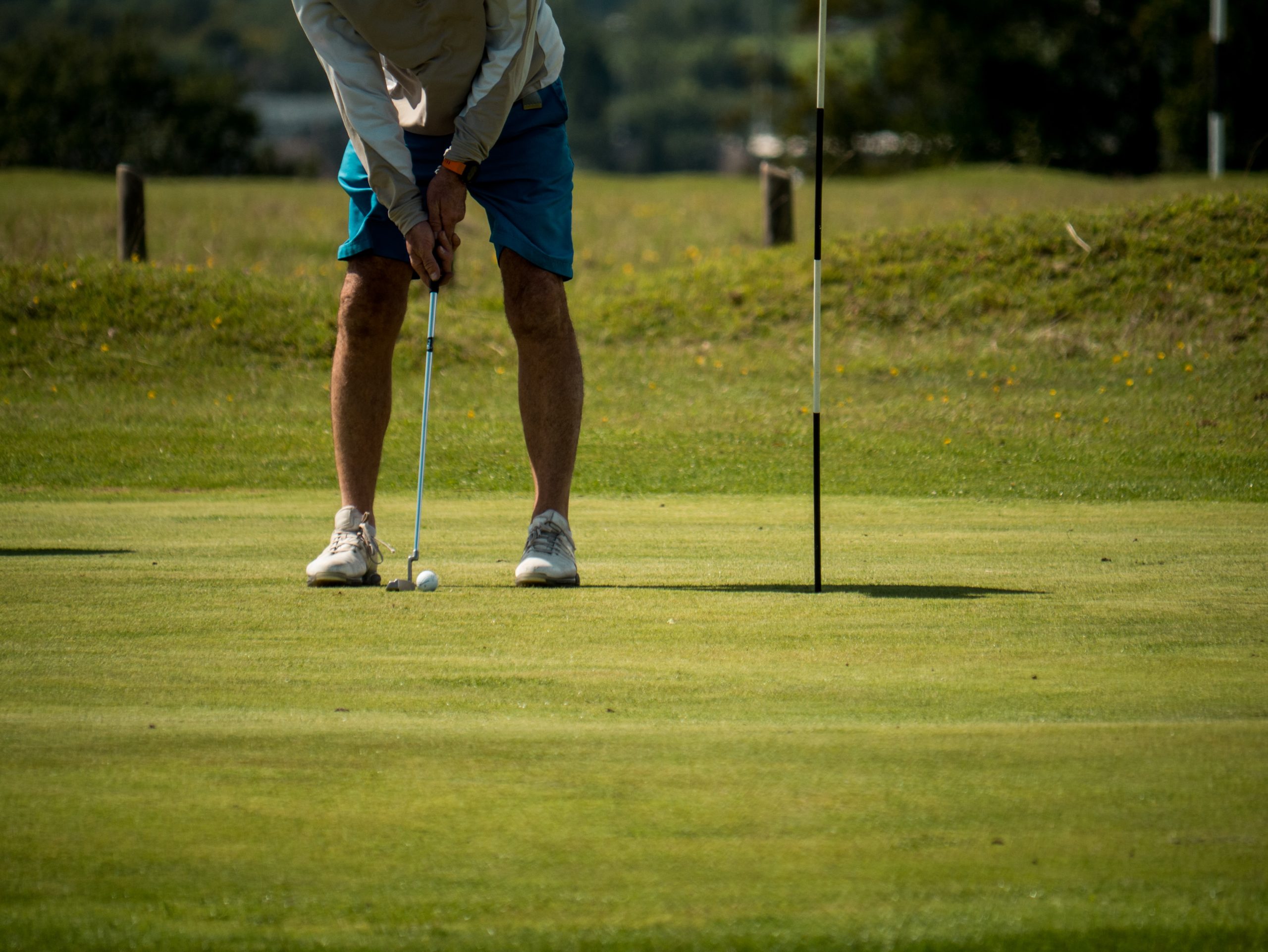 Record quarter for rounds played before lockdown bites
Sports Marketing Surveys can reveal that Q3 rounds played across Great Britain reached record levels* between July and September 2020.
Overall, the average number of rounds played across the country was up 59% compared to 2019. The recent surge means that total rounds for the year to date (up to September) were up 7% against 2019. In the context of the complete closure of golf courses in April, and then of ensuing periods of two ball only play, or increased gaps between tee times, this represents an extraordinary performance for the golf industry.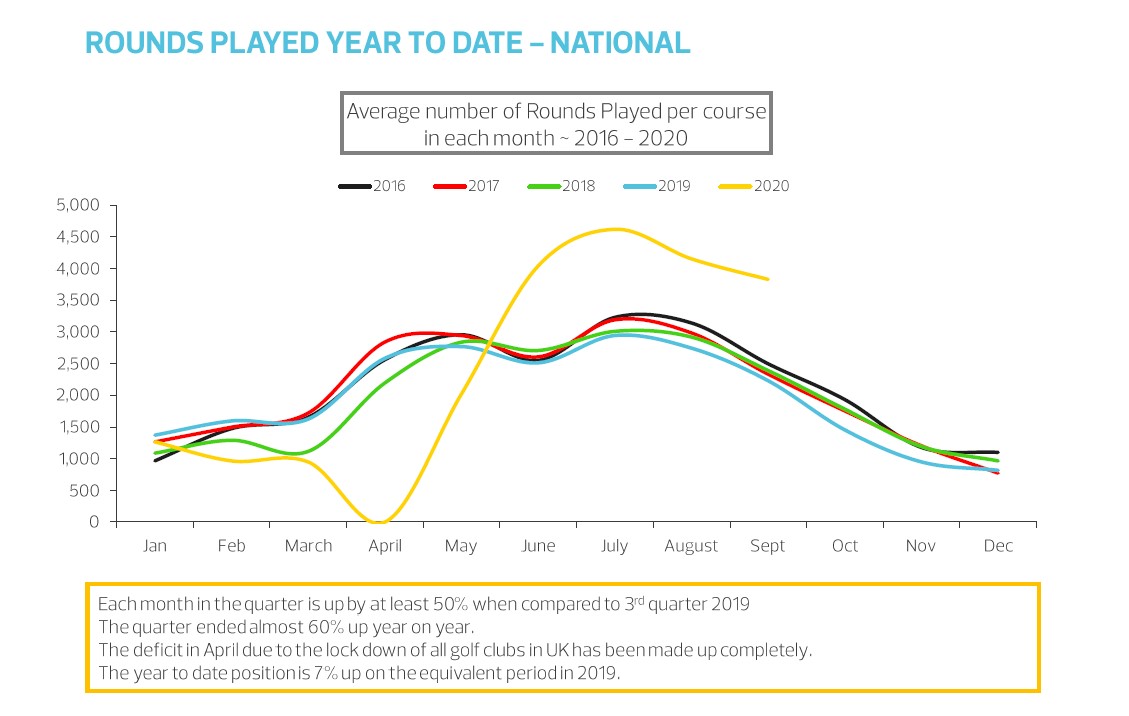 Leading the charge has been the South, where the year to date figure was an astonishing 22% up. Even in Scotland, where hotels and resorts did not reopen until 15th July, strong inroads are being made into the year to date deficit.
The news comes as golf clubs brace themselves for another month of closed doors. There had been hope that golf might be spared to some degree, and that national provisions that allow exercise with one person from another household might mean two ball golf could continue. However, England Golf, who led the arguments to government, announced with "deep regret" on Wednesday 4th November that they had been unable to secure an exemption.
Golf courses have reacted stoically, with many pledging to use the four-week closure to work on facilities in preparation for what, if 2020 trends were to be repeated, could be a bookings bonanza in the final weeks of the year.
SMS director Richard Payne reflected: "We know this news will be bittersweet for golf courses who have put in so much effort throughout this year to react to the changing coronavirus situation and keep golfers safe. Like many, we had hoped that golf would be able to remain open in any national lockdown. Nevertheless, the record results are a credit to the hard work of course owners, secretaries, professionals, and greenkeeping staff, and should give great heart to clubs as they face the next four weeks. With the delayed Masters driving interest in the sport in November, and consumers more aware than ever of the importance of socialising and exercising outdoors, golf should be well poised – regulations allowing – to rebound in December and end this topsy-turvy year on a high."
Sports Marketing Surveys is the leading provider of actionable, robust and independent sports and leisure research. It has operated the Rounds Played Monitor in Great Britain for 20 years, and supports businesses across the sporting landscape to help them understand the players, fans, events and stakeholders who matter. For more information, please visit www.sportsmarketingsurveys.com
*2020 figures represent the highest Q3 average rounds played that SMS has recorded since it started digitally recording figures in 2005
Total rounds played for the year to date were up 7% against 2019
Looking for extensive insight and strategic solutions for your organisation?

We can help.