Favourite sporting memory:
Acting as a steward at the 1964 World Matchplay Final at Wentworth, won by Arnold Palmer
Favourite sporting occasion:
Attending the Press Awards Dinner at the 2004 Masters
Personal sporting ambition:
Keep giving back to the world of sport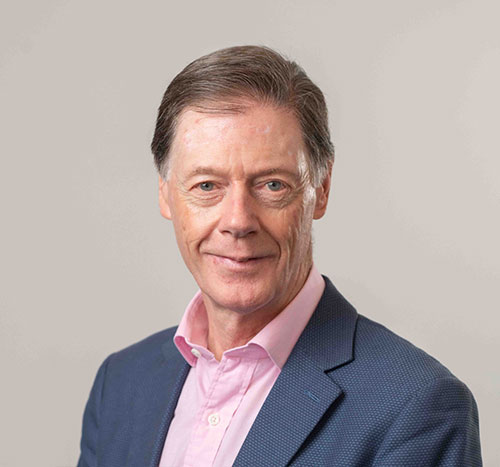 Trips to Japan on behalf of the Wimbledon Championships
Countries visited between 1970 and 1985 for Slazenger
Rob has been a Non-Executive Director of Sporting Insights since January 2012.
Rob brings a wealth of experience to his role. Beginning his career on the graduate scheme at Dunlop Slazenger, he rose to become Export Director and then Marketing Director at the brand before taking on the prestigious role of Marketing Director at the All England Lawn Tennis Club (AELTC).
During his more than two and a half decades at Wimbledon, Rob was fundamental to stewarding the event's branding and partnerships during a time of rapid international growth. To do so, he carefully balanced the enormous desirability of an event which is financially vital to British tennis with Wimbledon's carefully fostered image – delivering long term value while avoiding overt commercialism.
As well as his role at Sporting Insights, Rob is a trustee of the Dan Maskell Tennis Trust, Chair of the AELTC pension scheme, and a board member of the Tennis Industry Association in the UK (TIA UK).
A keen and multi-lingual traveller, Rob also enjoys playing golf at Royal Wimbledon and is a long-time supporter of the Halford Hewitt tournament.
To listen to more of Rob's stories from his time at Wimbledon, click here.
Telephone: +44 (0) 1932 345 539
Email: info@sportinginsights.com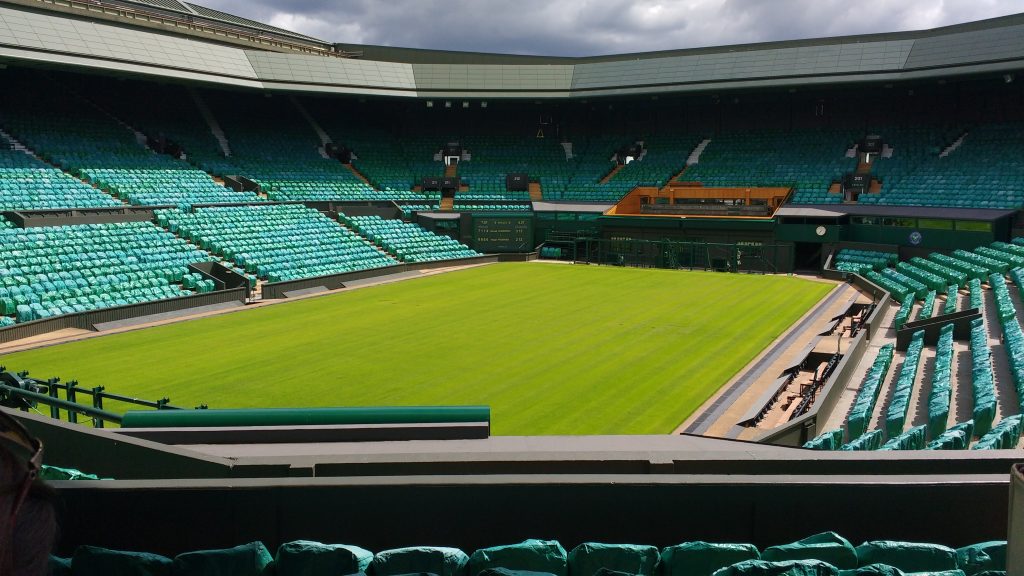 For examples of what clients have achieved after commissioning our insight, view our case studies
As well as bespoke research, we also run regular research of our own design that is available for immediate download.