Preliminary figures for July suggest that the post lockdown boom in rounds played in Great Britain is continuing apace, with an average growth of over 40% compared to July 2019.
The results follow the Q2 figures which showed June rising by 61% to help offset the damage caused by course closures during April and May.
The data represents an indicative preview of the July data from Sports Marketing Surveys' (SMS) Rounds Played Monitor, based on a sample of early reporting clubs. The full SMS Monitor is based on a panel of c200 golf clubs providing monthly figures, and whose results are released quarterly to subscribers.
The results are further proof of the voracious appetite for golf across the UK in the period after lockdown. For many people, golf has been a key social outlet, as well as a way of preserving mental and physical health through the pandemic. Widespread working from home has also meant that many commuters now have an extended morning or evening without the pressures of a long journey to and from work, making early morning or twilight 9 or 18 holes more achievable than ever before.
Richard Payne, who spearheads SMS' Golf Research, commented: "It's immensely pleasing to see that the rounds played recovery going from strength to strength. We know how hard golf courses across Great Britain have worked to make themselves Covid secure and welcoming to members and visitors alike, so they more than deserve to reap the rewards of that now. There's been a lot of talk about the new normal, both good and bad. SMS believe that busy thriving golf courses can become a part of that new normal, and the challenge for the industry is to keep up the good work and convert new players to the game to make that a reality."
To do that, it is imperative that golf courses engage with new audiences. As the release of the results coincides with Women and Girls' Golf week, it is worth noting that according to SMS figures only 15% of UK golfers are women, against a Europe leading 40% in Austria.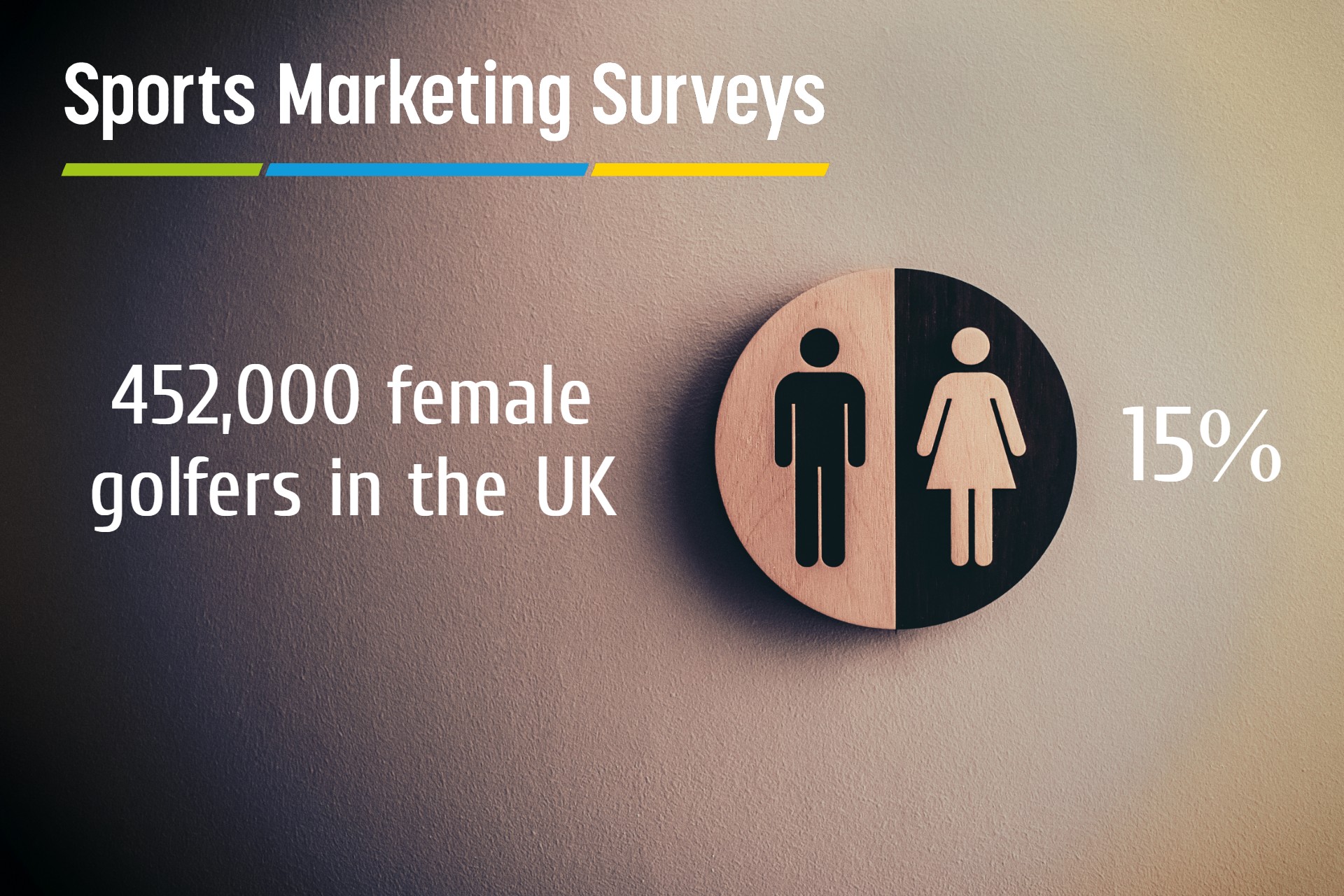 The preliminary July figures are based on a strong sample of 75 courses. The full SMS panel includes c200 courses reporting monthly data. Full and detailed results for the 2nd quarter of 2020 were released earlier this month.
Sports Marketing Surveys has operated the Rounds Played Monitor for Great Britain for 20 years. Figures are provided by SMS' panel of participating golf clubs, and carefully checked by SMS. Participating clubs represent a wide split of regions and types of courses. Results are aggregated and shown on a monthly basis, with regional splits and historic trends included. The reports are published quarterly.