To kick off 2023, CIE sat down with CIE Founding Member Marc Anderman, Head of Cycling at Sporting Insights and active member in CIE's Market Impact & Intelligence Expert Group to share his thoughts on the future and challenges of the cycling industry.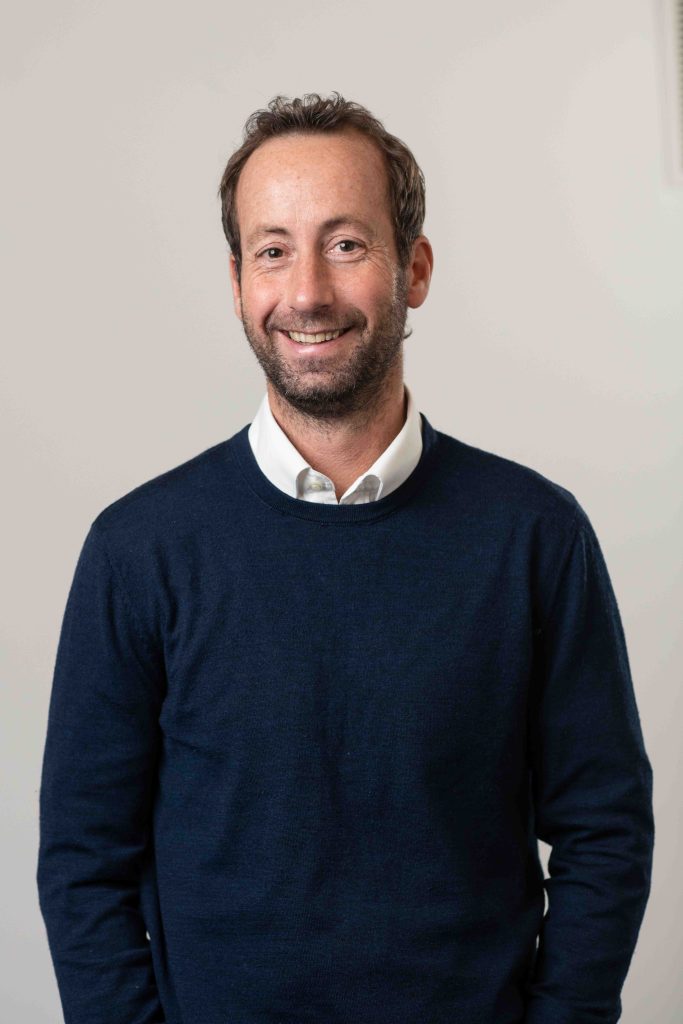 1. Can you give us a brief description of Sporting Insights?
We use analytics to inspire a more active world. Offering big agency thinking with a friendly, small agency feel, our team work with clients closely to understand their challenges. From that starting point, we design tailored programmes, creatively analyse and visualize diverse data streams, and deliver well-reasoned, independent recommendations that give them the confidence and clarity to grow their business and the industry as a whole. As longtime advocates for cycling, we work across the industry, with everyone from the biggest brands and retailers to local independent bike dealers. We are a founder member of CIE and sit within its market impact and intelligence expert group & Women in Cycling group and we power the Bicycle Association of Great Britain's Market Data service.
2. What cycling trends are you most excited to see by the year 2030? By 2050?
Generally, I'm excited to see cycling becoming more central to almost every aspect of life. Social prescribing is going to make cycling integral to health and mental and social well-being. In terms of transport and leisure, moves towards more livable cities and 15-minute cities are going to make cycling and walking more viable forms of transport on an every day basis for so many different types of journey.
By 2030 cities like Paris will be almost totally transformed, giving great case studies and best practice learnings for other cities looking to make similarly radical transformations from car-dominated spaces to active transport. Also cargo and e-cargo bikes will be more mainstream and will help to change the landscape.
By 2050, I'd expect to see a whole host of European cities having done similar, improving air quality, reducing emissions and making the planet healthier and the people living on it happier, healthier and more connected.
Of course, to do that means a dedicated European Cycling Strategy with consistent high investment, which is now moving forward at great pace!
3. What do you see as a major challenge in the cycling industry, and how can CIE play a role in overcoming that challenge?
We need to keep bringing the industry together in a collaborative way and start thinking of similar businesses as collaborators and partners rather than as competitors. That's something that CIE is helping to foster and will continue to do so. The Business Impact survey is a great example of industry collaboration, delivering information and providing data that is being used for high level advocacy.
4. What myth or stereotype about cycling and/or the industry needs to be debunked?
There are still plenty, but one I'm particularly keen on tackling is the idea that cycling is inconvenient for certain daily tasks. People still make far too many short journeys by car, and with so many categories of bike, so many wonderful accessories to help transport goods, and so much great wet weather gear, so many more journeys than people think could be accomplished by bike. And thanks to electric bikes, fitness doesn't need to be a barrier, although of course we recognize that there are some accessibility reasons why not everyone can cycle everywhere.
5. Describe in 5 words how cycling is saving the world.
We challenged Marc to tell us in just five words how cycling is saving the world: