Professional Sport
Countdown continues to strong Ladies' European Tour schedule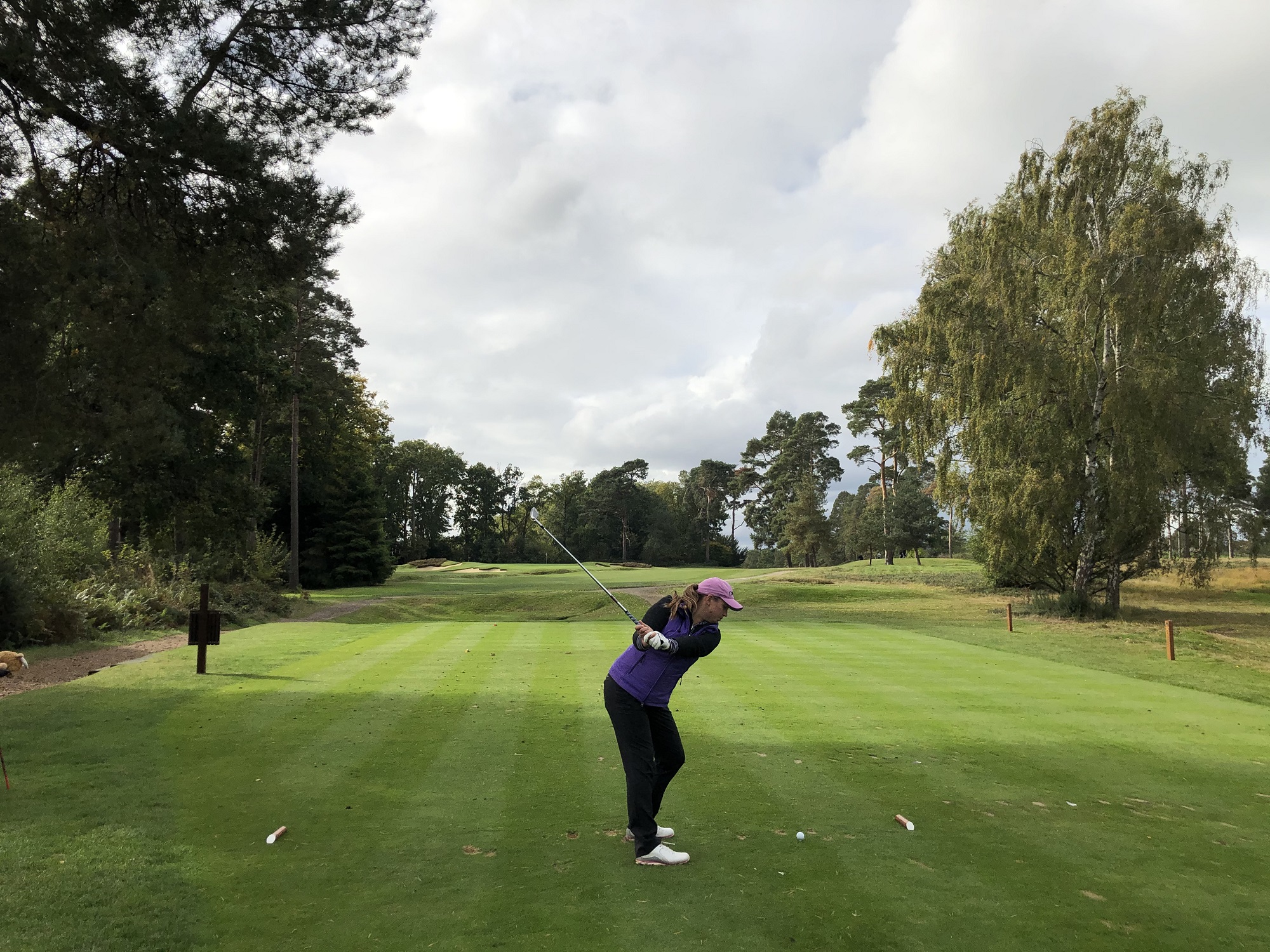 Countdown continues to strong Ladies' European Tour schedule
After a delayed start to the year, golf fans, and particularly those who follow the Ladies' European Tour (LET), will have much to look forward to in 2021. The announcement of a €19m record prize fund for the LET, to be distributed across a total of 27 events in 19 countries, has been welcomed across the industry.
The new schedule means there is currently no fixed slot for The Rose Series. Media reports had suggested that the events, staged in 2020 in response to the Coronavirus pandemic, and organised following an original idea by Liz Young, could be set to return in April 2021, but this has yet to be finalised. With the exception of Royal St George's, where all eyes are on the 149th Open Championship, it is understood that all the courses who hosted events in 2020 are keen to be involved again, which could provide opportunities for a precious tune up for the LET resumption in May, by which time it will have been six months since the end of the previous season.
Young, who also finished third in the Rose Series she fashioned, a performance that saw her win the inaugural Sports Marketing Surveys (SMS) development award, has been spending the winter months honing her short game in order to pursue qualification for the LPGA Tour.
Speaking to Global Golf Post's Lewine Mair, who was one of the judging panel for the SMS award, Young reiterated, "I've been working hard on my short game… On the day I played with Charley (Charley Hull won the Rose Series and is the current world number 36) I asked myself what she did better than me, and it was blatantly obvious that her short game was sharper than mine."
Stephen Proctor, SMS Chairman who funded and presented the award, added: "Preparing for the LPGA has been tough for Liz through lockdown, so she has rightly focussed on fitness and short game. The exciting new 2021 LET schedule will enable her to get the "match practice" so essential for the challenge to which she is committed, and which we are supporting."
The exciting schedule that Proctor refers to includes a number of intriguing new and returning events to consider.
One key showpiece to look out for in the new LET calendar will be the inaugural Scandinavian Mixed tournament in Sweden, which will pit 78 women against 78 men, each competing for a shared prize fund and world ranking points. The event will be hosted by Henrik Stenson and Annika Sorenstam. Another new combined event, the ISPS Handa World Invitational, presented by Modest! Golf Management will be hosted at Galgorm in Northern Ireland in July. Fans will also be intrigued to see four Aramco Team Series events throughout the year, taking place in New York, Singapore, London and Jeddah. The events incorporate a draft system for team selection and see one amateur play alongside three professionals. In addition to the 27 events on the 2021 calendar, LET players are also eyeing up September's Solheim Cup and the Japan Olympics.
New events include co-sanctioned men's and women's tournaments in Sweden and Northern Ireland.
Looking for extensive insight and strategic solutions for your organisation?

We can help.