The Team
Come and work with us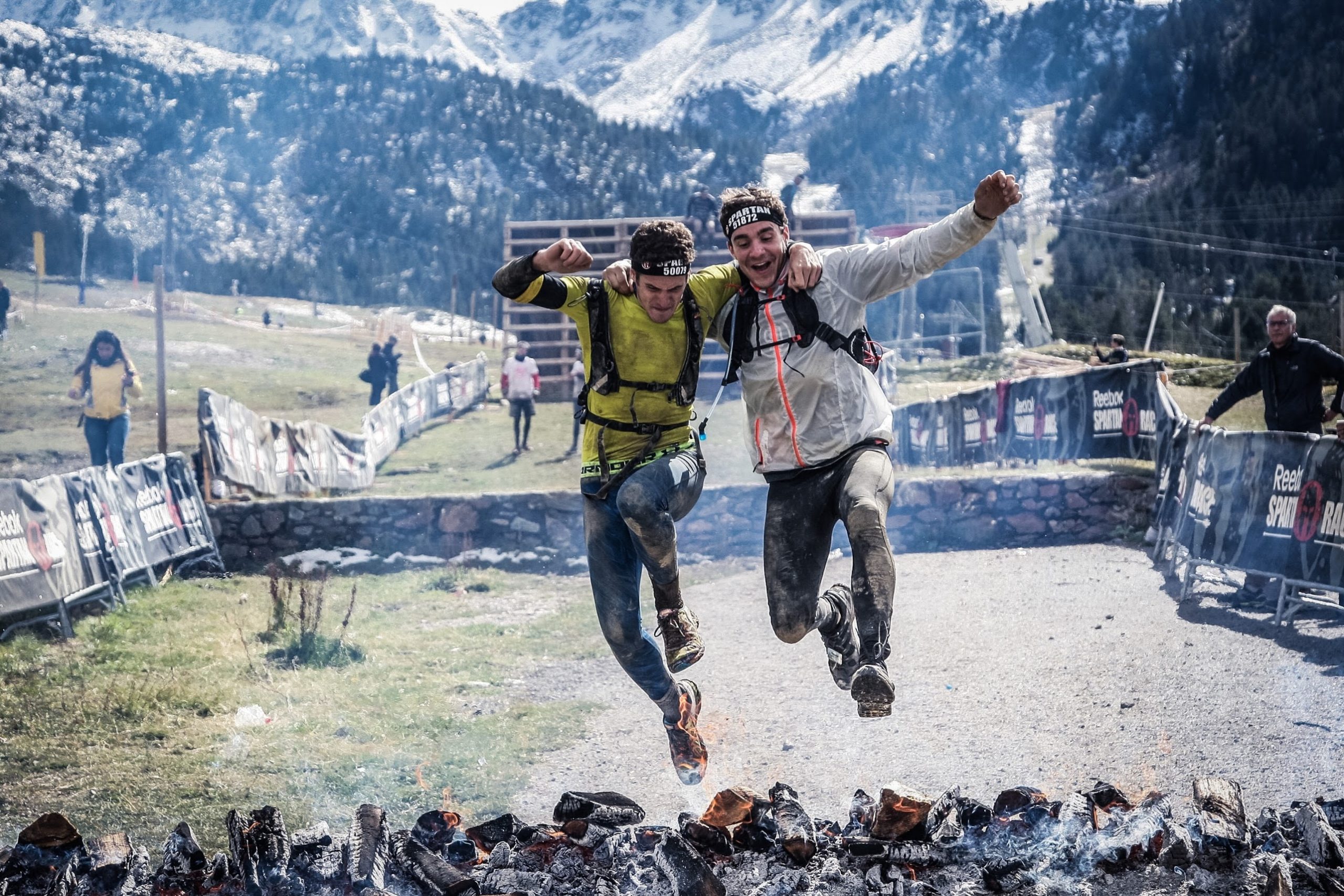 We have a fantastic opportunity for an enthusiastic researcher to join our friendly UK team as a Senior Sports Research Executive.
This is the chance for a data and client-focused researcher with a friendly and positive outlook to join our team. You will be working on custom projects for clients as well as maintaining and developing our suite of syndicated market insight projects. It will suit someone with at least 3 years' experience.
For more information, including how to apply, please click here
Our friendly UK team is based in Wisley, Surrey
Looking for extensive insight and strategic solutions for your organisation?

We can help.