Reports & Insights
Club selection the only mixed bag at thrilling Scandinavian Mixed tournament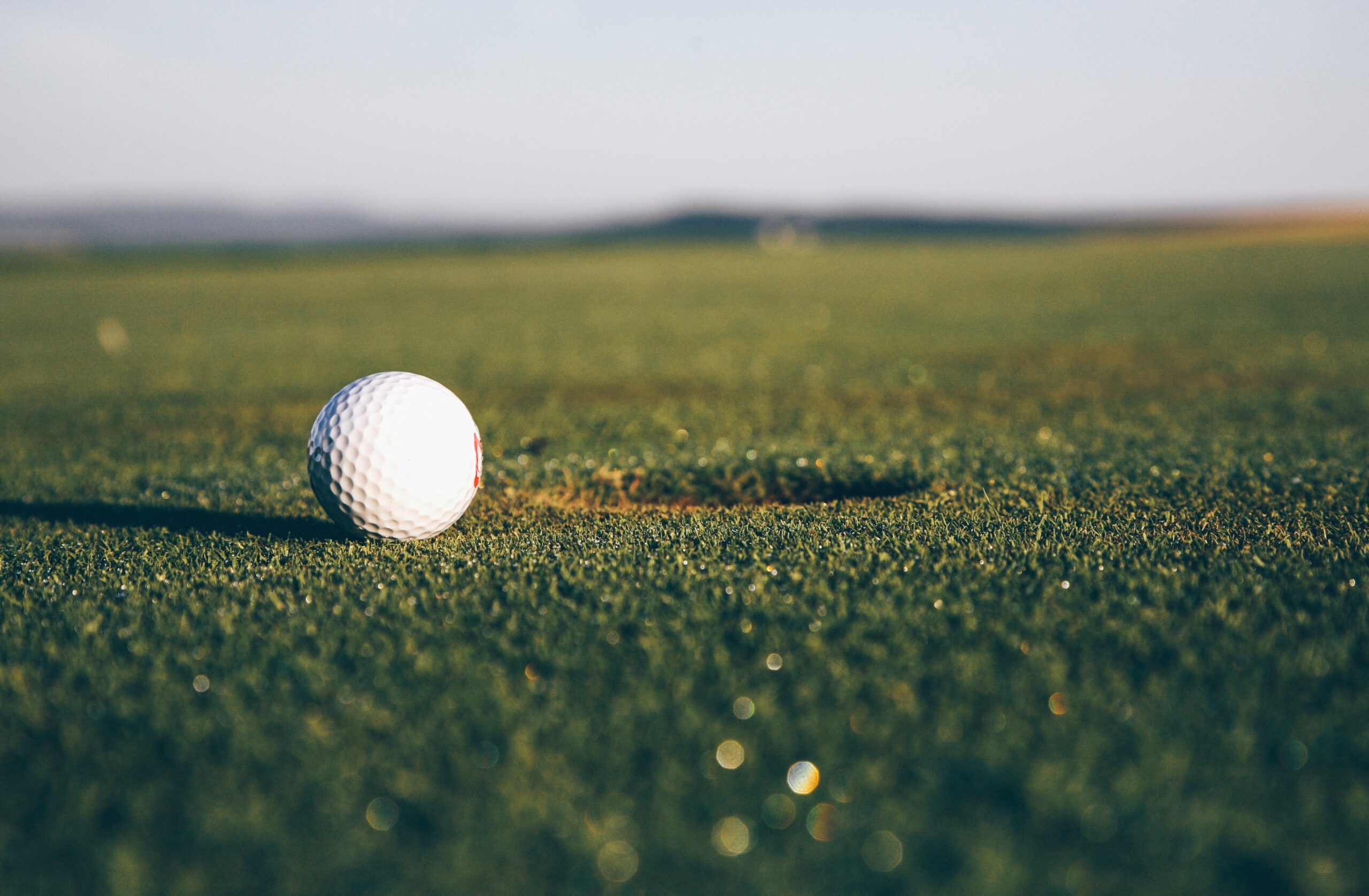 Club selection the only mixed bag at thrilling Scandinavian Mixed tournament
The first edition of the Scandinavian Mixed Event highlighted a difference in club selection on the European Tour and Ladies' European Tour.
Competing for the same prize, the tactics men and women in the field used to get from tee to green varied, providing a fascinating spectacle for fans and viewers.
Insights from Sports Marketing Surveys, who operate the official European Tour equipment census, show that the female competitors were almost five times as likely to carry a hybrid in their bag. In fact, women carried an average of 1.04 hybrids each, whereas men carried only 0.21.
Taking the place of hybrids in the men's bags were utility irons, which were carried by just over a third of male players. 53 utility irons in total could be found in men's bags compared to 20 in ladies' setups.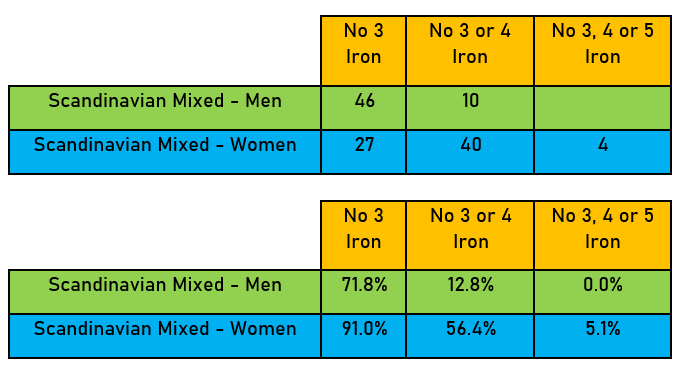 There was also divergence around the greens, with women carrying more wedges than men on average. Female competitors carried almost four wedges per player (3.96) while there were a total of 286 wedges in men's bags (3.67 per player).
England's Alice Hewson was the leading female finisher. Her four rounds in the 60s were enough for a third place finish, two shots behind the winner, Northern Ireland's Jonathan Caldwell. Liz Young, winner of the inaugural SMS award in 2020 for her efforts to establish and place highly in the Rose Series, played strongly to make the cut, and finish in a tie for 46th, ahead of big names including Jamie Donaldson and Meghan Maclaren. Ryder Cup Captain Thomas Bjorn and ten time major champion Annika Sorenstam also missed the cut at the event.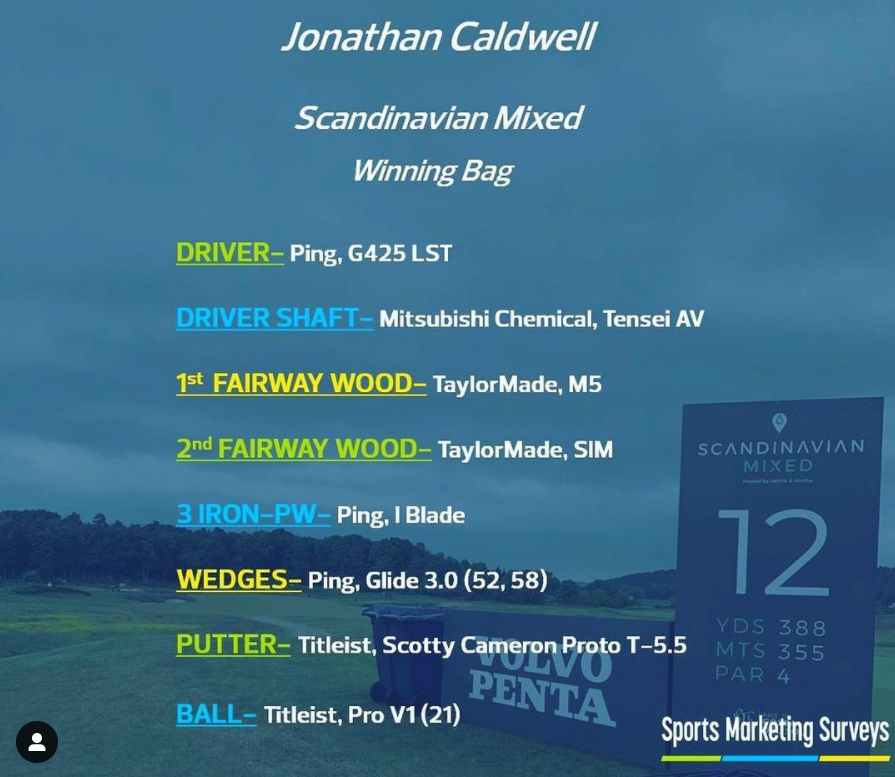 The equipment census takes place on the driving range before players' first rounds. The clubs used by all competitors in the field are recorded at every European Tour and co-sanctioned event. The SMS team follows strict COVID protocols to ensure player safety. John Whyte, who leads the census team, commented: "It was a treat to be able to survey the LET players' bags this week, and hopefully something that we will be able to do again soon. The differences in club usage are a nice reminder that there are so many different ways to play the sport. There's no 'perfect bag', just the right setup for individual players and courses."
LET players carried an average of 1.04 hybrids
Looking for extensive insight and strategic solutions for your organisation?

We can help.