The Team
Sarah Goward (nee Cusition) returns to SMS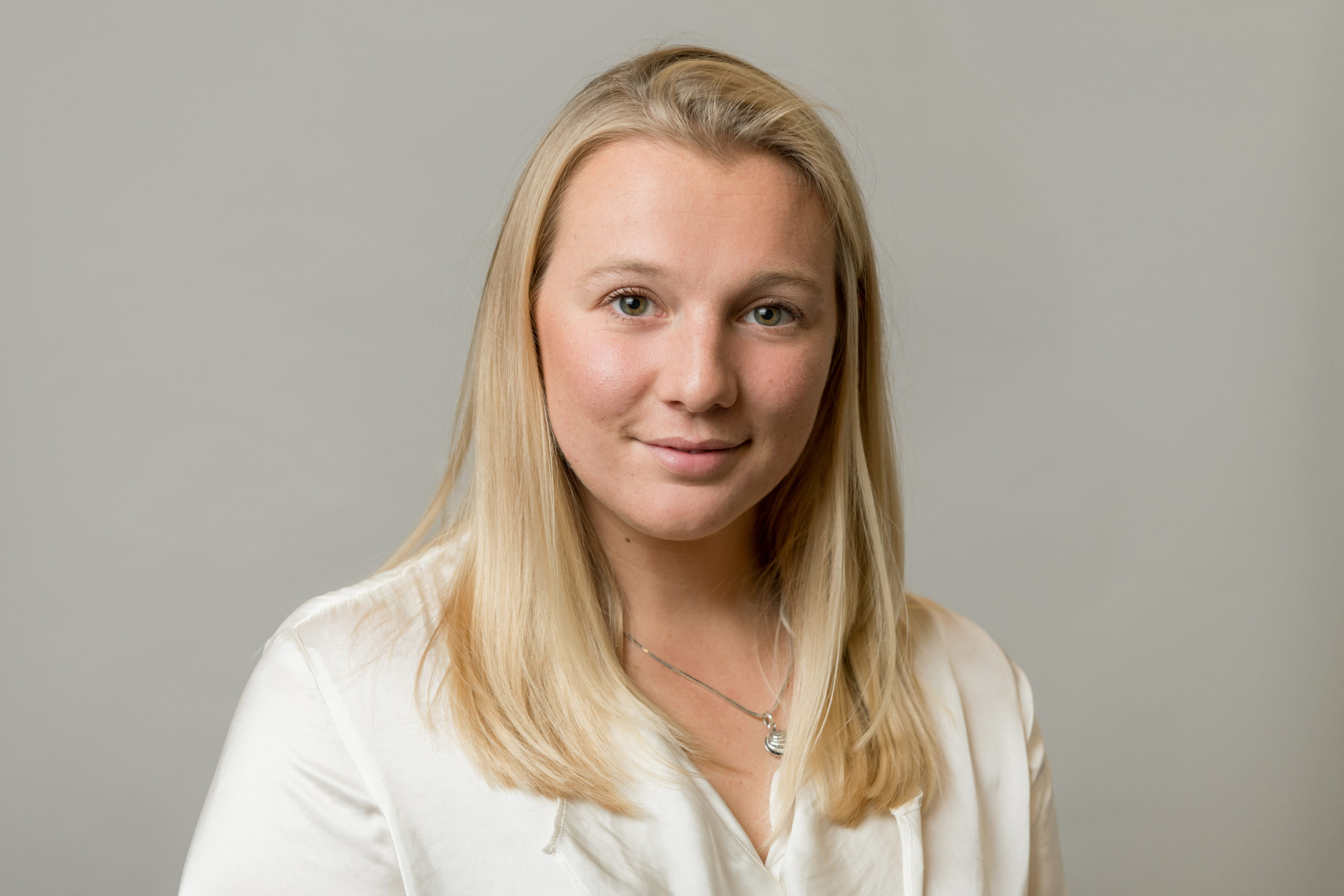 Sarah Goward (nee Cusition) returns to SMS
Sports Marketing Surveys (SMS) is pleased to announce the return of Sarah Goward (née Cusition) as Research Manager
Sarah will be familiar to SMS' clients and partners from her previous 5 year stint at the company. During that time, Sarah worked on some of SMS' key accounts, including pillars of the world of sport like The Wimbledon Championships, The R&A and other major federations, manufacturers, and retailers.
She now returns with additional experience of media sales at Golf Monthly and as an Insight Manager at MKTG UK, focusing on the evaluation of sponsorships in sport.
John Bushell, Managing Director of Sports Marketing Surveys, commented: "We always pride ourselves that SMS is a family, and part of the proof of that is that talented people like Sarah want to come back after experiencing different opportunities and learning new skills. Sarah is a diligent researcher who we know will deliver clear, relevant, and actionable insights to our clients and we are delighted to welcome her back to the team."
Sarah's, whose role will focus on multi-sport research while also developing new business within the world of golf, added: "It's lovely to be back at SMS working with the great team I remember and some very talented new additions. I can't wait to apply what I've learned over the last few years and identify some new opportunities for SMS' clients."
To understand how your business can benefit from expert insight from Sarah and the rest of the team in 2022, please contact info@sportsmarketingsurveys.com
Looking for extensive insight and strategic solutions for your organisation?

We can help.