Senior Research & Insights Manager
Earliest sporting memory: 
I was never the most co-ordinated when it came to sport – the kid that came last in sports day, the one that would hit my face rather than the ball when playing rounders and the one that would make themself physically sick when doing cross country – I liked sport, we just never really gelled as a winning combination – for me doing what I enjoyed was enough.
Favourite sporting occasion visited:
With my job I am fortunate enough to attend amazing events and venues.  But to be honest, I am happiest watching my son's swimming lessons or watching him run in child friendly events.
Personal sporting ambition:
I don't have any massive personal sporting ambitions – for me sport is about leisure and enjoyment. But I love helping others to be passionate about sport and providing young people with opportunities to participate. Through my charity work with my son's school PTA, I ensure that we have a sport zone at all events and I organise our annual running squad in the County Half Marathon event. My ambition is to arrange amazing sporting activities and experiences for the children in our school to inspire them to be active.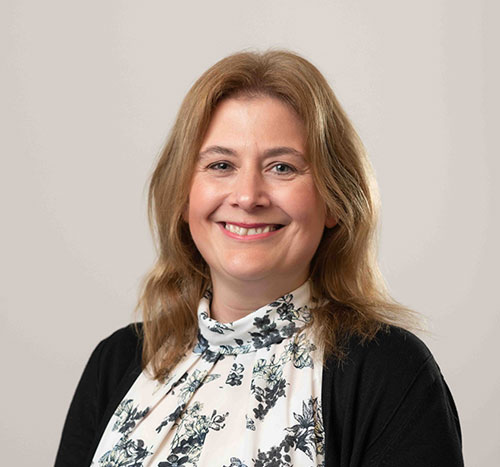 Running events Vikki has supported her son at in the last 2 years
Children and adults took part in a colour run Vikki organised
raised for health and wellbeing activities at her son's school
Vikki joined Sporting Insights in 2016 from Ipsos MORI, where she was the Associate Director of the National Student Survey – an annual census of around 450,000 undergraduate students across the UK. She has experience of large scale quantitative research management and results preparations.
Over her research career, she has managed a range of quantitative and qualitative research projects including satisfaction surveys, stakeholder research, employer and employee surveys and public opinion research. She previously worked for the Sector Skills Council for Active Leisure, Learning and Well-Being as the sports account manager, where she worked closely with the sector to develop the skills of the workforce and support increased participation.
Away from work she is an amateur cake decorator and loves to Zumba.
She has a First Class Degree in Marketing and is an Associate member of the Market Research Society.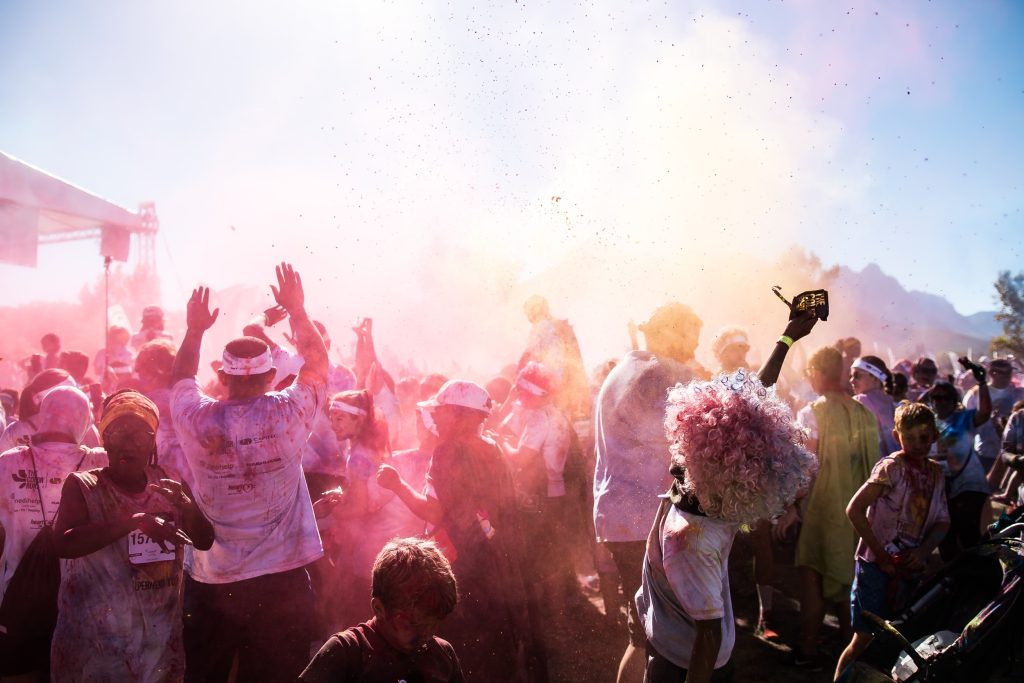 For examples of what clients have achieved after commissioning our insight, view our case studies
As well as bespoke research, we also run regular research of our own design that is available for immediate download.