Head of Market Intelligence
Earliest Sporting Memory:
Roberto Baggio's penalty at USA '94
Favourite Sporting occasion visited:
Watching Tranmere get promoted to League 1 at Wembley in 2019.
Personal sporting ambition:
Get handicap low enough to enter Open qualifying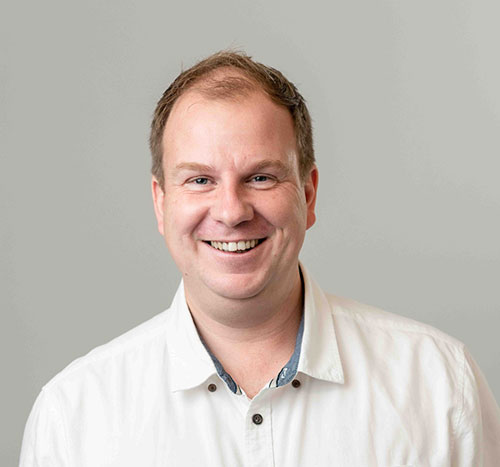 Marathon PB - (London 2010)
Having spent more than 15 years in analytical roles, working across financial services, e-commerce, telecoms, sport and even as a customer of Sports Marketing Surveys whilst at Acushnet, Rob is now leading the market intelligence and data visualisation team at Sporting Insights.
Rob has substantial experience in marketing, customer behaviour and journey analytics, forecasting and propensity modelling. He has also been involved in projects that have delivered award winning performance in digital marketing.
In his role as Head of Market Intelligence, Rob will be working across the programme, advising and leading on this technical development and working with retailers and brands alike to provide clients with much needed data and insights to help them make more informed business decisions.
As a keen Tranmere Rovers fan, working at Liverpool Football Club was an extremely interesting role to hold – helping deliver success off the pitch in data and analytics.
Rob is a keen sportsman, playing golf to a low single figure handicap and actively running his club's social media accounts. He is also a member of Chester Hockey Club, playing in the 2nd team and serving on the management committee.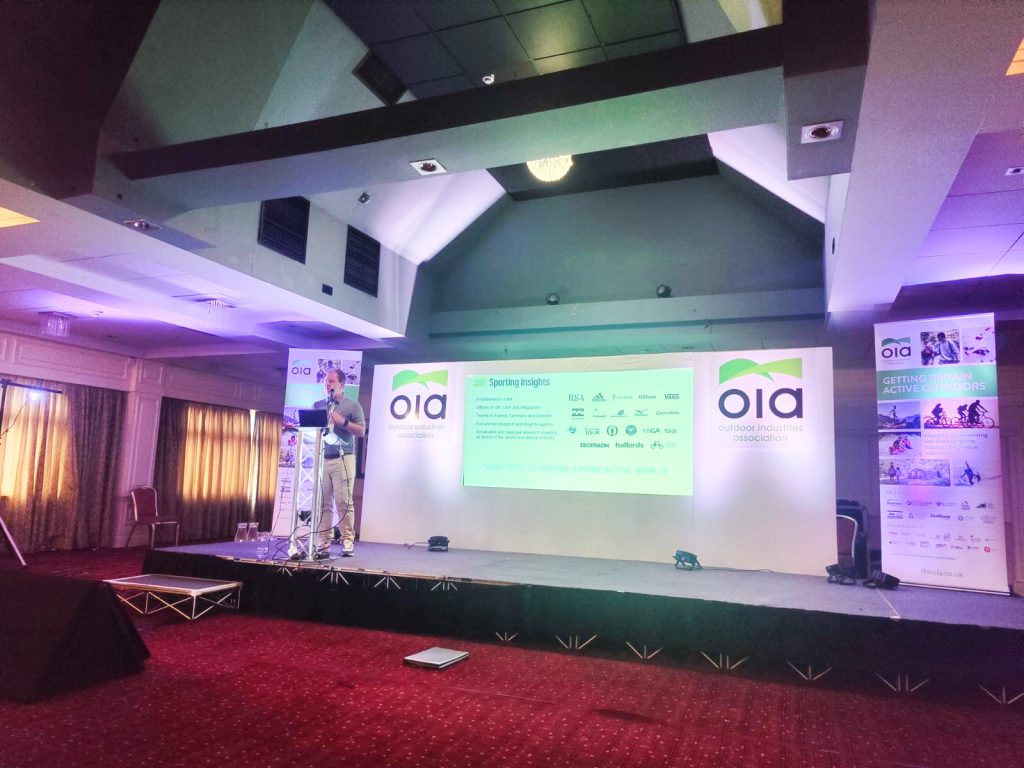 For examples of what clients have achieved after commissioning our insight, view our case studies
As well as bespoke research, we also run regular research of our own design that is available for immediate download.