Earliest sporting memory:
Watching my dad win the Meon Valley squash club championship when I was either 3 or 4 years old
Favourite sporting occasion visited:
The whole of London 2012 Olympics and Paralympics at any venue or just being in London
Personal sporting ambition:
Play a round of golf with my mum, dad and daughter in the same 4-ball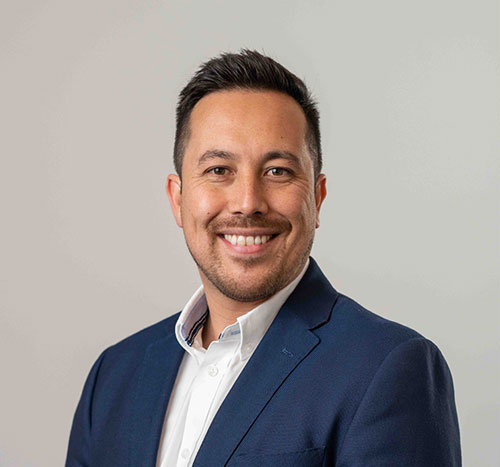 Sports played for Hampshire as a junior. Golf, Tennis, and Chess
Hole in one, on the 16th at Siloth on Solway
Steps recorded playing 54 holes at three courses for the Hagen Hoof Trophy
Having worked in the market research industry since 2006 and with Sports Marketing Surveys (now Sporting Insights) since 2008, Richard has a real passion for sport combined with a flair for interpretation and analysis of numbers.
As a Director for the company, Richard is responsible for the day-to-day contact with many of Sporting Insights' key clients specifically in the golf, federations and new-technology markets. He brings enthusiasm and a real desire to understand client problems – insightful questioning enables him to arrive at solution driven research programmes and his consultative approach ensures that clients maximise the value of any research commissioned.
An associate member of the Market Research Society (MRS), an active sports player – a low single-figure golfer – Richard believes working with clients at all stages of a project is the key to accurate and actionable insight.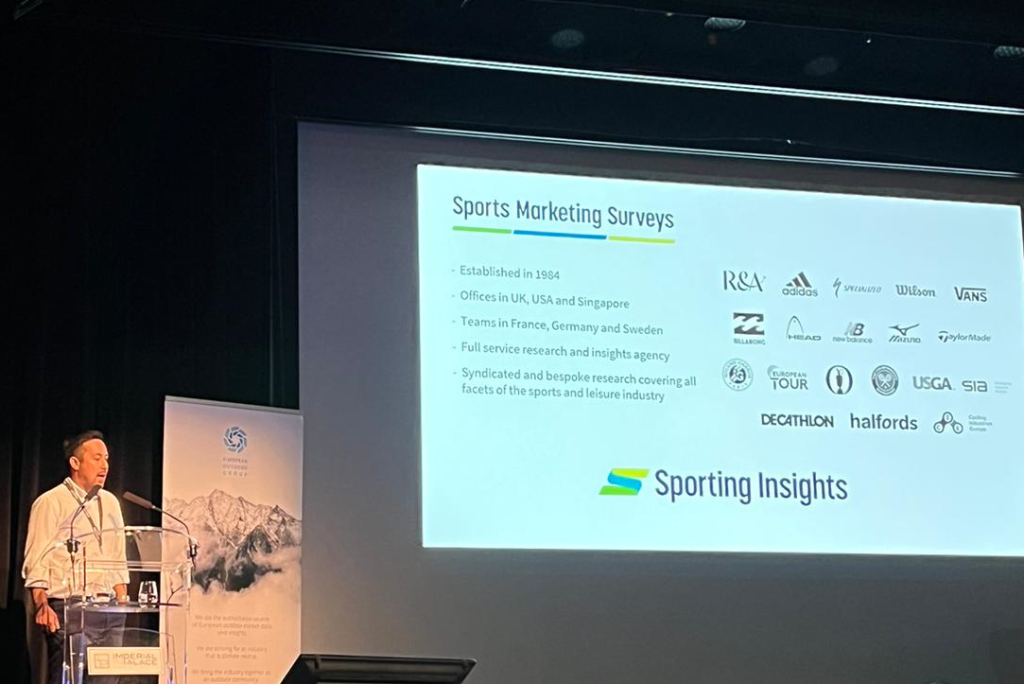 For examples of what clients have achieved after commissioning our insight, view our case studies
As well as bespoke research, we also run regular research of our own design that is available for immediate download.