Favourite Sporting memory:
1978 World Cup: Brazil vs Peru
Favourite sporting occasion visited:
The Merseyside Derby
Personal sporting ambition:
Continuing to coach Bath City Youth FC's 9 to 16 year olds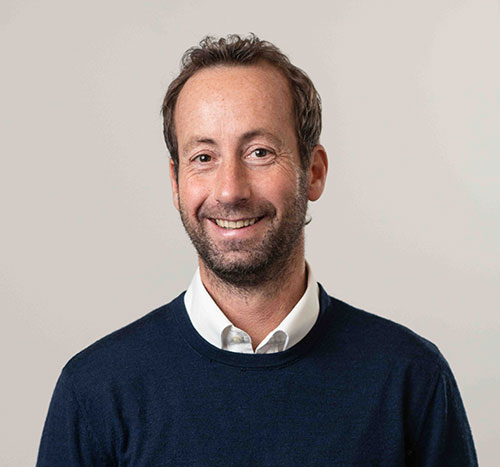 Years coaching of Bath City Youth FC
Marc's ideal number of bikes
Years at Sporting Insights
Marc joined Sporting Insights in 2020 to build on the company's activities in the cycling industry and ensure that research reaches every corner of the cycling industry, from traditional sectors such as road and mountain biking, to new and expanding categories including bikeshare, tourism, ITS and Cargo.
Marc brings a deep knowledge of the business and research alongside rich experience across the sports and leisure sector. Marc first worked at Sports Marketing Surveys as it ws then called, between 1997 and 2001, where he was heavily involved with the company's first retail audits and was instrumental in the launch of business in Australia.
Marc then moved into the world of major events – which included planning and operating leading Ladies European Tour & European Tour events including the Solheim Cup, before starting his own sports consultancy to provide services to brands, sponsors, rights holders, media, agencies and players.
A keen road cyclist, Marc is expanding Sporting Insights' cycling presence, and making the company the go-to agency for research in cycling.
Marc commented "I'm really excited to be coming home to Sporting Insights. My first stint there forged a lifelong belief that good data can transform how businesses operate, something that I have applied throughout my career in the sports and leisure industry since. I can't wait to speak to cycling brands, retailers, distributors, federations, agencies, events and service providers across the sector to discuss how robust, insightful data can help them capitalise on this moment of massive opportunity".
Away from the office Marc can often be found on his bike or coaching youth football.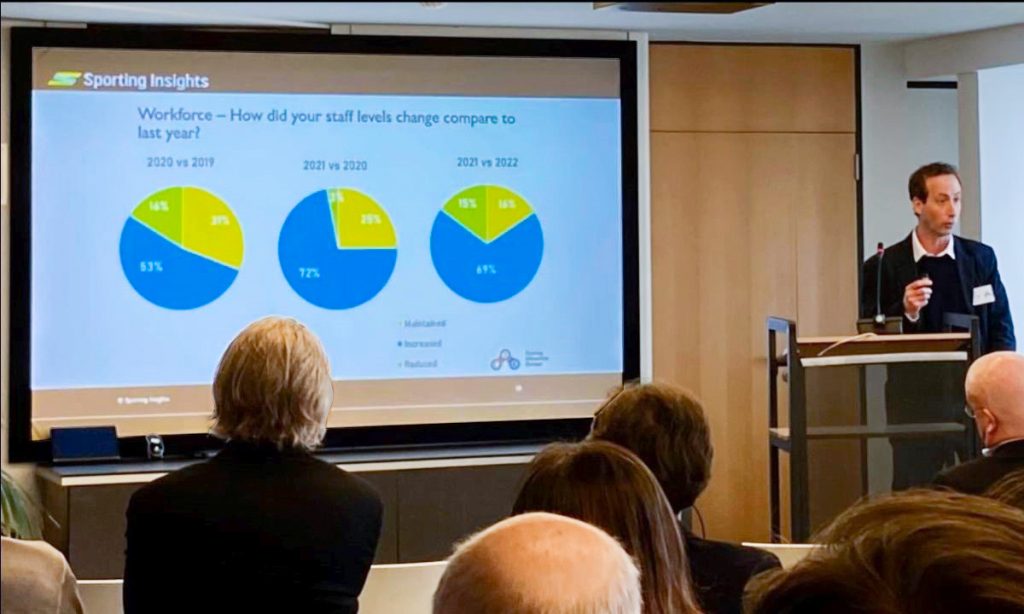 For examples of what clients have achieved after commissioning our insight, view our case studies
As well as bespoke research, we also run regular research of our own design that is available for immediate download.