Special Adviser - Mobility and Active Transport
Earliest sporting memory:
Roberto Di Matteo scoring for Chelsea from 30 yards in the first minute of the FA Cup Final in 1997.
Favourite sporting destination visited:
Lambeau Field, home of the Green Bay Packers.
Personal sporting ambition:
To play golf with my children.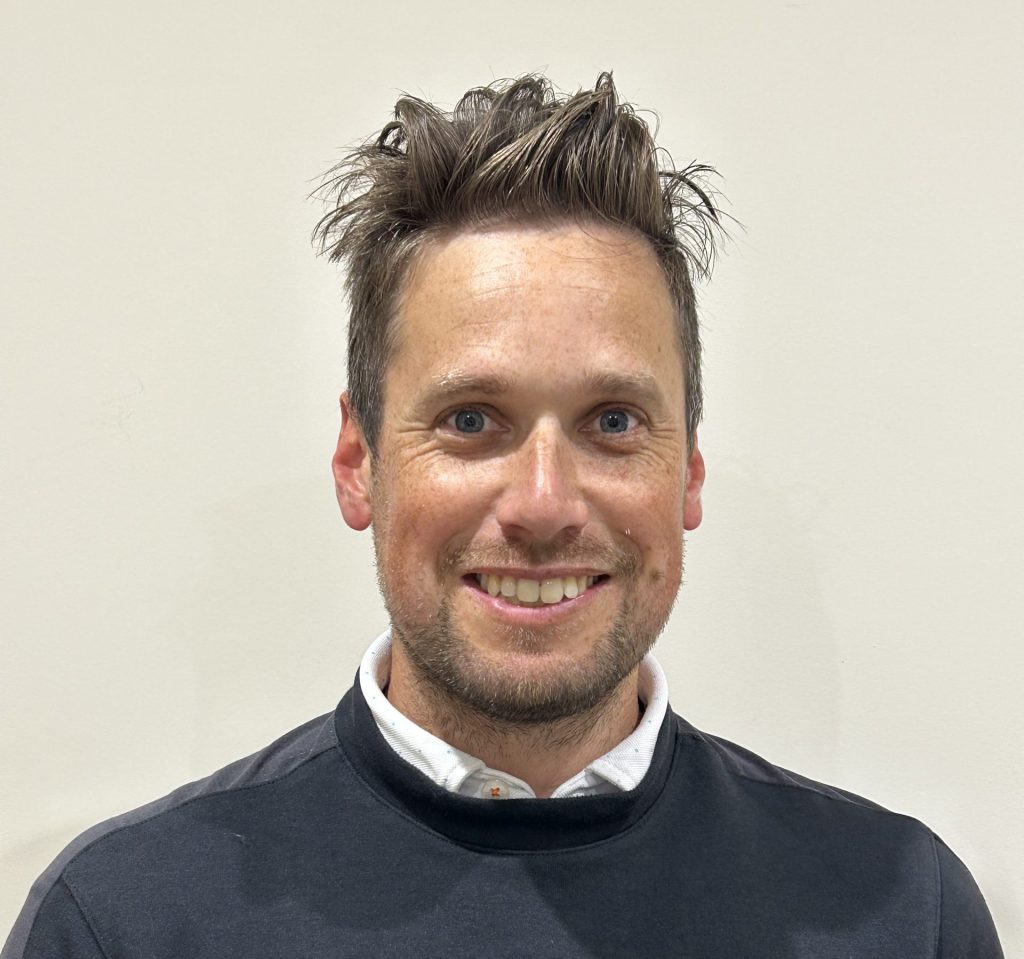 years old Lee played in the FA Cup
km completed on a bike in one week, raising £6,000 for Stroke Awareness.
Lee joined Sporting Insights in 2023 from Raleigh UK, where he was Managing Director. From inception, Lee was a user and advocate of the Cycling Market Data Service, powered by Sporting Insights. Also boasting an MBA with a specialisation in data analytics, Lee is one of the foremost experts on using data to support the cycling and micro mobility industry. 
Additional key competencies include commercial and marketing activities, brand building, supply chain management, and operational excellence. Lee is also passionate about sustainable business practices and modern human resource management. 
Lee's skills and expertise will support Sporting Insights' work across the sector, helping us ensure our services and provision is cutting edge as well as acting as an advocate for the power of data to inspire a more active world and stronger business practices.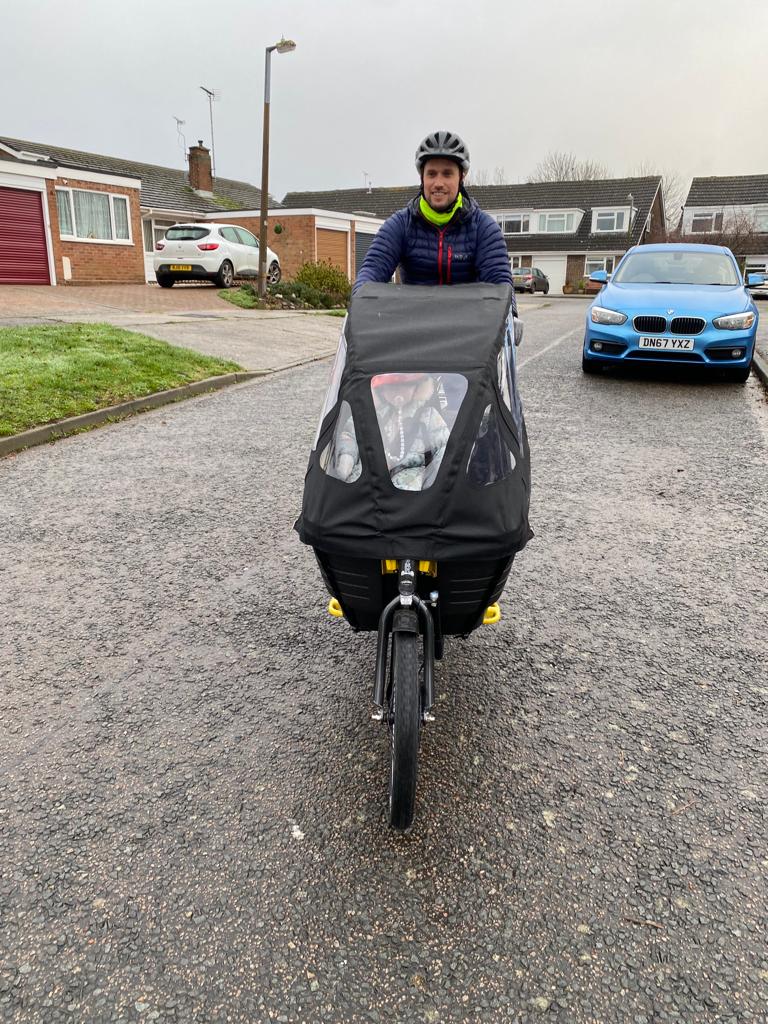 For examples of what clients have achieved after commissioning our insight, view our case studies
As well as bespoke research, we also run regular research of our own design that is available for immediate download.