Earliest sporting memory:
Diego Maradona's 'hand of god' goal
Favourite sporting event:
The Alfred Dunhill Championship at Leopard Creek in South Africa.
Personal sporting ambition:
Score a hole in one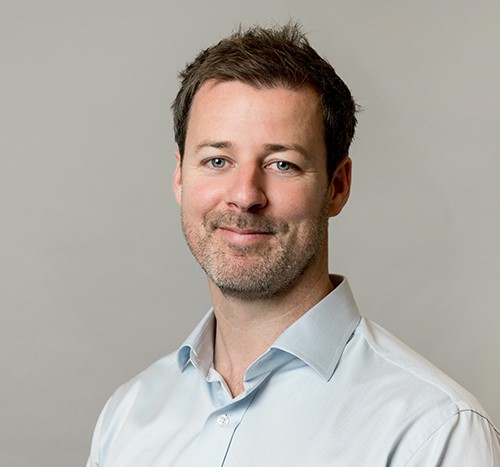 Birdies in 8 holes during a club competition
Flights taken for my role leading the European Tour Census
miles travelled (or 5.2 return trips to the moon)
John joined to work on the 2004 Olympic Games and has led our team on the European Tour since 2008.
John attends or organises our research at every event on the European Tour calendar and The Open Championship, building relationships with equipment manufacturers, players, caddies and event-managers. Key skills include organisation, timeliness, international travel-expertise, and ensuring research is undertaken calmly, precisely and quickly.
John is constantly striving to improve the service provided to our Equipment Census clients, evolving ways to present the data & evaluate Tour performance – an international expert in his field.
As would be expected, John has become an excellent single figure golfer – although one whose first love remains football.
For examples of what clients have achieved after commissioning our insight, view our case studies
As well as bespoke research, we also run regular research of our own design that is available for immediate download.