Earliest sporting memory:
Running under the ropes at The Open to walk a hole with Jack Nicklaus (on a practice day)
Favourite sporting destination visited:
I've been lucky enough to play Augusta National, which is hard to beat.
Personal sporting ambition:
To get my handicap lower than my wife's!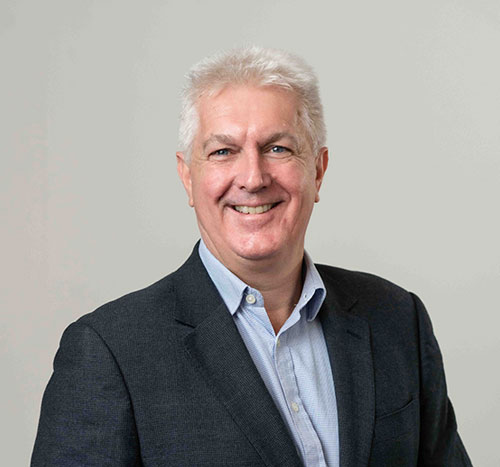 Years in the sports industry
Combined family handicap (4 people)
With over 25 years' experience in the sports industry, and previously more than a decade in brand marketing with leading FMCG blue-chip companies, John has real knowledge – coupled with real passion – for sports brands and the sports industry.
After beginning his sports career in 1995 as marketing director in the golf industry, John then moved into the world of sports federations to launch Premier Rugby – the professional club game in 1999 – prior to joining Sports Marketing Surveys (which would go on to become Sporting Insights) as research director.
A trained marketer and commercial manager with Unilever and SmithKline Beecham, John brings marketing insight, clear strategic thinking, consultancy and leadership with an approachable style to Sporting Insights.
As Managing Director of Sporting Insights John understands the power of appropriate insight – and how this can be harnessed to deliver real business performance and empower real business decisions to be delivered by real people.
John works closely with the clients' stakeholders and the Sporting Insights teams to ensure all work delivers excellence in customer service and measurable value to their business.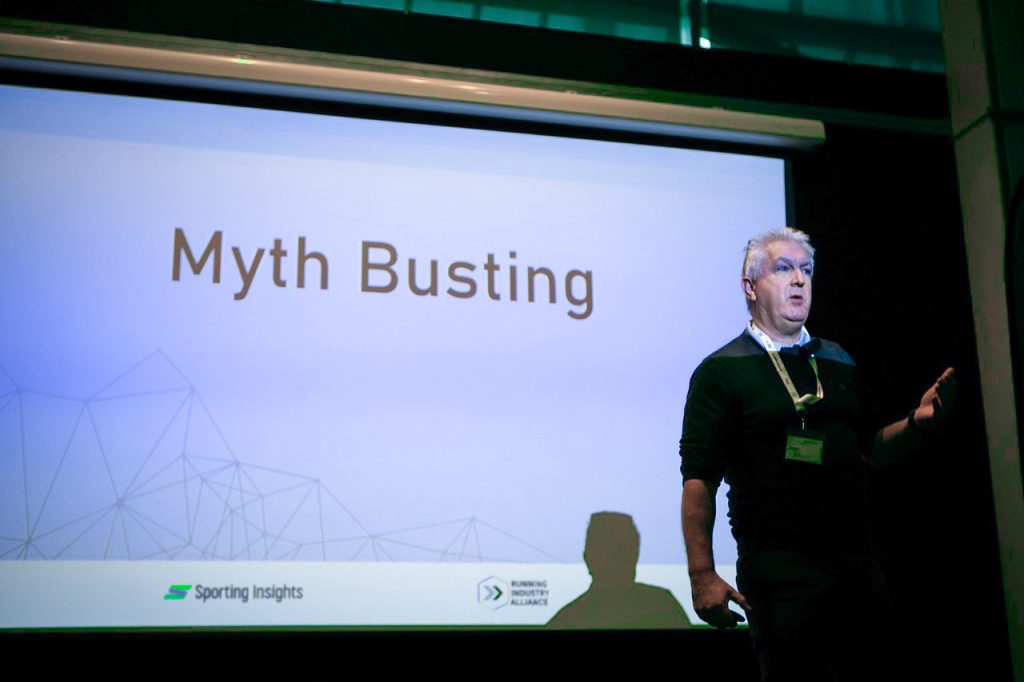 For examples of what clients have achieved after commissioning our insight, view our case studies
As well as bespoke research, we also run regular research of our own design that is available for immediate download.