Earliest Sporting Memory
My football team in Cyprus, Anorthosis Famagusta FC, winning the league in 2004-05
Bucket list sports destination
The football World Cup Final
Personal sporting ambition
Complete a Half Ironman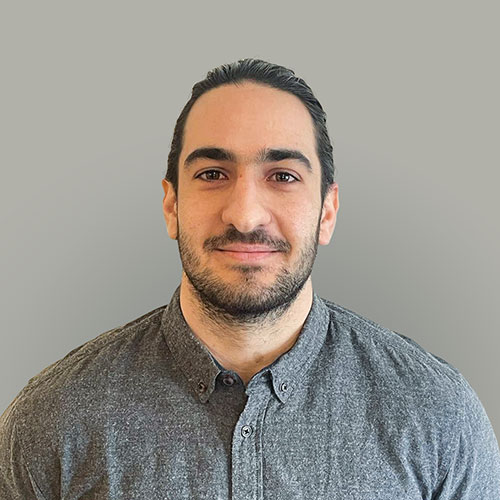 Different sports at different levels
Years involving & playing sports
Haris joined Sporting Insights in 2022 to work for our in-house data visualisation business, Culture of Insight (COI). As part of that, he operates standalone data visualisation and API projects as well as providing dashboard reporting for our Market Intelligence Services and Research & Insights work.
A love of an expertise in sport is something that drives Haris, having achieved Bachelors in Sport Management at Loughborough University before going on to a Masters in Sport Analytics and Technologies, where he achieved a distinction.
In his free time, Haris is an active sports fan and player, having coached swimming and tennis and participated in futsal, basketball, and Jiu Jitsu. Raised in Cyprus, Haris also loves the water, and has achieved certification in open water diving, speedboat operating, and kite surfing. Haris also enjoys cooking and film.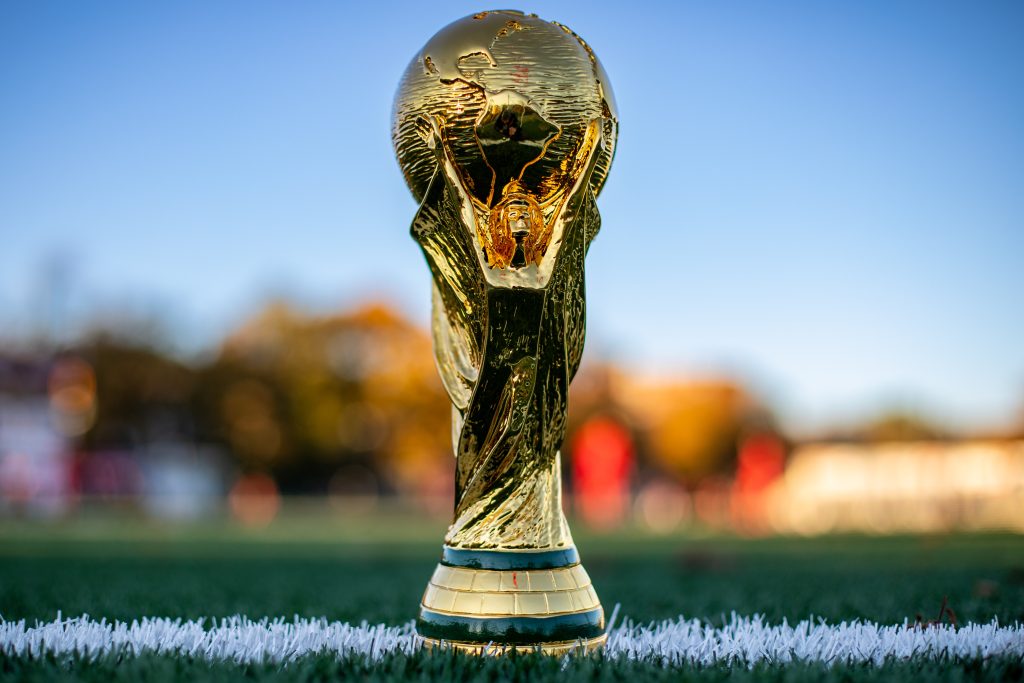 For examples of what clients have achieved after commissioning our insight, view our case studies
As well as bespoke research, we also run regular research of our own design that is available for immediate download.