Senior Sports Development Insights Manager
Favourite Sporting Memory:
GB Women's Hockey team winning Olympic Gold in 2016.
Bucket list sporting occasion:
A world cup final – I'm open to almost any sport! Even better if it involved a winning England team too!
Personal sporting ambition:
Inspired by our Sporting Journeys research and the women trying new sports at different life stages, to experience new sporting achievements no matter my age.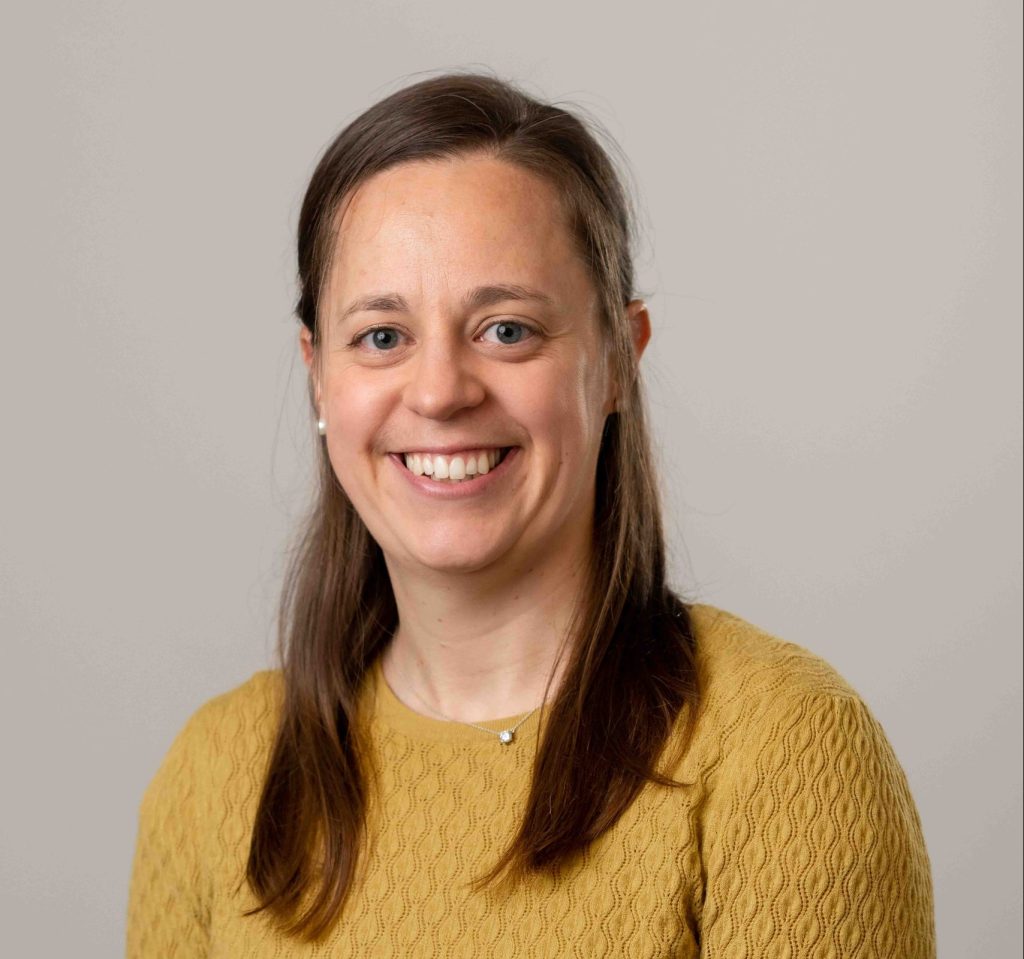 Pairs of trainers donated to Jog On
Years at Sporting Insights
Hannah joined Sporting Insights in 2019 as Sports Account & Audit Manager and managed the successful launch and delivery of our Cycling Market Data Service programme. Hannah continues to work within cycling as a Founding member of the Women in Cycling group and supports research for our key cycling clients such as CIE as well as cycling brands and events.

Together with our special advisor in women's sport, Sue Anstiss, Hannah leads our women's sport research work. She managed our Women's Sporting Journeys and Voice of Women Working in Sport research projects, which have been presented to stakeholders across the industry. Building on those programmes, Hannah works with a range of clients from Fearless Women, Premier League Football Clubs, federations, associations and charities to provide research support to grow the visibility of and participation in women's sport.
Hannah also works closely with organisations involved in grassroots sport, helping them to support more people to be more active more often. Hannah leads our Club Health Tracker projects and supports organisations with their equality, diversity and inclusion work at grassroots level. Hannah has worked with a range of clients including England Hockey, British Orienteering, Swim England, Active Sussex and She's Ready.
Hannah is also heavily involved in our role as Insights Partner for Running Industry Alliance. Working with the industry and presenting at industry events, Hannah helps to provide organisations across the running industry with actionable insights to drive forward the business and sport of running.
Outside of work, Hannah has a passion for hockey both as a participant and as a coach. Hannah captains her local hockey team and is also a qualified hockey coach with experience of coaching young players at club and county level.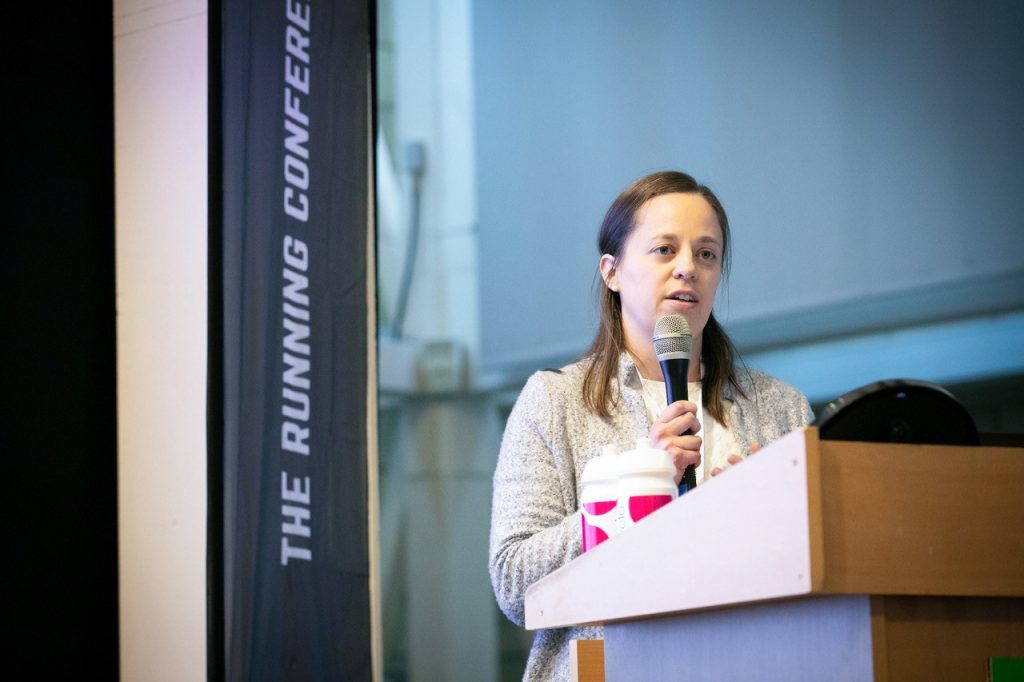 For examples of what clients have achieved after commissioning our insight, view our case studies
As well as bespoke research, we also run regular research of our own design that is available for immediate download.