Earliest sporting memory
Meeting the Australian Ashes team in the George Pub in Beaconsfield during the 1975 tour and getting all their autographs
Favourite sporting occasion visited
London 2012 Olympics
Personal sporting ambition
Get my golf handicap to single figures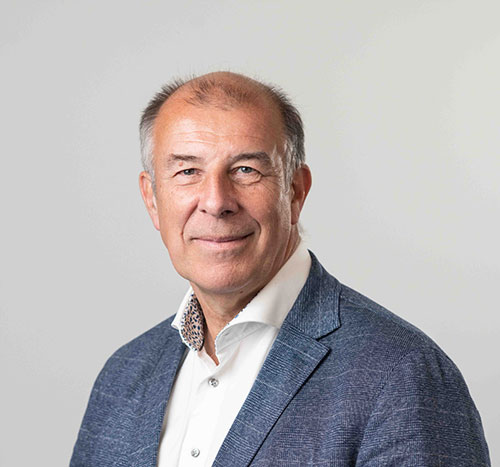 People watched me play The Captain of the Guard in "Shrek" at the Theatre Royal in Brighton
Head of the river for both town (Rob Roy) and gown (Pembroke) in Cambridge
Geoff joined Sporting Insights in June 2022 as chairman. He succeeds Rob McCowen, who took on the role on an interim basis after Stephen Proctor passed away in 2021.
Over the course of a broad career, Geoff has developed key skills across the fields of strategy, growth, financing, governance, and technological implementation. His arrival at SMS coincides with a period in which Sporting Insights is rebranding and launching a range of new market intelligence programmes.
He has worked at major companies including Bain, Robert Fleming (now part of JP Morgan), Spirent, the UK's Forensic Science Service, and Securitas. Since 2013, he has operated a portfolio career; he will combine his role at Sporting Insights with his existing non-executive director and chair roles.
Geoff is a keen sportsman, having been a fine rugby player before injury necessitated a switch to rowing. Excelling in a new sport, he would go on to captain Goldie – the second Cambridge boat. Today, he is an active golfer at West Sussex GC.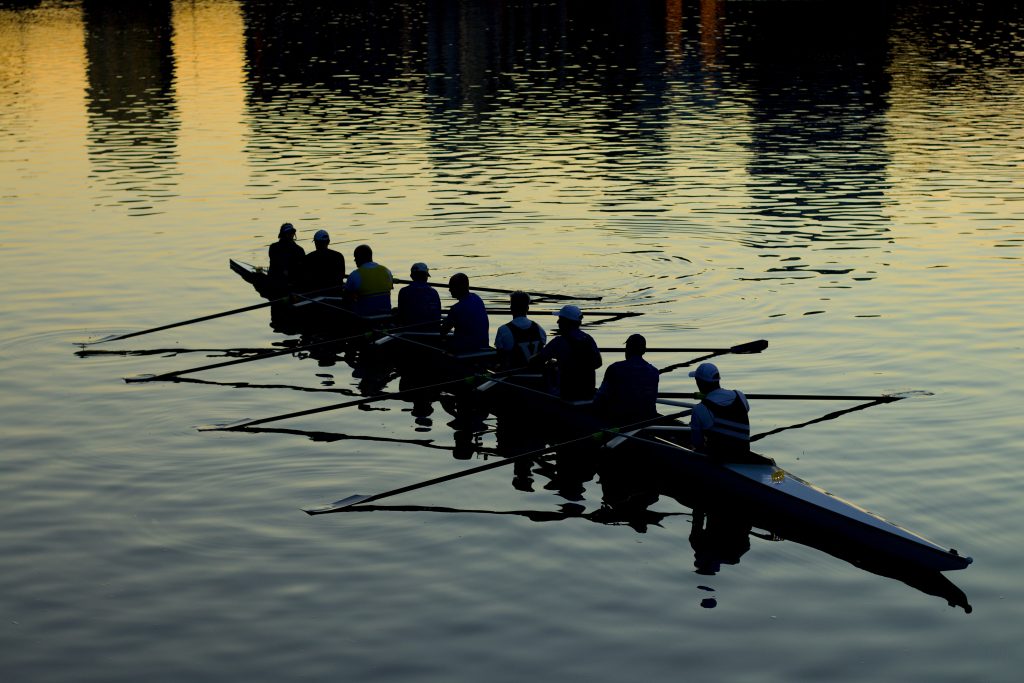 For examples of what clients have achieved after commissioning our insight, view our case studies
As well as bespoke research, we also run regular research of our own design that is available for immediate download.