Head of Research & Insights
Earliest sporting memory:
Going to Wimbledon as a small child in 1981, being let in for free because I was small enough to walk under the barrier and then watching Björn Borg through the legs of the other spectators from the standing area on Centre Court
Favourite sporting occasion visited:
The Open at St Andrews
Favourite sporting moment:
Watching Tom Daley win his gold medal at Tokyo (on TV)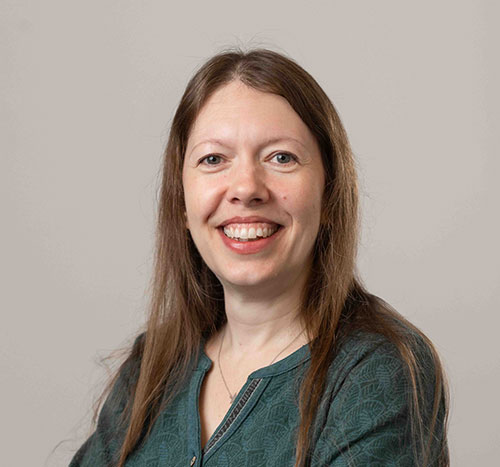 First summer working for Sporting Insights (then SMS)
Years as a full member of the Market Research Society
Erica first joined the team at Sports Marketing Surveys (now Sporting Insights) in 2001 and stayed with the company beyond its merger with Repucom in 2012. She returned to Wisley in 2015 to oversee the research team and to deliver key client projects.
Supported by a very strong and experienced research team, Eri's focus is on ensuring that we produce consistently high quality and well-thought-out research programmes that fit the needs of our clients and provide insightful findings to help them understand and move forward through their own challenges. Erica's experience and ability to see the wood for the trees has helped provide direction for some of the highest profile organisations in the sports world.
Away from work, Eri is a keen gardener and her friends and family always eagerly await the start of the tomato harvesting season; sadly her recent attempt to grow baobab trees wasn't quite as successful! Except for a slight pause due to Covid, she is also usually planning an overseas adventure, and tries to keep the number of countries she has visited higher than her age.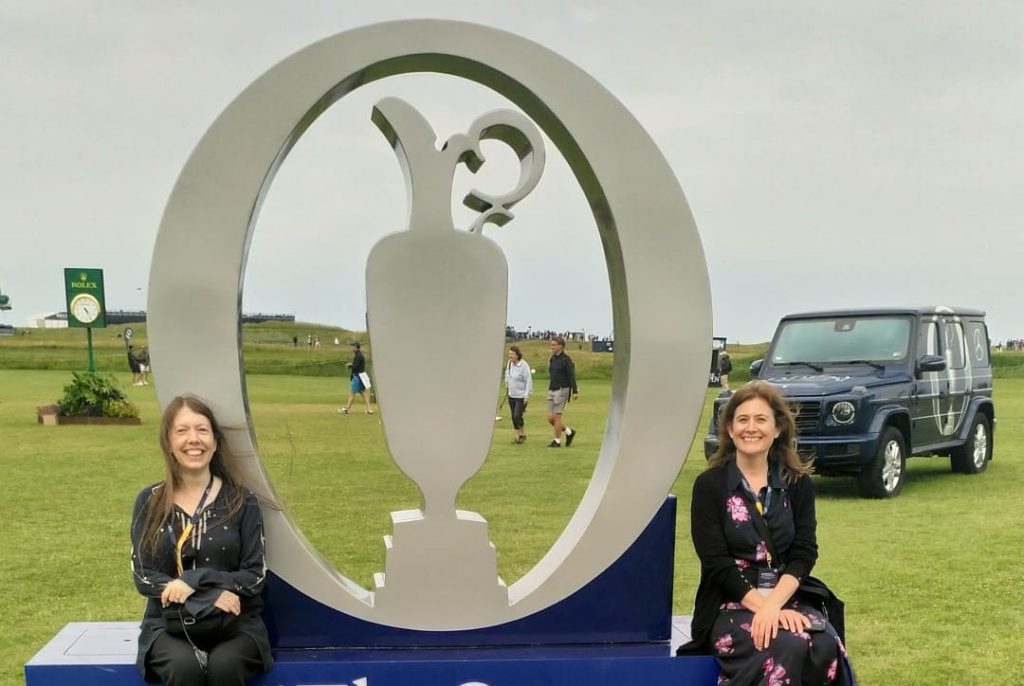 For examples of what clients have achieved after commissioning our insight, view our case studies
As well as bespoke research, we also run regular research of our own design that is available for immediate download.