Eric Lynge
Head of Sporting Insights Asia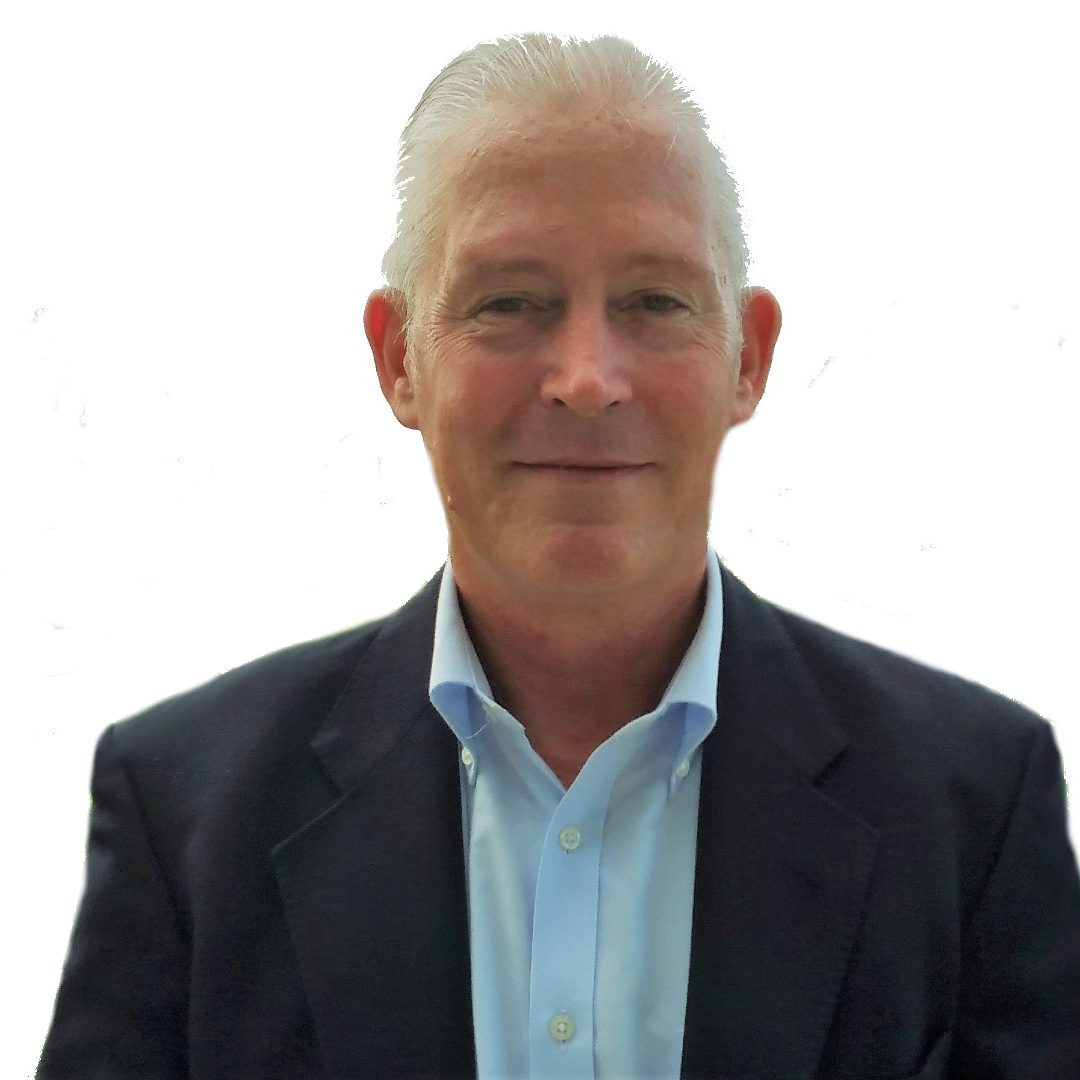 Eric has spent 25+ years in leadership positions in media and sports companies, federations and associations in Asia. In all of these roles, he has valued and utilised all research available with the strong belief that knowledge is power.
As a relationship builder throughout his career, Eric develops partnerships through consensus and shared objectives. He firmly believes that he has never actively sold anything in his life, just introduced the opportunity to a like minded partner after careful evaluation of their needs and objectives.
As the head of Sporting Insights Asia, Eric plans to take the company's proven research models to his network across the continent, which includes a wide range of stakeholders involved in sport, including industries like golf, cycling and outdoor. Eric will also explore sports, venues, events and relationships which are unique to Asia.
Eric solo backpacked through Europe at the age of 16
Eric bought a one way ticket to Hong Kong in 1987 and has lived and worked in Asia ever since