Head of Sporting Insights Asia
Favourite sporting memory:
The Harlem Globetrotters live with my mother and father
Favourite sporting occasion:
Playing The Old Course the Monday after Louis Oosthuizen's 2010 Open victory
Personal sporting ambition:
Just 1 hole in one after 40 + years of golfing!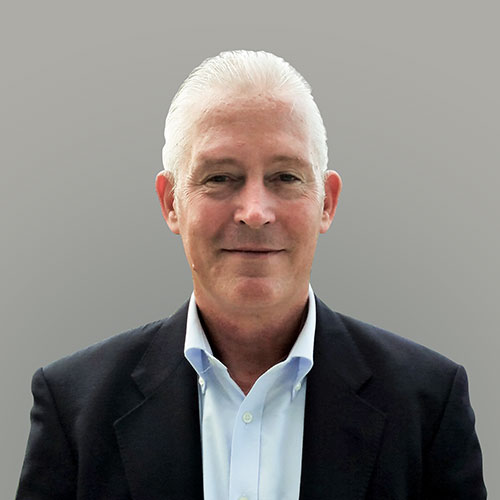 Consecutive Hong Kong Sevens
Years driving down Magnolia Lane for meetings at the iconic Magnolia Suite
Goals scored in one high school lacrosse match
Eric has spent 25+ years in leadership positions in media and sports companies, federations and associations in Asia. In all of these roles, he has valued and utilised all research available with the strong belief that knowledge is power.
As a relationship builder throughout his career, Eric develops partnerships through consensus and shared objectives. He firmly believes that he has never actively sold anything in his life, just introduced the opportunity to a like minded partner after careful evaluation of their needs and objectives.
As the head of Sporting Insights Asia, Eric plans to take the company's proven research models to his network across the continent, which includes a wide range of stakeholders involved in sport, including industries like golf, cycling and outdoor. Eric will also explore sports, venues, events and relationships which are unique to Asia.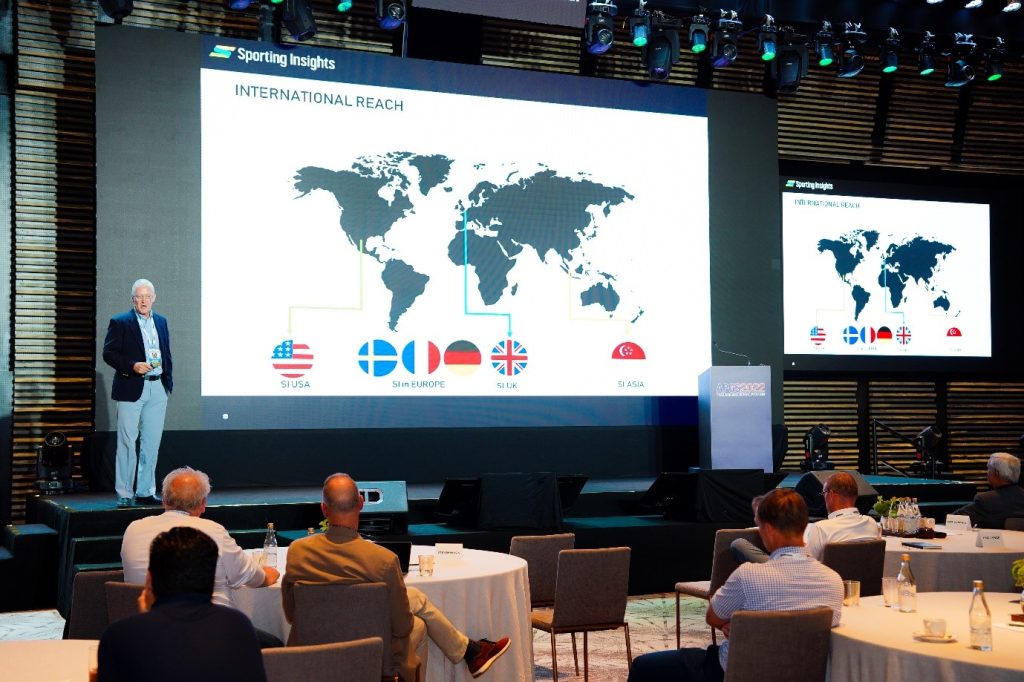 For examples of what clients have achieved after commissioning our insight, view our case studies
As well as bespoke research, we also run regular research of our own design that is available for immediate download.