Edward Willis
Communications & Marketing Manager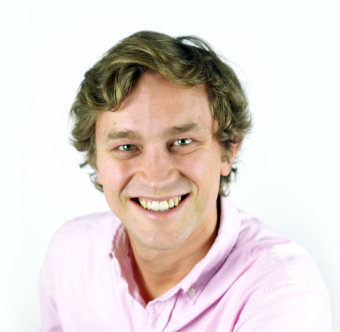 Edward joined Sporting Insights as a graduate in 2013 following a four-month internship at the company the previous summer. Having launched, run and project managed major projects for organisations including Wimbledon, Roland-Garros, Visit Wales, Tourism Northern Ireland, England Athletics and numerous major brands, he now manages Sporting Insights' communications and branding worldwide.
Alongside writing press releases, newsletters, proposals, white papers and thought pieces, he is an experienced presenter and debater, having addressed audiences of over 1000 people, including Nobel Laureates and politicians.
An ardent all-round sportsman, Edward is a strong golfer, accomplished skier and has captained football, hockey, and cricket teams. He has completed three marathons on three continents. Outside sport, he can often be found reading and writing a wide range of fiction.
He is a lover of all things sport, who even wrote his dissertation on the role of tennis as a form of dissidence in the fourteenth and fifteenth centuries.
Edward has completed three marathons on three continents – Madrid, Entabeni Safari Park in South Africa, and Bermuda
Ed is a creative storyteller who enjoys developing engaging, impactful content for Sporting Insights worldwide