Aneesa Ali
Market Intelligence Manager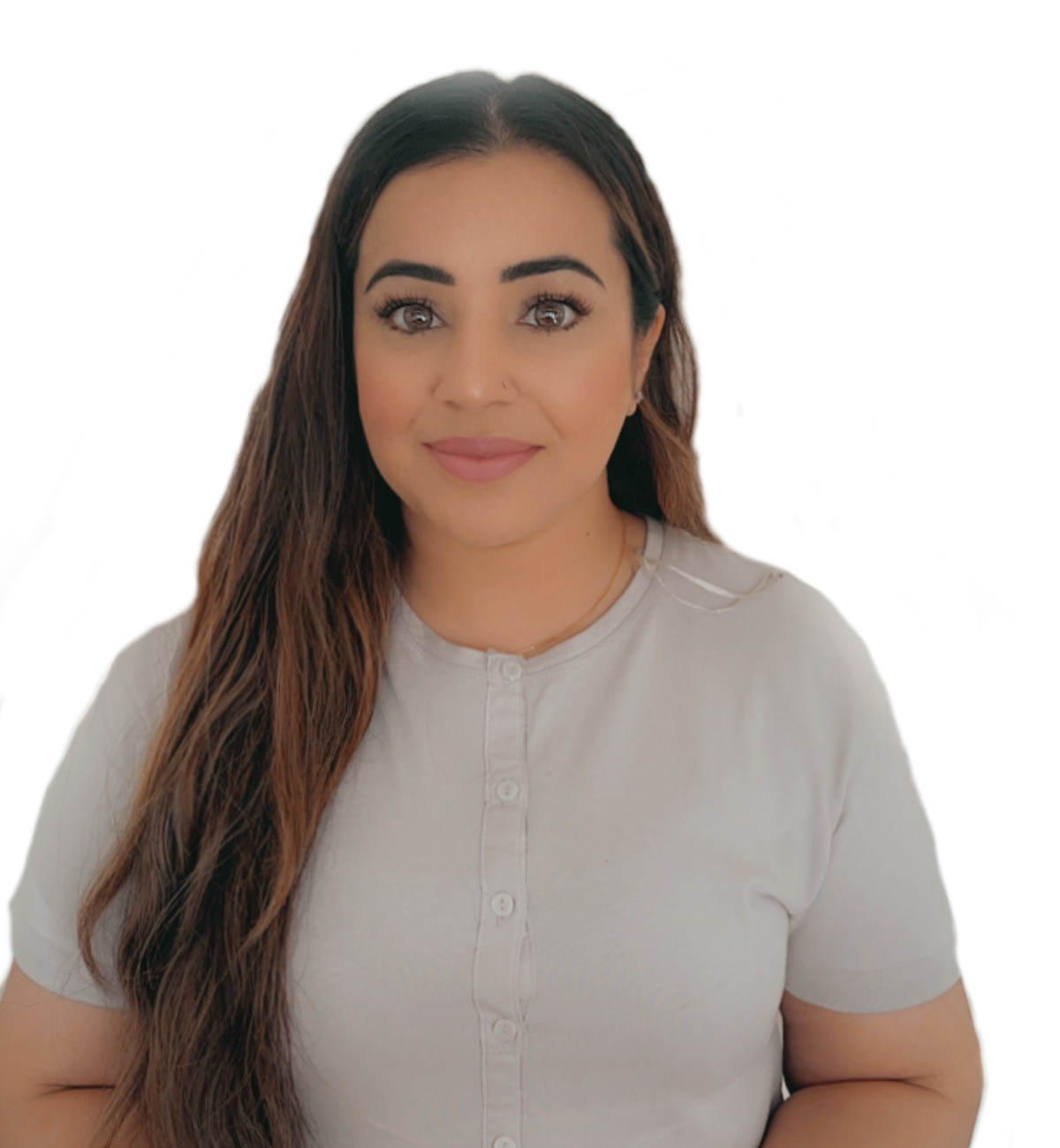 Aneesa works as an Audit Manager, where her skills are fundamental to helping expand SMS' European retail audit offering into running and outdoor sports. Aneesa will be responsible for the operation of new audits for the running and outdoor industry that are currently in the process of being launched.
After earning a law degree and her masters, Aneesa turned her hand to data analytics and has acquired more than 10 years' experience in the sector, covering reporting, data mining, analysis, and visualisation. Recent experience includes working for KFC, Toyota, Samsung, and Blackhorse Trading Ltd.
She offers excellent attention to detail, and strong communication skills, including the ability to tell strong stories through data.
Aneesa is also a school Governor and enjoys allocating her time to make an impact where she can.
In her free time, Aneesa likes to keep active, trying new restaurants and travelling.
Aneesa is also a school governor
Aneesa has more than 10 years' experience in data.