Senior Market Intelligence Manager
Earliest sporting memory:
Playing Table Tennis with my dad when I was 7 years old in a sports club
Bucket list sporting destinations:
The Oval cricket ground in London, and a football match in Wembley stadium
Personal sporting ambition:
Ice skating in Mt Titlis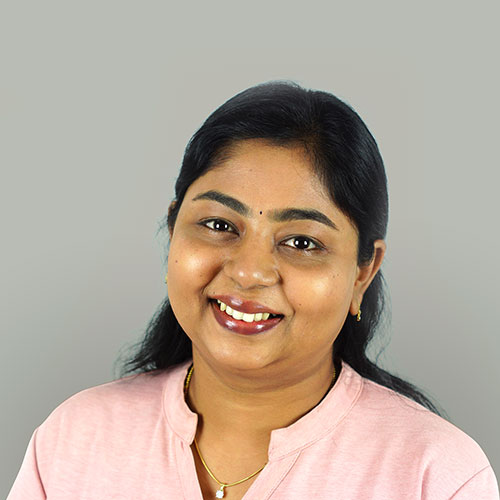 runs hit over square leg in my first cricket match
mph reachd while speedwalking for charity
Skipping ropes jumped consecutively
Nirma joined Sporting Insights as a Senior Sports Data Manager in 2019. Over her career, Nirma has more than 8 years' experience in software development and testing. As well as sport, she has applied her skills in the worlds of banking, finance and insurance.
At Sporting Insights Nirma leads the data science work underpinning the company's retail audit programmes. This includes managing and updating the Sporting Insights retail audit database, organising the coding of individual products into a universal product taxonomy and running bespoke reporting for a wide range of clients.
She has strong passion for mathematics and analytics and likes to solve puzzles. Nirma's qualifications include a B.E in Computer Science and Engineering, and she is fluent in the R and Python coding languages.
Away from the office and apart from spending time with family and friends, she likes to watch movies and cook.
Nirma is a passionate supporter of the Indian cricket team.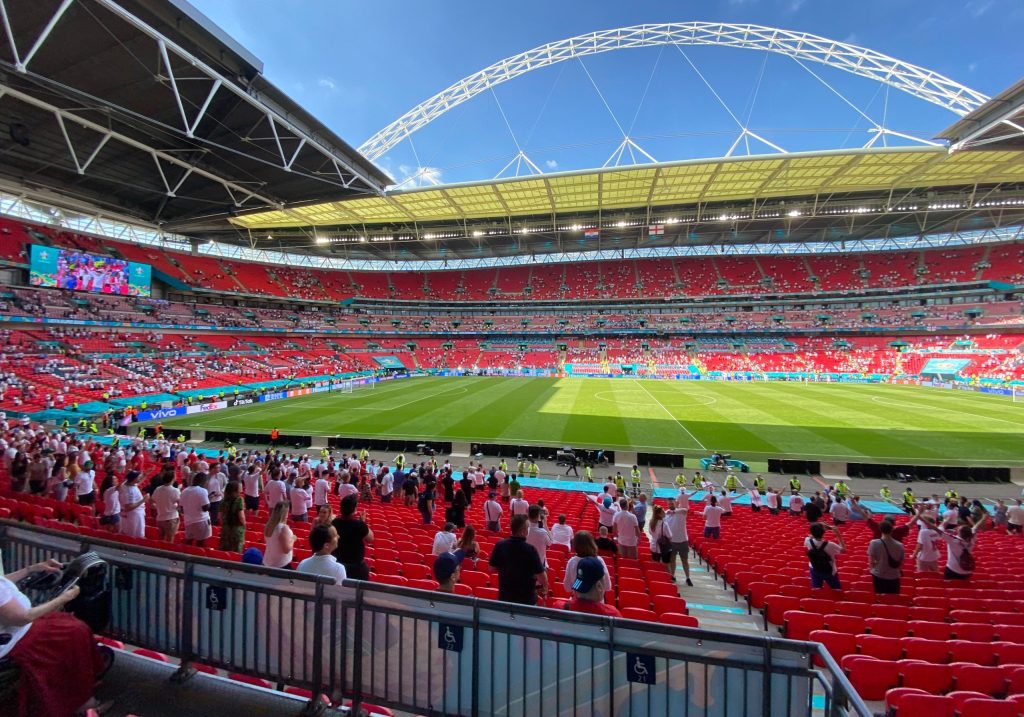 For examples of what clients have achieved after commissioning our insight, view our case studies
As well as bespoke research, we also run regular research of our own design that is available for immediate download.