Market Intelligence Analyst
Earliest sporting memory:
Watching the opening ceremony of the 2000 Olympic Games in Sydney, Australia on television
Favourite sporting occasion visited:
The Paris Masters ATP Tour in October 2022
Personal sporting ambition:
To become the head coach of my favorite football team PAOK and lead them to qualify for the UEFA Champions League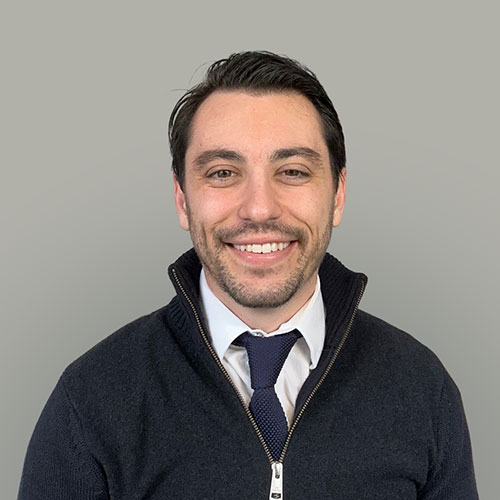 Amateur Padel tournaments participated in
Youth football matches refereed
Manolis is a business analyst with over 5 years of experience in the field. With a strong background in marketing, Manolis started his career at L'Oréal in London, honing his skills in advertising and sales.
He then went on to work at the Hilton Hotel group as a business analyst, where he supervised and supported business strategic projects across Yorkshire. Manolis' passion for data analysis and visualisation, coupled with his keen eye for identifying the latest trends, has helped him provide valuable insights to executives, enabling them to make informed business decisions.
Manolis previously lived in the US for a year, where he worked as an assistant researcher in digital communication at Michigan State University. When he's not working, Manolis loves football, and he's currently the assistant coach of the women's football team at LSE. He combines his love for the game with his analytical skills, collecting and analysing data to create effective strategies to counter the opposition and improve his team's players and tactics.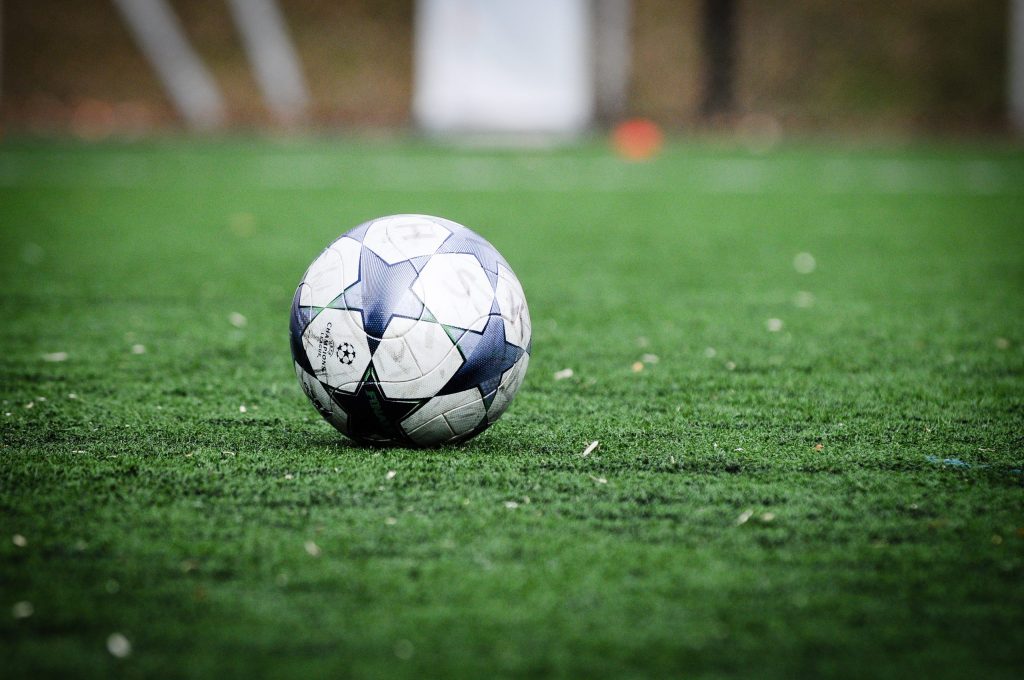 For examples of what clients have achieved after commissioning our insight, view our case studies
As well as bespoke research, we also run regular research of our own design that is available for immediate download.