Joe Petersen
Senior Data Scientist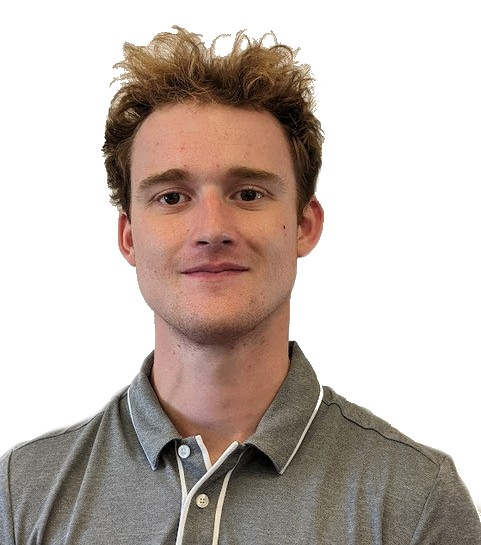 Joe joined Sporting Insights in summer 2022 as part of the acquisition of Culture of Insight and is looking to integrate COI's insight's and visualisation capabilities into Sporting Insights after working with the company as a supplier. Specifically, Joe creates dashboards that clients use to access their data, creating faster, deeper insights and reducing the reliance on reports and powerpoint. Joe brings with him several high profile clients, including Formula 1, Eurosport, and Global Media.
A graduate of Warwick University, Joe has experience across data visualisation, working with clients from start to finish of their projects to deliver their ideal solution. Joe also has skills in machine learning, creating a model that helps categorise products for the cycling MDS, reducing the workload in manual categorisation.
Joe is also a keen canoeist outside of work, training several times a week and recently competing for GB at the marathon world cup in Prague. He's also (despite the pain) a Norwich City fan, and enjoys travelling to matches, as well as cooking and walking.
Joe can often be found at Norwich City F.C, "despite the pain"
Joe has represented Great Britain in Marathon Canoeing