Market Intelligence Manager
Favourite sporting memory:
The 1994 Football World Cup
Bucket list sporting occasion:
Volleyball at the 2012 London Olympics
Personal sporting ambition:
Learn how to play golf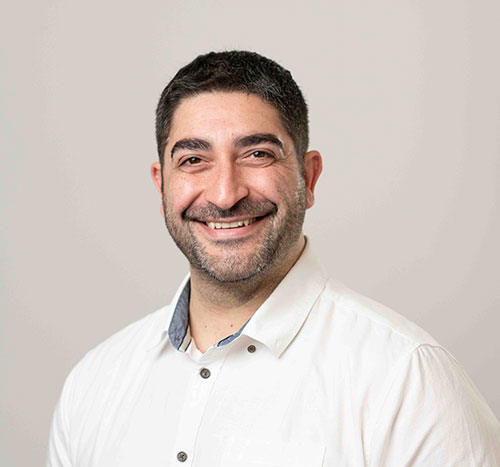 Raspberry Pis owned and used for technical projects
Jerry joined Sporting Insights in April 2021 to support its sports industry leading retail audit provision. Specifically, Jerry's main task will be to lead the Cycling Market Data Service that Sporting Insights operates on behalf of the Bicycle Association. The Cycling Market Data service currently tracks monthly sales information for over 850,000 individual products and covers more than 2/3 of all sales of cycling materials in the UK.
Jerry brings over 10 years' experience of database handling and development, as well as expertise managing major clients.
Jerry has a passion for health and fitness and keeps himself active with regular home fitness workouts. His other major sporting loves are pool, snooker and football. Away from the office, he also enjoys coding, 3d modelling and other creative pastimes.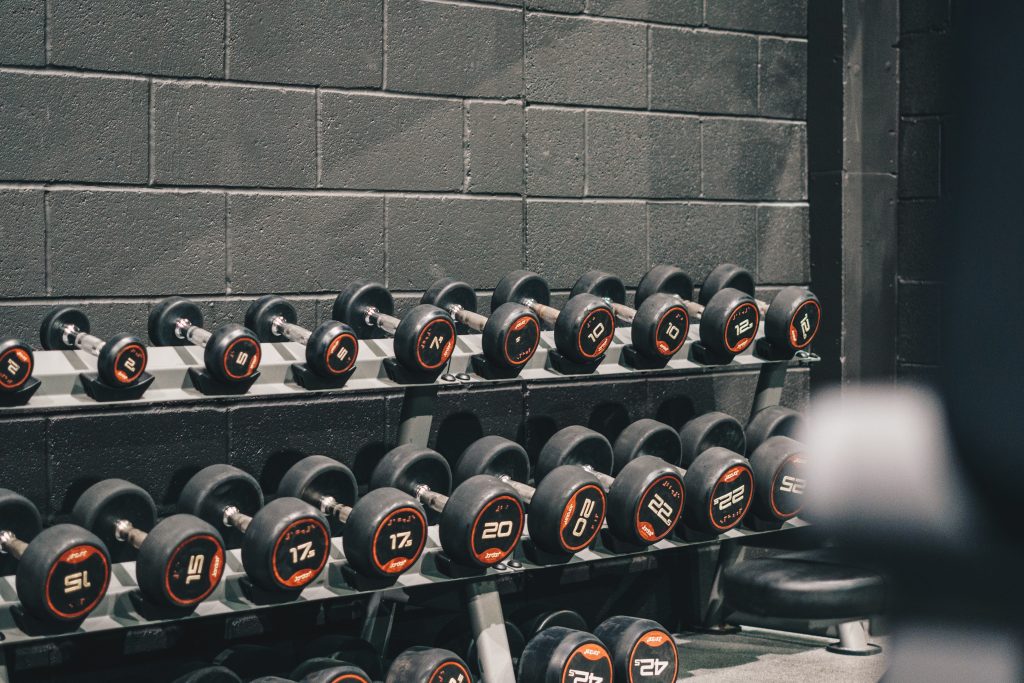 For examples of what clients have achieved after commissioning our insight, view our case studies
As well as bespoke research, we also run regular research of our own design that is available for immediate download.