Di Gilder
Research & Insights Executive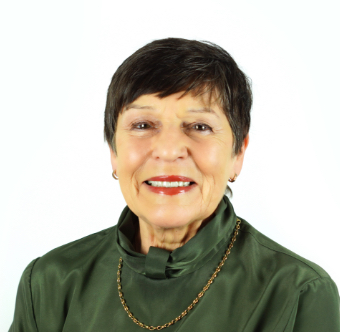 Di has worked for Sporting Insights (formerly Sports Marketing Surveys) for 20 years.
Her duties include supporting the Tourism Northern Ireland economic impact of golf monitor, where she is in charge of liaising with the clubs to collect and verify their rounds played information.
She also works on the quarterly Golf Rounds Played monitor in the UK, and organises The Open industry lunch that Sporting Insights runs in partnership with the BGIA.
Away from the office, Di is a keen horse rider, competing with her mare Royal Caris in regular dressage competitions.
Di competes with her mare Royal Caris in dressage competition
Di has been part of the team for over 20 years.